IPL 2021 preparations have begun and franchises have bought players in the recently concluded auction. The franchises are busy using their players for brand promotional activities. However, ahead of the 14th edition Cricket Australia has imposed restrictions on using Aussie players for some product promotions.
In IPL, franchisees use the brand value of players to promote commodities. Even, many brands come to the franchises in order to use their jerseys along with the players for the promotions. Each and every franchise earn a big proportion of their profit from those type of promotions. However, ahead of the upcoming season, CA has restricted all the franchises to use Aussie players for such activities in a certain fashion.
IPL 2021: Franchises Sweat As CA Issues Guidelines On Using Aussie Players For Promotions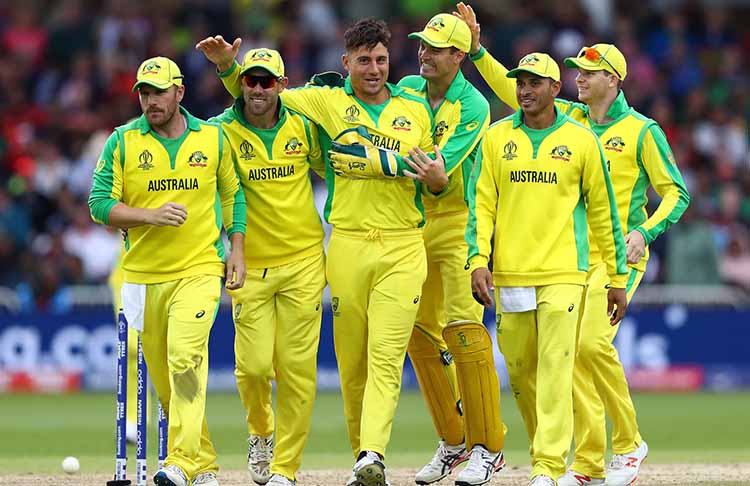 "Cricket Australia has imposed the following restrictions on Franchisees' use of Australian players in advertising and/or promotional materials: In any specific advertising or promotional activity featuring any Australian player (in any medium including TV, radio, press, outdoor, internet, point of sales or on-pack advertising), each Franchisee may only use,
"(a) no more than 1 Player who has a Central Contract with Cricket Australia; and/or; (b) no more than 1 Australian Player from the same Australian State; and (c) no more than 1 Australian Player from the same Big Bash team…"
"By way of example: A Franchisee may, subject to compliance with the remainder of these Player Regulations, the Player ID guidelines and the Player Contract, use three Australian players in any advertising material as long as no more than one has a Central Contract and all three are from different States and Big Bash teams," the mail added.
"That is not a major issue because alcohol, betting and tobacco brandings don't happen in India anyway but the BCCI, in principle, should not accept such conditions," said a franchise official.