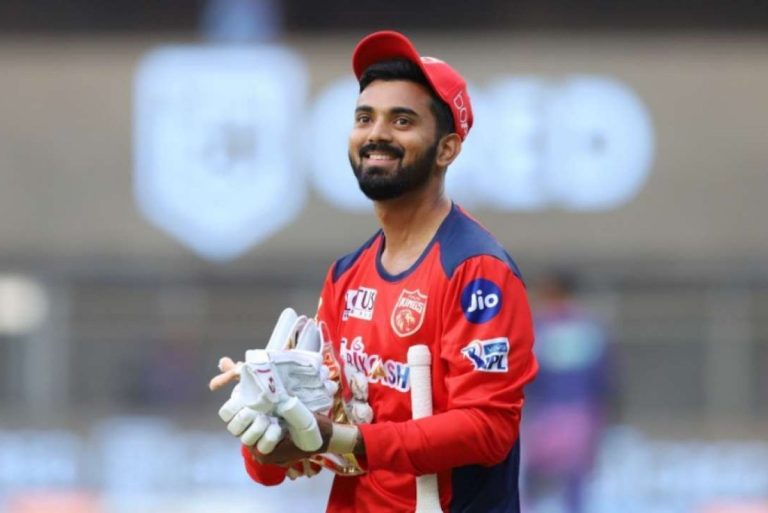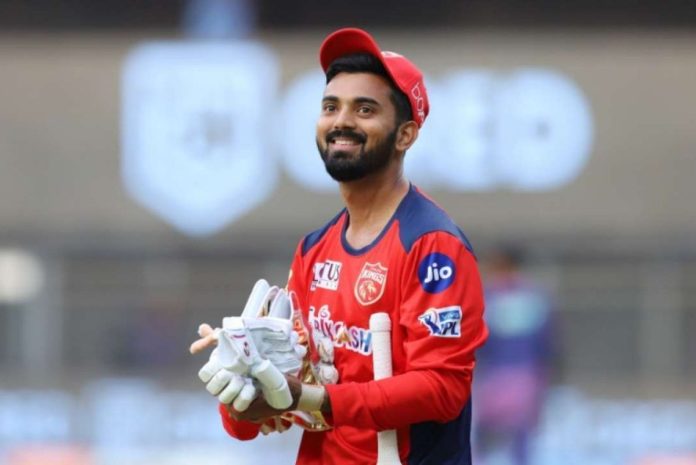 Lucknow Supergiants skipper KL Rahul has finally opener on why he picked LSG ahead of PBKS for the upcoming season. The star player led Punjab based franchise for a couple of seasons before moving to a new team for the upcoming edition.
KL Rahul has emerged as one of the best players in the shorter format in international cricket. He has been scoring runs in bundles in the past couple of seasons. Last season, he missed out on winning the orange cap by a few runs to Ruturaj Gaikwad.
KL Rahul opens up on why he moved to Lucknow Supergiants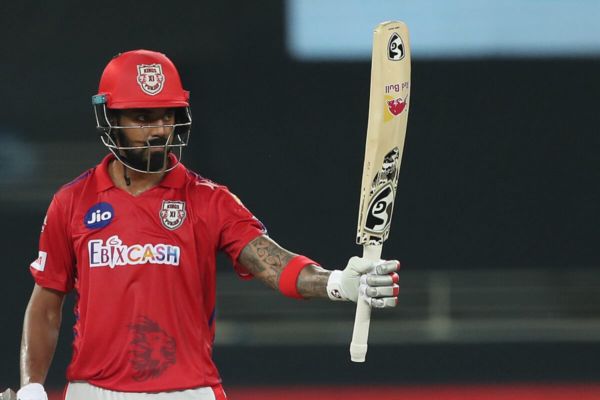 In a recent interview, KL Rahul said that he is enjoying his role at the new franchise. He added that the way management is planning on how to go into the IPL 2022 season is very interesting. The right-handed batsman asserted that he wants to learn a lot and grow as a player playing for the new franchise.
"I mean whatever little time that I have gotten with Lucknow Super Giants obviously has been a very new experience for me because I have never sat in meetings where we are discussing each and every player about how we want to set up the franchise and what we need to, you know, what our core needs to be, you know there is so much happening including the auction, before the auction, the retention part, you know there's so much that has happened and all that was very new to me," Rahul said on Red Bull cricket room on Clubhouse.
"It was such a fun experience and I'm so glad to get this opportunity to be, you know, be part of a new team, be part of a new franchise and build it from scratch, and that's what really excited me and that's why I made the move to a new team because I wanted to be a part of something like this and learn along the way, and this is something that would be good for me in my journey and it'll help me grow as a person and grow as a cricketer as well. So yes, it's exciting and I am really looking ahead and looking forward to what's in store for all of us," he added.
KL Rahul will be leading the new Lucknow Supergiants franchise that has some big names in their squad. They look like a strong side on papers, who will play their campaign opener against Gujarat Titans on 28th March 2022 at Wankhede Stadium in Mumbai.