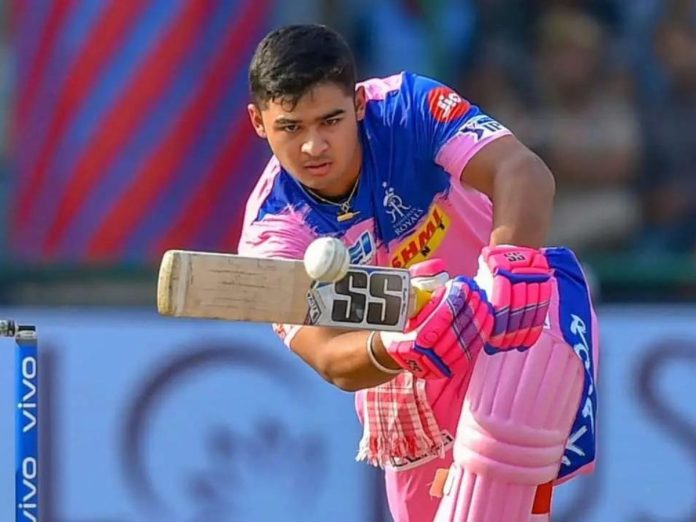 Rajasthan Royals took a giant leap towards their goal of securing their position in the playoffs this season by defeating Lucknow Super Giants and securing second place in the IPl 2022 points table. The RR team now has 16 points with still one match left for the team to play against CSK on Friday, 20th May 2022. Yashasvi Jaiswal played a fine knock of 41 while Trent Boult led the charge for Rajasthan's side with the ball. As LSG was chasing, there was a minor affair that displeased the Aussie cricketer cum commentator, Matthew Hayden. Who was commentating at the time.
Angry Hayden as Riyan Parag celebrates his catch
During the 19th over, Marcus Stonins hits a delivery by Obed McCoy towards the deep end of the mid-wicket region but it was not the best connection the batter could have hoped for. The top-order batter Riyan Parag stationed at the long-on quickly sprinted and scooped up a terrific catch. However, after a third umpire review of the catch, it was determined that the ball has bounced just before the player had grabbed it.
Relieved by the third empire's decision, Stoinins went for another big shot in the very next over, this time the ball took to the skies and ended up in Parag's clutches as he completed a simple catch sending the Australian cricketer packing. After this catch, the 20-year-old celebrated by irking the batsman by motioning as if he had taken the catch just above the grass.
Displeased by this Hayden immediately responded on-air "Got some advice for you young man, cricket is a very very long game, and we all have very long memories and you never ever tempt fate because it comes around quick enough."
Overview of Parag's performance in IPL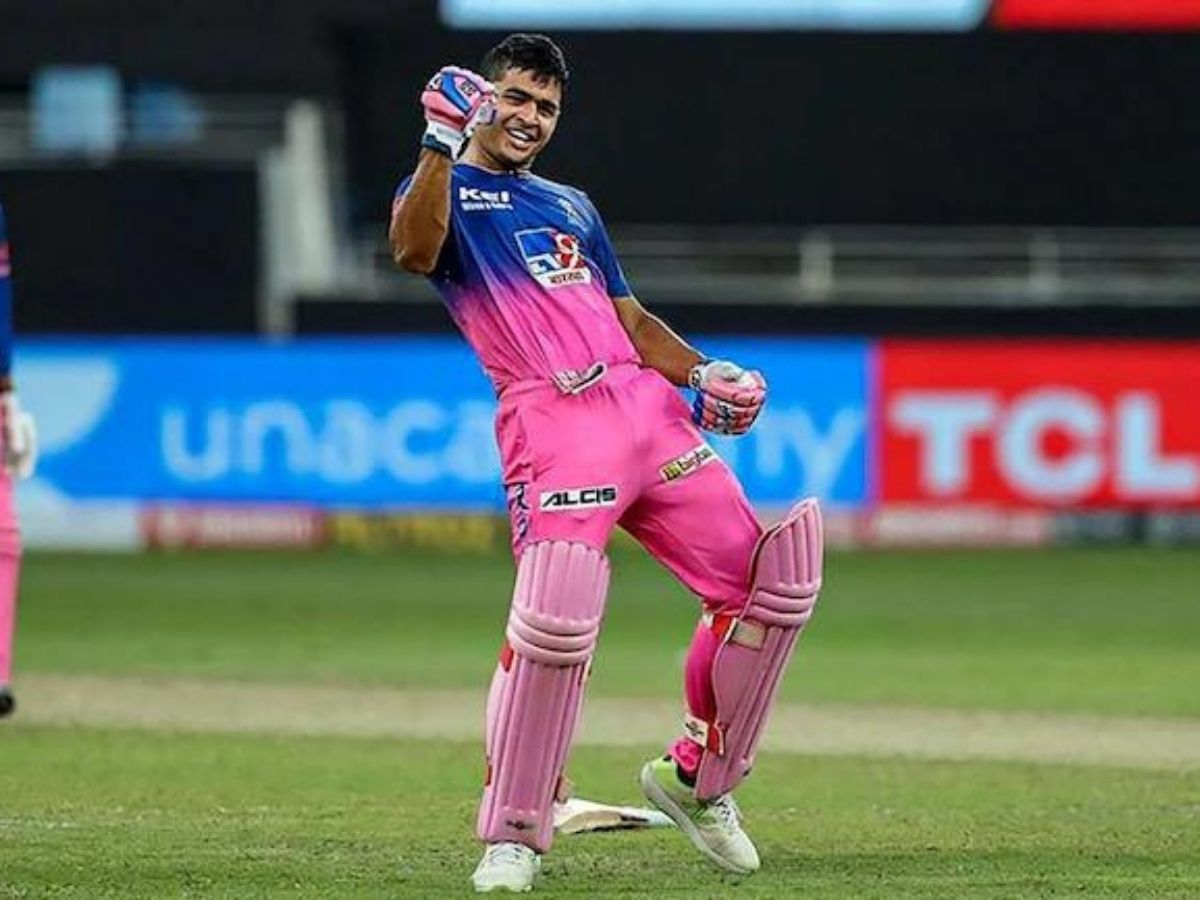 The Assamese cricketer has always been full of energy and unpredictable on the field throughout this season. He has so far caught a total of 13 catches (most by an outfielder). However, the Indian cricketer has been awful with his bat. In this season the Parag has played all 13 matches for the Rajasthan-based franchise but has only managed to collect a paltry score of 154 runs at an average of 17.11.
Upon Comparing him to West Indies player Shimron Hetmyer. who also happens to bat at the far end of the innings for Rajasthan. The Caribbean player played a total of 11 matches for RR and has managed to score 291 runs at an average of 72.25.
Looking Back at his prior IPL performance, The young man's first season was back in 2019, He played 7 matches and scored 160 runs at an average of 32. Similarly, In 2020, He played 12 matches and scored 86 runs at an average of 12.28. Followed by his 2021 performance, he scored 93 runs in 11 matches, averaging a paltry 11.62. This subpar performance on the batting front leads us to believe the Assamese player has done very little to justify his position in the playing XI.
If we take a look at his overall stats, the 20year old has played 43 matches in the IPl, scoring just a measly 493 runs at an average of 17 and a strike rate of 126.41 with two half-centuries registered to his name. Let us keep an eye on how the youngster performs in the rest of the season before jumping to conclusions. We are all excited to watch CSK vs RR on Friday, 20th May 2022.