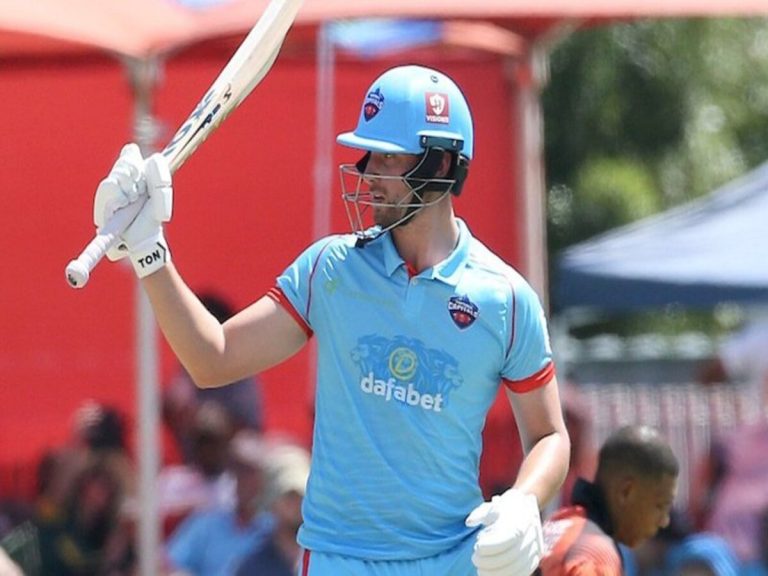 The 16th season of the Indian Premier League (IPL) will start on March 31. Nevertheless, even before the mega tournament started, a number of top players, like Jasprit Bumrah and Shreyas Iyer, were ruled out of the competition owing to injuries.
v
Will Jacks is unlikely to participate in IPL 2023 because of an injury he sustained while fielding in the second ODI against Bangladesh.
Jacks was slated to represent RCB after being purchased for 3.2 crores.
In the middle order, RCB acquired Jacks as Glenn Maxwell's cover. Due to an injury, Maxwell was expected to miss a portion of the season and was unable to participate in the recently finished Test series between Australia and India.
However, the all-rounder is part of the Australian team for their upcoming ODI series in India, which gets underway on Friday.
RCB will play its first game of IPL 2023 against Mumbai Indians at the M Chinnaswamy Stadium on April 2.
Know the top 3 players who can be targeted by RCB to replace Will Jacks.
Michael Bracewell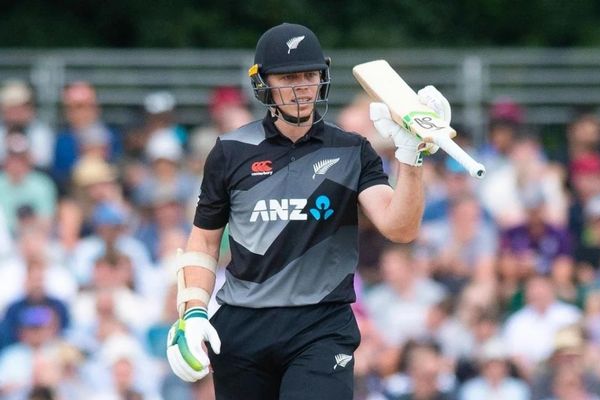 One name that has been floated as a potential replacement for Will Jacks for IPL 2023 is Michael Bracewell.
Bracewell is an exciting young cricketer from New Zealand who has demonstrated his ability to consistently score runs at the highest level of cricket.
He is known for his aggressive batting style, which is sure to excite IPL fans.
Bracewell had attracted no bidders during the IPL 2023 mini-auction. But, this youngster has wowed everyone in a series against India.
In 2022, Michael Bracewell played well against India. Bracewell made an impact with his impressive performance, the highlight of which was his 140-run innings in 78 balls.
Travis Head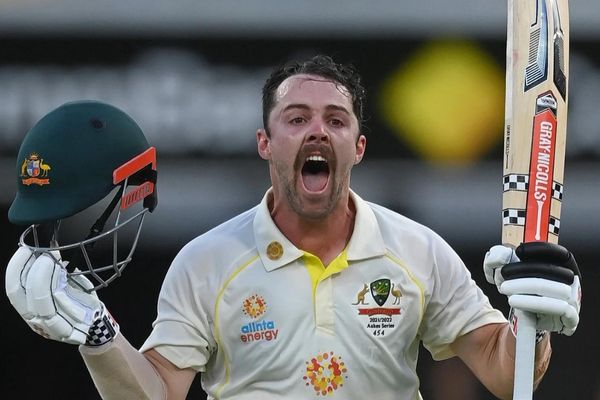 One of the players that RCB may have selected instead of Michael Bracewell to replace Will Jacks is Travis Head. The Australian batter has been doing well for a while now.
Young Australian batsman Travis Head has been making waves in the world of international cricket.
He is an excellent all-rounder for the IPL because he can bowl off-spin and bat left-handed.
Travis Head's ability to score swiftly and reliably has made his batting quite outstanding on the international stage.
He can play a variety of positions and responsibilities, making him a very versatile batsman.
He plays spin bowling really well and has a wide variety of shots.
Dasun Shanaka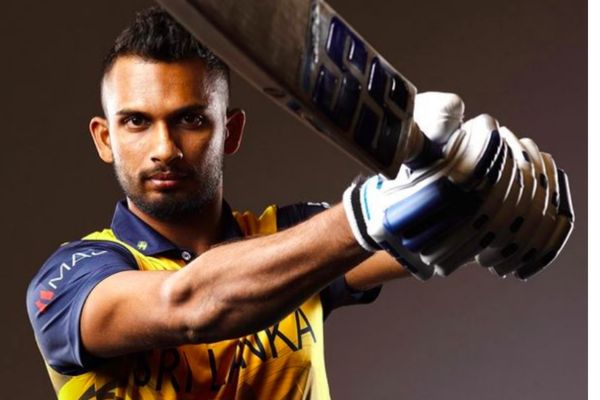 Dasun Shanaka is a fantastic IPL candidate and might take Will Jacks's place in IPL 2023.
He will be an excellent addition to the RCB squad and can bat and bowl as Jacks.
In particular, in India, Dasun Shanaka is in incredible shape. The Sri Lankan captain has the necessary experience to provide the RCB's lower middle order the additional power they need.
He can also bowl a few overs with the ball, too. Shanaka might therefore have been a good option.
Also Read: IND vs AUS: 3 Players To Watch Out For In The First ODI