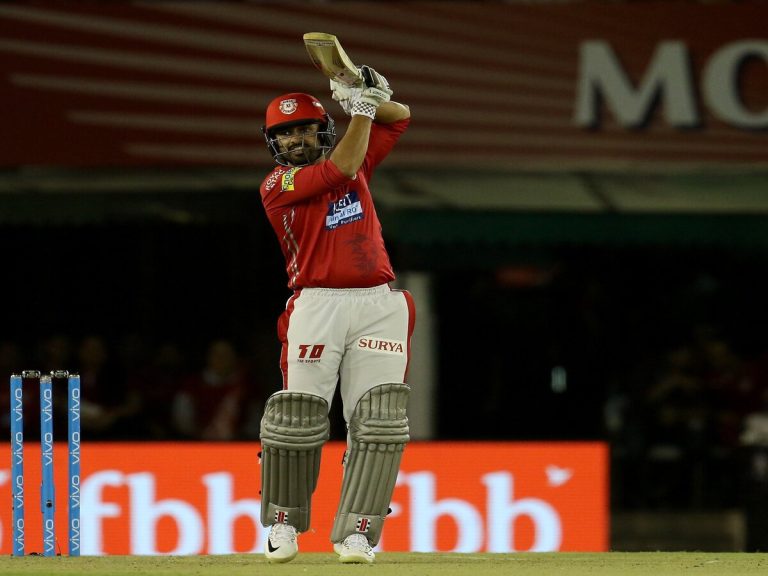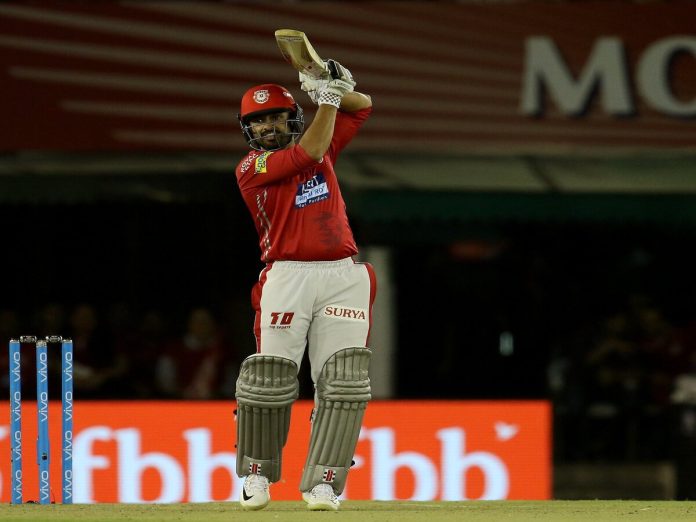 There have already been some ups and downs for the teams and their players during the IPL 2023 season. Karun Nair is one such player who was recently signed by the Lucknow Super Giants (LSG) to fill in for the injured KL Rahul for the remainder of the season.
Rahul's season was over when he injured his thigh on Monday while playing for the Royal Challengers Bangalore. To replace Rahul in the lineup, the LSG paid Rs 50 lakh for Nair.
After scoring a triple century for India, Nair's career deteriorated as a result of injuries and a decline in form. Even the Karnataka team released him from their squad. Nair failed to find a buyer at the IPL 2023 auction after being listed for Rs 50 lakh.
In frustration, he tweeted in December, "Dear Cricket, give me one more chance." And now, he has finally got that chance.
The Maharaja T20 Cup was where he did find some form, but it was insufficient to help him find a team for the IPL. Nair will now be attempting to maximise the few possibilities he has with only four games left in the IPL 2023 season.
Karun Nair has the potential to make a significant impact on the team, and here are three reasons why he could shine this season:
Experience in IPL
Karun Nair has represented teams like Delhi Capitals, Kings XI Punjab, and Rajasthan Royals in 76 IPL games overall throughout his career. He has scored 1496 runs overall, averaging 23.75, including 10 fifty-plus scores.
Nair's IPL experience will be beneficial for LSG, particularly during pivotal times of the game. His experience with the competition and its rules may offer LSG an advantage over its rivals.
Redemption opportunity
Karun Nair had a lean patch during IPL 2022, where he managed to score only 37 runs in four years after missing the 2021 season. However, his current stint with LSG provides him with an opportunity for redemption.
Nair can prove his worth by making significant contributions to the team, which will not only benefit LSG's campaign but also revive his own IPL career.
Proven domestic record
Karun Nair's domestic record speaks volumes about his capabilities as a batsman. He has scored over 5,922 runs in first-class cricket at an average of 48.94, including 15 centuries and 27 fifties.
Additionally, he has also scored over 2,199 runs in List-A cricket at an average of 30.71. Nair's domestic experience and his proven ability to score runs could make him a vital asset for LSG.
Also Read: CSK vs MI Dream11 Prediction, Top Fantasy Picks, Player Availability News, Match 49 IPL 2023, 6th May 2023