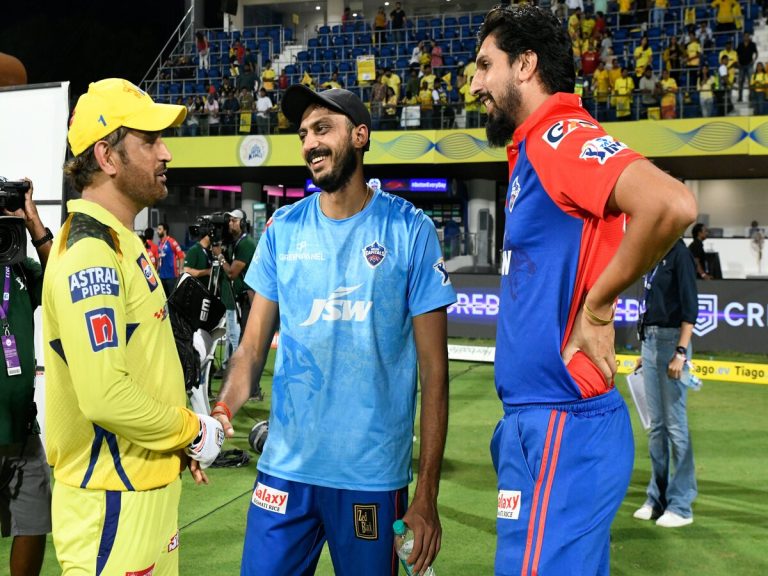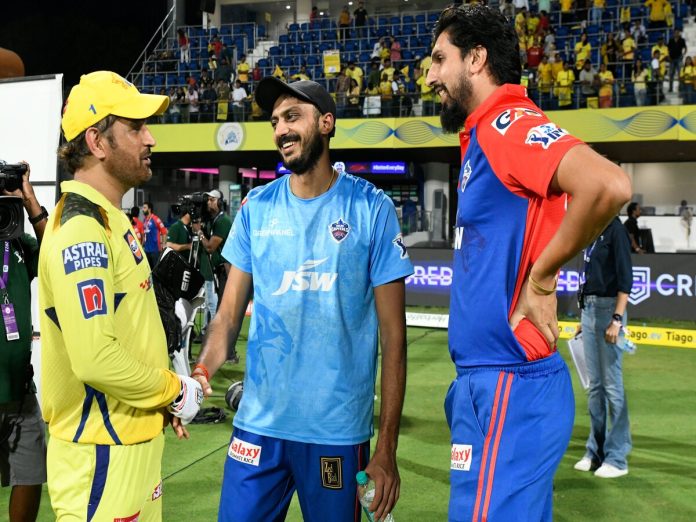 There have been numerous legendary cricketers who have won games in the Indian Premier League (IPL) over the years. However, CSK Captain and fan favourite MS Dhoni stands out among them all. Dhoni is still considered one of the top finishers in the game despite being in the latter stages of his career.
In the year 2023, fans used to be in a frenzy only at the sight of MS Dhoni walking out to bat in the Indian Premier League. Even at the age of 41, the famous captain of the Chennai Super Kings is still unclear if IPL 2023 will be his final season.
When asked when he will retire, Dhoni replies with his trademark composure, "Well, you have decided it's my last." To keep his followers wondering when he will actually retire, he nevertheless keeps dropping hints about his future plans at various locations across the nation.
One thing is certain: MS Dhoni is still a force to be reckoned with in the IPL despite the uncertainty surrounding his future. In fact, he is striking the ball more skillfully than ever.
In his latest match against the Delhi Capitals, he showcased his trademark style for the season – making a minimal presence at the crease but causing maximum impact.
Scoring a quick 9-ball 20 in the last match against DC, Dhoni has already hit a staggering 10 sixes this season. In this article, we will discuss three reasons why Dhoni is still the best finisher in the IPL.
Dhoni has unmatched experience
Dhoni has been playing in the IPL since its inception in 2008. He has amassed more than 5,074 runs in the event throughout the years with an average of 39.33 and a strike rate of 136.07. He has been an important part of the CSK squad, helping them win four IPL titles.
He is one of the top finishers in the IPL because of his depth of expertise and ability for reading game situations. Dhoni is unmatched in his capacity to maintain composure under pressure and lead his side to victory in challenging circumstances.
Unique Batting Style of MS Dhoni
The unconventional way that Dhoni approaches batting is one of his greatest benefits. His cross-batted helicopter shot, which is accomplished with a flick of the wrist, is well known. With this shot, he can generate a lot of power and easily cross the boundary.
Dhoni has used his unorthodox batting style, which frequently caught bowlers off guard, to great effect in the IPL. He has earned a reputation as one of the best finishers in the IPL thanks to his ability to pace his innings, push the game long, and close it with a bombardment of boundaries. Additionally, he is a pro at finishing.
Dhoni's Great Captaincy
Dhoni is well-known for his strong leadership qualities in addition to his batting. He regularly leads the players on the pitch, makes crucial decisions, and sets up the play area in accordance with the game's situations.
His capacity for game reading and tactical adjustments has frequently helped his team win games. Dhoni has won four IPL crowns thanks to his cool demeanour and leadership abilities, and his squad turns to him for motivation under trying circumstances.
Also Read: IPL 2023: 3 Reasons Why Yashasvi Jaiswal Can Win The Orange Cap