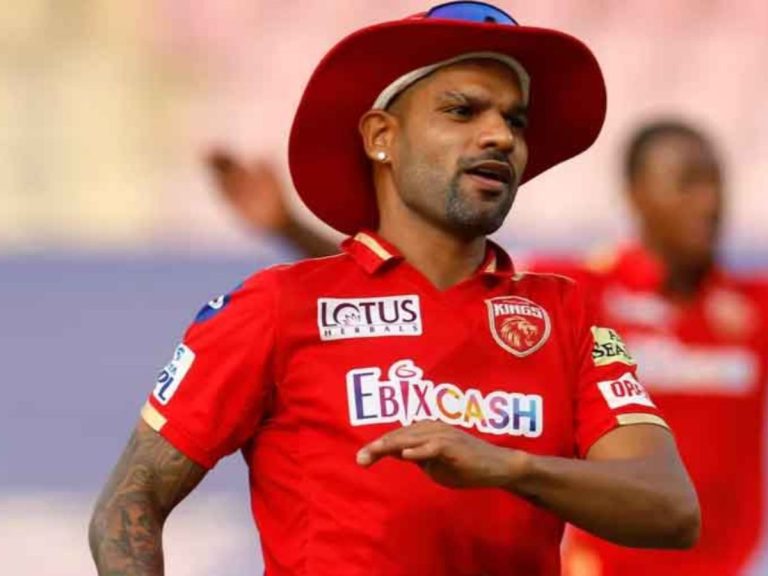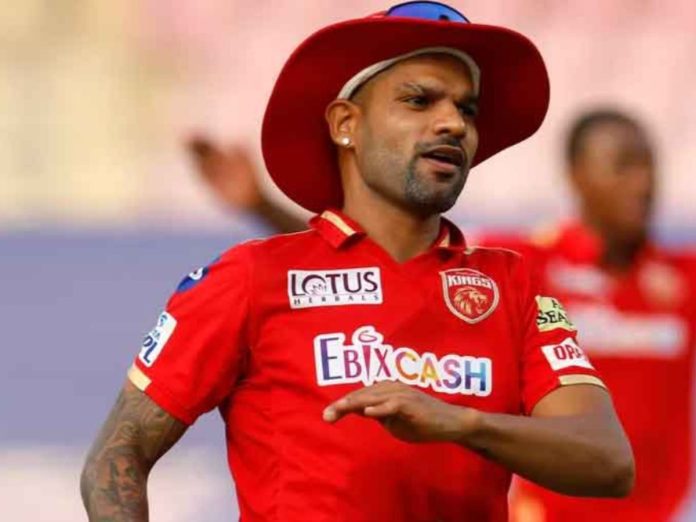 Punjab Kings (PBKS) might have to extend their trophy drought by another season as it seems like they might not qualify for the playoffs of the ongoing Indian Premier League (IPL) 2023.
The Punjab side is presently in the 8th position in the points table and has been struggling with consistency in this year's IPL. Shikhar Dhawan has tried his level best to produce the results but his captaincy hasn't really been that good.
Dhawan has been good with the bat but his captaincy skills are not on point. The IPL 2014 runners-up will be playing Delhi Capitals (DC) in their next game on 17th May 2023 at Dharamshala.
In this article, we take a look at 3 reasons why Shikhar Dhawan might be sacked as the PBKS captain soon:
1. Punjab Kings have been in poor form
The Punjab Kings team is presently in the 8th position in the IPL 2023 points table and they have won only 6 games out of their 12 matches. 6 losses and a poor run rate can dent their dream of a playoff spot.
Punjab Kings' marquee player Sam Curran has been woefully out of form and skipper Shikhar Dhawan hasn't marshalled his troops properly. The poor form of Punjab Kings might lead to the axing of Shikhar Dhawan in the forthcoming IPL season.
2. Shikhar Dhawan's captaincy hasn't been good
Some of the decisions taken by the veteran Indian batter have been baffling. For instance, in the KKR vs PBKS game on 8th May, Harpreet Brar looked extremely good in his 1st over and picked up a wicket. He conceded only 4 runs in that over.
But Shikhar Dhawan didn't give the left-arm orthodox bowler spinner another over. Several instances of such poor captaincy can make the team management take a harsh call.
3. He is vying for an India spot
As Shikhar Dhawan is not a part of the Indian cricket team presently, he might not be in the best frame of mind to lead an IPL team. Captaincy pressure in the IPL can become an arduous task at times and requires a lot of bandwidth.
It is better if Shikhar Dhawan focusses on captaincy and a young player such as Sam Curran is given captaincy, keeping in mind the future plans of Punjab Kings. While Shikhar Dhawan is 37 years of age, Sam Curran is only 24.
Also read: ICC ODI World Cup 2023: 3 Reasons Why Shikhar Dhawan Might Not Be Included In India's Squad