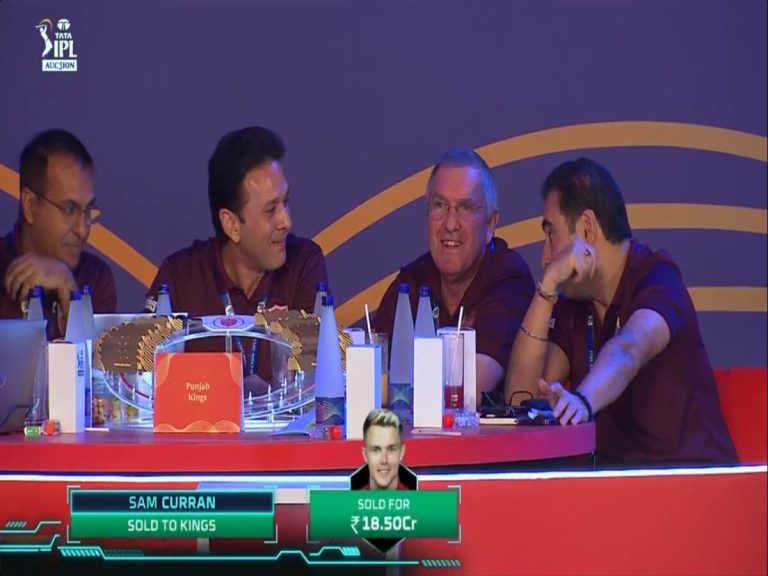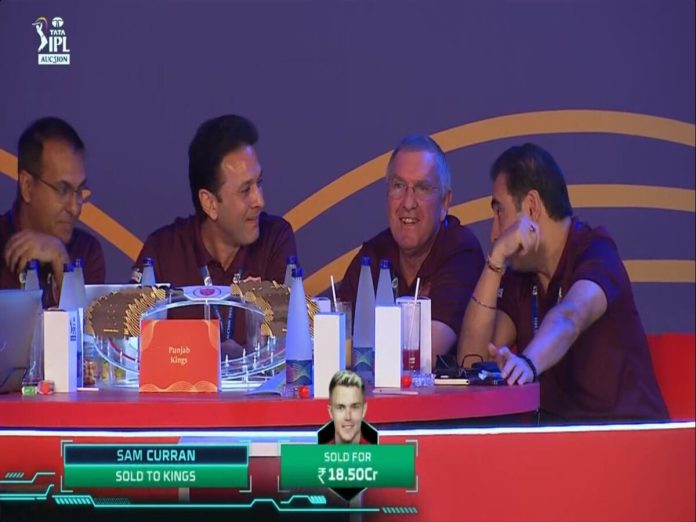 Sam Curran of England, as expected in IPL 2023 auction, surpassed all previous records for the league's most expensive players to get bid in IPL history, when Punjab Kings paid INR 18.5 crore to secure his services.
Curran declined to sign up for the blockbuster IPL auction in 2022 because he was recuperating from an injury and had already committed to playing Surrey's opening County Championship games.
However, the 24-year-old has been nothing short of remarkable since making a comeback to the England white-ball team.
In all facets of the game, he has been outstanding with the ball, and late in the innings, with the bat, he has contributed some significant runs.
Most expensive players in IPL history:
Sam Curran – Rs 18.5 crore
Chris Morris – Rs 16.25 crore
Yuvraj Singh – Rs 16 crore
Pat Cummins – Rs 15.5 crore
Ishan Kishan – Rs 15.25 crore
Kyle Jamieson – Rs 15 crore
Ben Stokes – Rs 14.5 crore
Also Read: IPL 2023 Mini-auction: Catch all the LIVE Updates Here!