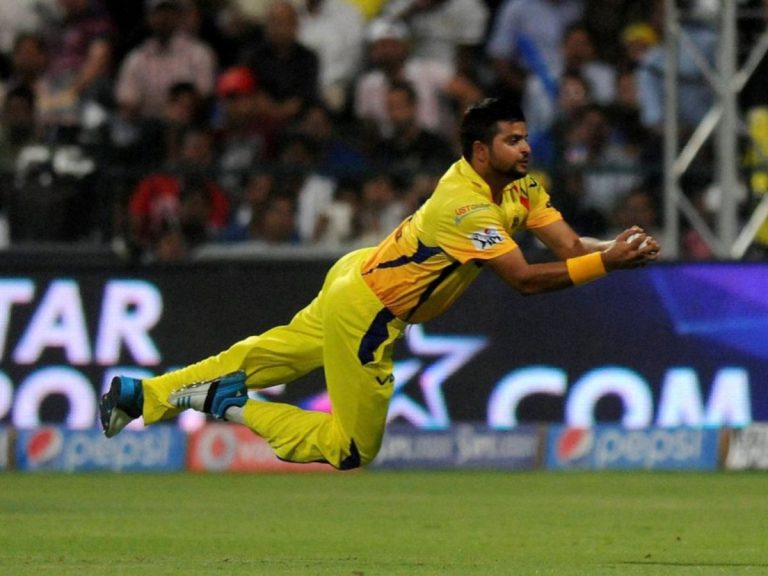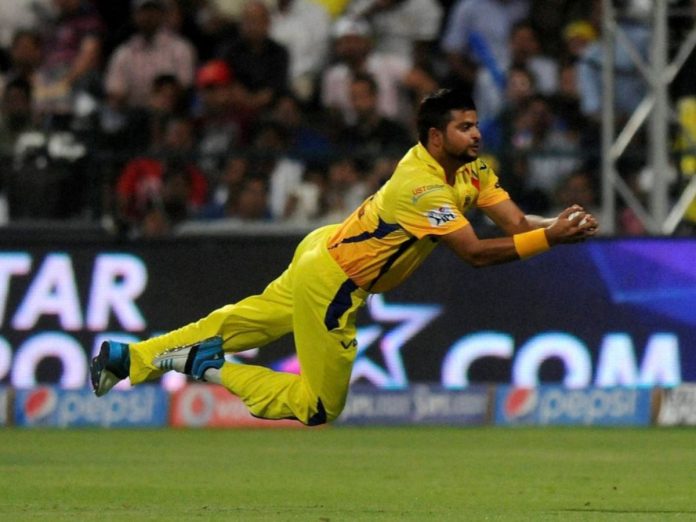 There is a saying in cricket, "Catches win matches". This holds very true in the Indian Premier League (IPL) as some fantastic catches have often left the entire world in awe and shock at the same time.
Every single year in the IPL, some breath-taking catches leave us gasping for breath as it is too much to process. Players become birds and pull off some spectacular catches from the thin air.
Taking catches in cricket involves supreme level athleticism, fitness and determination. In the IPL where there is a lot of energies involved from the crowds and the players, taking catches under the floodlights can be an arduous task.
Best Catch of the Season award was first introduced in 2013 and Gurkeerat Singh Mann of the Kings XI Punjab (now known as Punjab Kings) was the first recipient of this award. Only 2 other Indians have won this award till 2022.
In IPL 2020, this award was not given and it remains the only year since 2013 that this award was not given in the cash-rich and prestigious IPL.
Suresh Raina and Ravi Bishnoi are the only 2 other Indians who have laid their hands on this award. It often becomes extremely tough to choose the player with the best catch as there have been several people with good catches under their belt.
IPL 2023 is slated to kick-start from 31st March 2023 and Gujarat Titans and Chennai Super Kings (CSK) will be locking horns with each other. The match will be taking place at the iconic Narendra Modi Stadium in Ahmedabad. It will begin from 7:30 PM (IST).
In this article, we take a look at the complete list of players who have won the Best Catch of the Season Award in IPL since 2013:
| | | |
| --- | --- | --- |
| Year | Player | Team |
| 2013 | Gurkeerat Singh Mann | Kings XI Punjab |
| 2014 | Kieron Pollard | Mumbai Indians |
| 2015 | Dwayne Bravo | Chennai Super Kings |
| 2016 | Suresh Raina | Gujarat Lions |
| 2017 | Suresh Raina | Gujarat Lions |
| 2018 | Trent Boult | Delhi Daredevils |
| 2019 | Kieron Pollard | Mumbai Indians |
| 2020 | No award | No award |
| 2021 | Ravi Bishnoi | Punjab Kings |
| 2022 | Evin Lewis | Lucknow Super Giants |
Also read: IPL 2023: From Chris Gayle To Virat Kohli: Complete List Of Players Who Have Hit Maximum Sixes In Every IPL Season