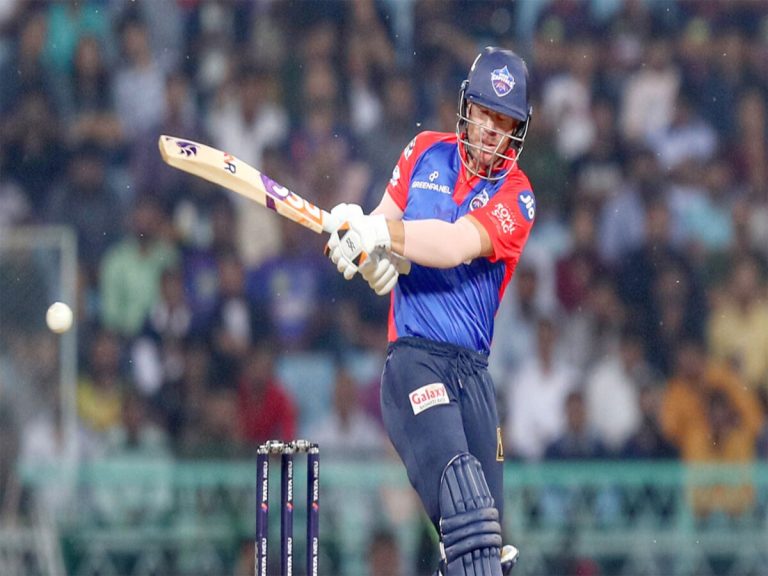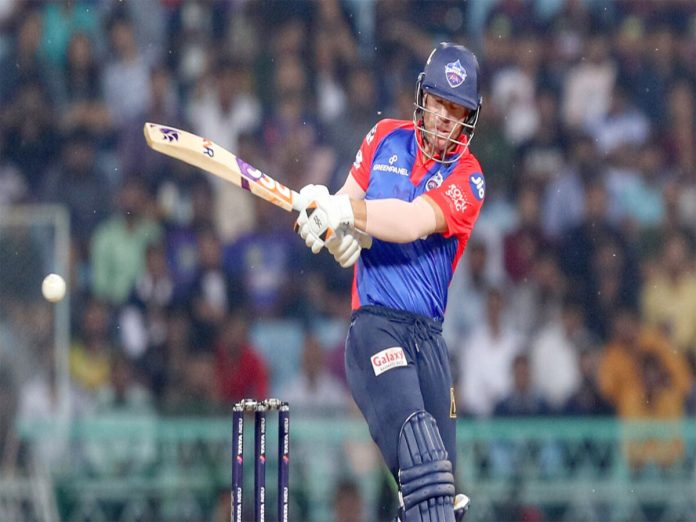 With the return of the Indian Premier League (IPL 2023), cricket fans are witnessing thrilling action every day. Fantasy cricket players are busy planning their teams as excitement for the big clash between the Delhi Capitals (DC) and Mumbai Indians (MI) grows.
The 16th game of the ongoing Indian Premier League will feature a duel between Delhi Capitals and Mumbai Indians. Only The Capitals and MI have yet to claim victory in an IPL 2023 match. While MI played two games and suffered losses to RCB and CSK, DC played three games and lost them all.
Despite finishing last in the standings, Delhi Capitals will start as slight favourites because of favourable home field and a balanced lineup. However, with Jofra Archer expected to make a comeback, they will be aware of what the Mumbai Indians are capable of.
If you're a fantasy cricket enthusiast looking to build the perfect team for this match, choosing the right captain is crucial. In this article, we'll take a look at the top 3 captain picks for the DC vs MI fantasy team.
Rohit Sharma (MI)
One of the most accomplished and seasoned players in the IPL is Rohit Sharma. His leadership abilities and tactical expertise are highly regarded, and he has guided the Mumbai Indians to five IPL championships. Sharma is an unsettling batsman who has the ability to outplay the opposition by using powerful strokes.
Sharma is a great pick to serve as a captain in the DC vs MI fantasy match because he is anticipated to be in terrific form for the 2023 IPL season. Sharma can be counted on to give a good performance as both a batsman and skipper thanks to his ability to read the game and make wise decisions.
Axar Patel (DC)
Dynamic all-arounder Axar Patel is an essential player for the DC team. He is a wonderful addition to any fantasy team thanks to his powerful batting and efficient bowling, and in his role as captain, he can highlight his all-around abilities.
With 54 runs and one wicket in the last three games, Axar Patel has shown flashes of his form. Axar has the potential to be a big game-changer in the fantasy match between DC and MI thanks to his ability to take wickets and score quickly. He can lead your fantasy squad and could be the game-changer.
Ishan Kishan (MI)
Young and flamboyant wicketkeeper Ishan has established a reputation as a fearless and aggressive player. With 42 runs scored in just two games, Ishan Kishan's campaign has gotten off to a slow start. With a 21-ball 31 against the Chennai Super Kings in the previous game, he displayed the return of his form.
To defeat the Delhi Capitals, Ishan would be keen to take the lead in the opening overs. Ishan Kishan would make a great captain in the DC vs MI fantasy match thanks to his innate offensive instincts and willingness to take chances.