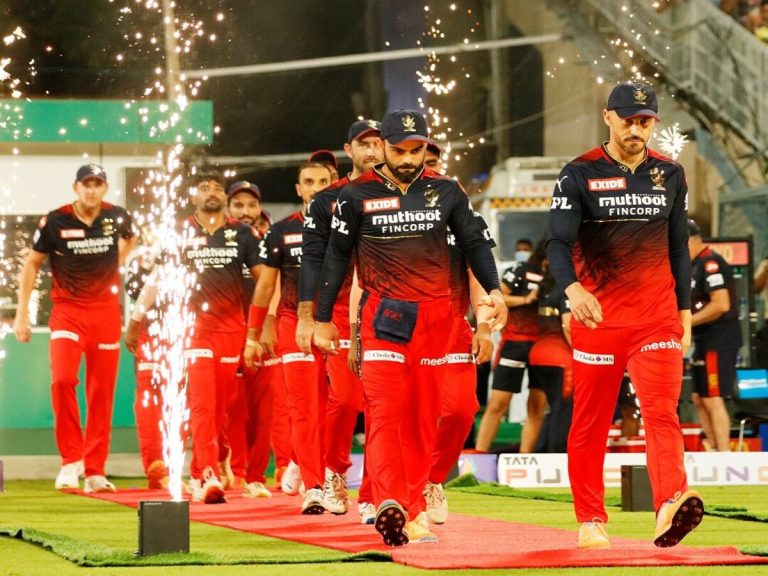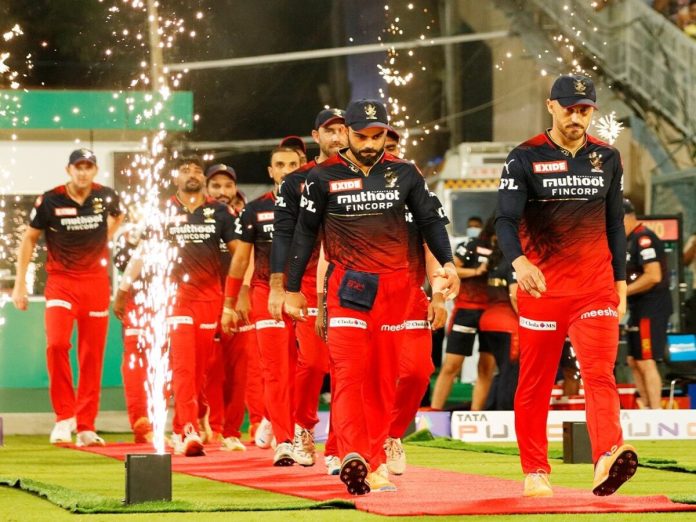 The Kolkata Knight Riders (KKR) and Royal Challengers Bangalore matchup is eagerly anticipated by fans as the Indian Premier League (IPL) returns with a bang. The two teams have some of the top players in the competition, so it will be an exciting game.
The IPL's Kolkata Knight Riders got off to a forgettable start when they were defeated by 7 runs using the DLS system in their opening match.
On the other side, Royal Challengers Bangalore had a successful start to their IPL 2023 campaign as they defeated the 5-time champion Mumbai Indians in their first match.
If you enjoy playing fantasy cricket, you may be thinking about who to appoint the captain of your team for this match. According to their recent form, prior performances, and significance to the team's success, the top three captain choices for a fantasy squad for the KKR vs RCB match will be covered in this article.
In order to make an informed choice, make sure you read this article all the way through if you are planning on playing fantasy cricket for this KKR vs RCB game.
Virat Kohli (RCB)
An excellent batter and natural leader, Virat Kohli had a lot of success. He has long served as the RCB team's core and has excelled in every IPL match. For your fantasy team captain, Kohli is an excellent choice because to his aggressive style of play and capacity to dominate the competition.
With 82 runs off just 49 balls against the Mumbai Indians, Virat Kohli had a strong start to his IPL season. With a career average of 36.64 in the IPL, Kohli is among the best batters ever.
In your KKR against the RCB Dream11 prediction team, Kohli is a must-have because he also has a respectable record in Kolkata. He is a great choice for captain of your fantasy team because he will unquestionably play a significant role for RCB in this game.
Andre Russell (KKR)
West Indian all-rounder Andre Russell has recently been a key member of the KKR team. He has great fielding skills, is a capable bowler, and is an explosive hitter. Russell is a fantastic candidate for your fantasy team captain due to his strength with the bat and his capacity to take wickets with the ball.
He is one of the tournament's most valuable players. In the IPL, Russell consistently outperforms the competition and has the ability to change the course of a game. He could therefore be a strong candidate to lead your fantasy team.
Glenn Maxwell (RCB)
Australian all-rounder Glenn Maxwell has performed well in almost every past IPL season. In the match against Mumbai Indians, in the short stint, he scored 12 runs in just 3 balls with 2 sixes in it, which shows what calibre this player is.
He is a strong batsman who can dislodge the opposition with his aggressive style of play. Maxwell is an important member of the RCB team because of his bowling and fielding skills. Maxwell is a great candidate for captain of your fantasy team, especially given the state of Eden Garden Stadium.
Also Read: IPL 2023: 3 Reasons Why Prithvi Shaw Is Failing At The Top For Delhi Capitals