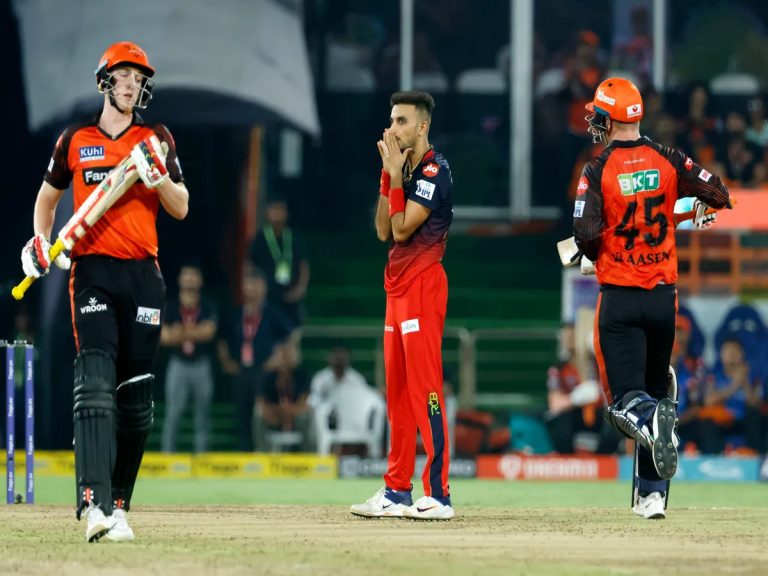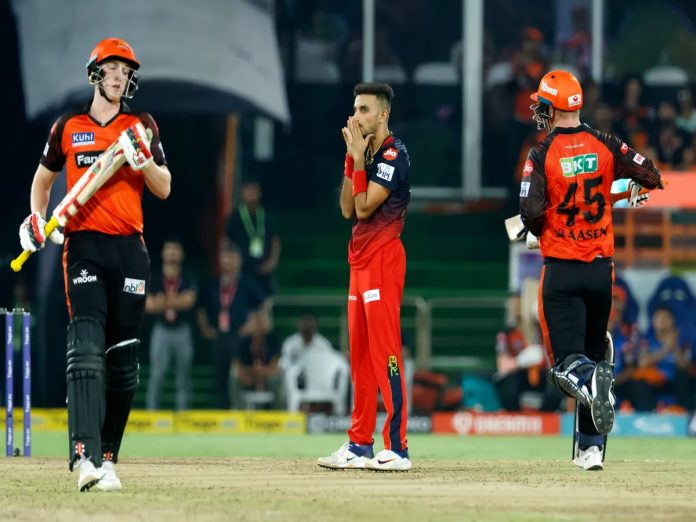 The Indian Premier League (IPL) is known for its high-profile auctions and extravagant player contracts. Every year, franchises go all out to secure the services of marquee players who they believe will make a significant impact on their team's performance.
However, the unpredictable nature of the game often results in some of the most expensive buys failing to live up to expectations.
In the IPL 2023 season, there have been a few notable instances where costly acquisitions have underperformed on the field. Let's take a closer look at the top three expensive buys who have struggled to make an impact this season.
Sam Curran (Punjab Kings – INR 18.5 crore)
Sam Curran's signing by the Punjab Kings at a whopping price of INR 18.5 crore raised eyebrows during the IPL 2023 auction. The English all-rounder had showcased his abilities on the international stage and was expected to play a vital role in bolstering Punjab's campaign.
However, Curran failed to justify his price tag, struggling to consistently deliver match-winning performances. In the 14 matches he played, he scored a mere 276 runs and picked up 10 wickets. Despite his contributions, they were not at the level expected from such a high-value acquisition.
Harry Brook (Sunrisers Hyderabad – INR 13.25 crore)
Harry Brook's impressive performances in Test cricket and other T20 leagues around the world prompted Sunrisers Hyderabad to invest INR 13.25 crore to secure his services. The young English batsman was expected to bring firepower to SRH's batting lineup and make a strong impact in the tournament.
However, Brook failed to live up to the expectations, struggling to find consistency throughout the season. In the 11 matches he played, he managed only 190 runs, with a notable innings of 100 runs against Kolkata Knight Riders. Brook's inability to adapt to the challenging conditions and his struggles against spin bowling proved to be his downfall in this IPL season.
Mayank Agarwal (Sunrisers Hyderabad – INR 8.25 crore)
Mayank Agarwal's switch from the Punjab Kings to Sunrisers Hyderabad came with high expectations, as the star batter was expected to provide stability and firepower to SRH's top order. 
However, Mayank's performances failed to live up to the price tag associated with him. In the 10 matches he played, he managed 270 runs at a strike rate of 128.57.
While he had some decent contributions, his inability to convert starts into big scores and take on more responsibility in crucial situations was evident. SRH's overall struggles as a team also impacted Mayank's performances, but it was clear that he fell short of the expected standards.
Also Read: IPL 2023: Should MS Dhoni Play The Next Edition Of IPL As Impact Player?