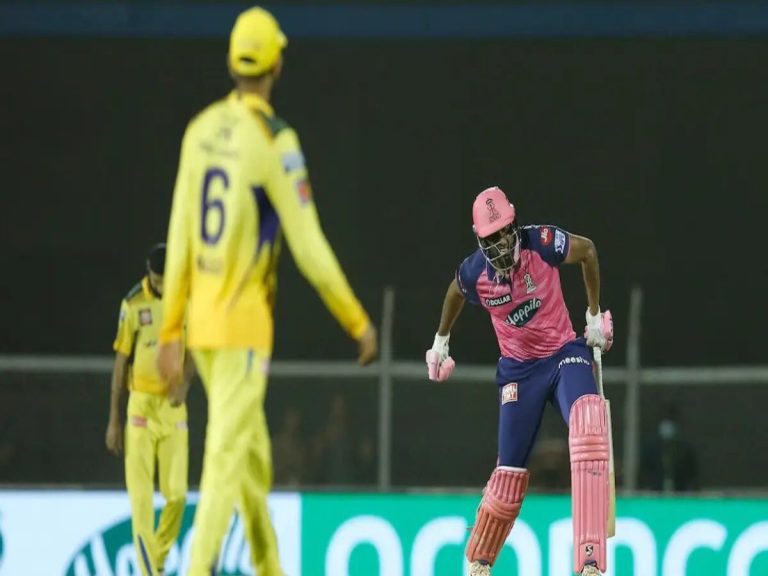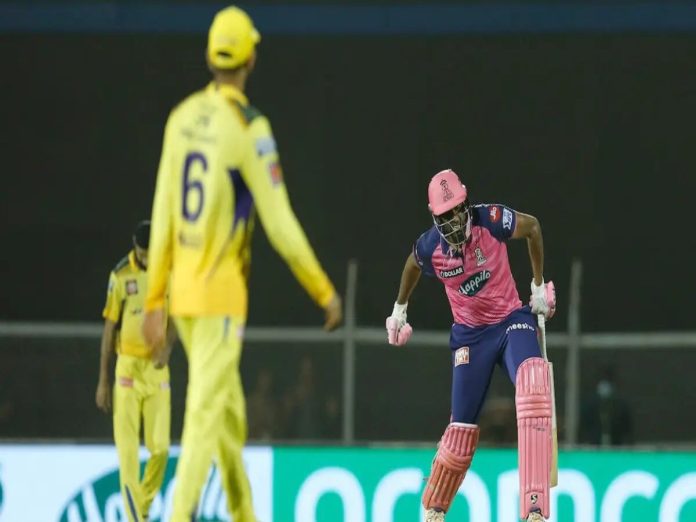 In the 17th game of the ongoing IPL 2023, MS Dhoni's Chennai Super Kings (CSK) and Sanju Samson's Rajasthan Royals (RR) will square off. On Wednesday, April 12, the game is slated to take place at CSK's home stadium, the MA Chidambaram Stadium in Chennai.
Both CSK and RR have two victories out of their three games. While RR dropped their second game and bounced back to defeat DC by a wide margin, CSK lost their season opener to GT but have since rebounded to win their next two.
Fantasy cricket players and cricket fans are preparing their fantasy-winning teams as the much anticipated IPL 2023 match draws near. Having the proper players on your fantasy team might make a major difference in this exciting match between Chennai Super Kings (CSK) and Rajasthan Royals (RR). Here are the top 5 must-have fantasy picks for the CSK vs RR game.
Ruturaj Gaikwad (CSK)
Due to his recent stellar games, Ruturaj Gaikwad is expected to be a strong choice for fantasy teams. At the top of the order, he can score huge runs and has shown remarkable consistency with the bat. Gaikwad is an absolute must for your fantasy team because of his strong technique, impeccable timing, and aggressive style of play.
Sanju Samson (RR)
Sanju Samson, a young and vibrant player who is currently a prominent member of Rajasthan Royals, is renowned for his aggressive style of play. Samson possesses a vast variety of weapons and is capable of doing great damage on occasion.
Samson is renowned for his reckless approach and has a solid grasp of the game. Samson is a desirable option for fantasy teams due to his capacity for match-winning performances as well as his capacity for scoring huge runs and leading his team.
Jos Buttler (RR)
For Rajasthan Royals, Jos Buttler bats at the top of the order and is a devastating hitter. He is well recognised for his attacking and aggressive play, and he has the power to single-handedly alter the outcome of a game. Buttler can score runs swiftly and has access to a variety of shot types.
He has the potential to be a top fantasy pick in CSK vs RR clash and has previously demonstrated leadership abilities. Buttler is a good choice in fantasy teams because of his aggressive batting style and capacity to dominate the CSK.
Ravindra Jadeja (CSK)
A versatile player, Ravindra Jadeja can contribute with both the bat and the ball. He is a good bowler with an accurate left-arm spin who also excels in the field. Jadeja can rack up points in a variety of ways thanks to his all-around skills, making him an invaluable asset in fantasy cricket. He is a must-have pick for your fantasy team as an all-around player.
Yuzvendra Chahal (RR)
In the IPL, Chahal has consistently performed well for RR and is renowned for his spin-bowling prowess. He is capable of taking early wickets and can bowl well in the middle overs as well.
With the ball, Yuzvendra Chahal has been outstanding so far, taking eight wickets in three games. Chahal is a must-have option for a bowler in your fantasy team due to his ability to take wickets and his accuracy with the ball.
Also Read: IPL 2023: Top 3 Captain Picks For CSK vs RR Fantasy Team