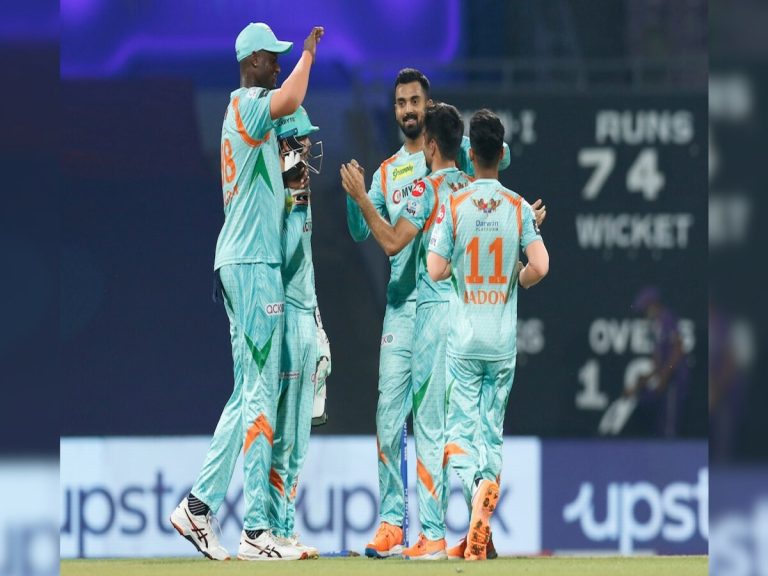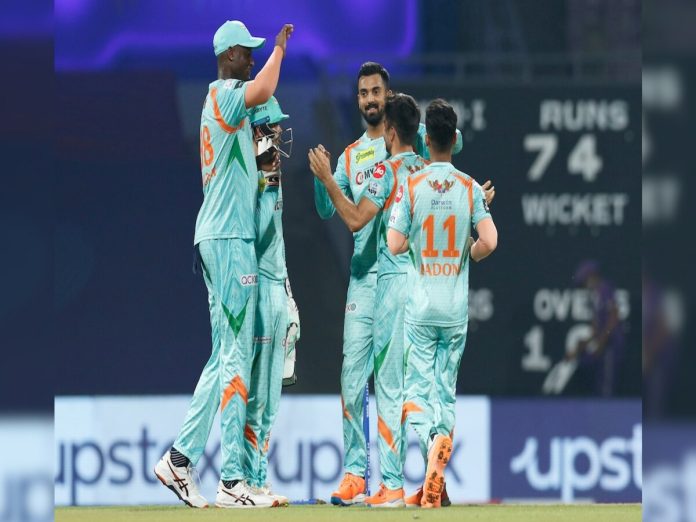 The 26th game of the Indian Premier League (IPL) 2023 will take place on Wednesday, April 19, at Sawai Mansingh Stadium, Jaipur, pitting Rajasthan Royals against Lucknow Super Giants.
Rajasthan Royals have maintained their winning streak from the previous season with a strong start to the current competition. They have eight points after four victories in five games, which puts them at the top of the standings.
In the tournament thus far, Lucknow Super Giants have shown a lot of potentials, but they have fallen recently, losing to Punjab Kings by a narrow margin of just two wickets.
With six points to their credit, they are still in a solid position and will aim to unseat Rajasthan Royals from first place by winning their upcoming game.
The match between the Lucknow Super Giants (LSG) and the Rajasthan Royals (RR) is expected to be exciting due to the strength of both squads. Creating a dream team and participating in fantasy cricket is a fun way for fans to follow the action of the IPL. Here are the top 5 must-have fantasy picks for the RR vs LSG game:
Jos Buttler (RR)
Jos Buttler is a dangerous opening batsman with the capacity to wipe out the opposition from the game. He is a solid choice for any fantasy squad because of his consistency and potential for scoring huge runs.
With 204 runs scored in just five games at an excellent average of 40.80 and a strike rate of 163.20, the England skipper has once again established himself as Rajasthan Royals' most prolific run-scorer this season.
Yuzvendra Chahal (RR)
The Royals' top wicket-taker this year is Yuzvendra Chahal. In five games, he has taken 11 wickets at an average of 14.27. The Royals have utilised Chahal aggressively in the middle and final overs, creating opportunities for them to take wickets.
World-class spinner Yuzvendra Chahal has consistently been one of the finest players in the IPL. He is renowned for his ability to take wickets at vital times and has an outstanding record in the event.
Chahal is a must-have in your RR vs LSG Dream11 prediction team since he is in outstanding form heading into this game.
Shimron Hetmyer (RR)
With 183 runs in five games, Shimron Hetmyer is another player in the IPL who is on fire. He is striking at 184.85 this season and has only been ejected once. He can play spin and pace with ease and has good technique. He is an absolute necessity for every fantasy squad.
Hetmyer could benefit your RR vs LSG Dream11 prediction squad because the Royals utilise him as a floater.
Mark Wood (LSG)
One of the most exciting players to watch in the IPL is Mark Wood. He is a fast bowler who has the capacity to swing the ball both ways and can even exceed 150 km/h.
You should select Mark Wood for the RR vs. LSG match because he presently has the Purple Cap in the IPL 2023. With a five-wicket haul to begin his campaign, the speedster hasn't looked back. In four games, Wood has taken 11 wickets for an economy rate of 8.12.