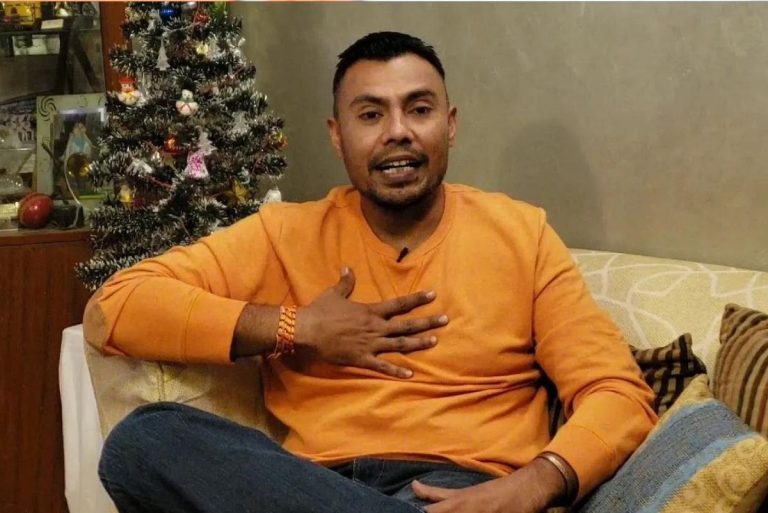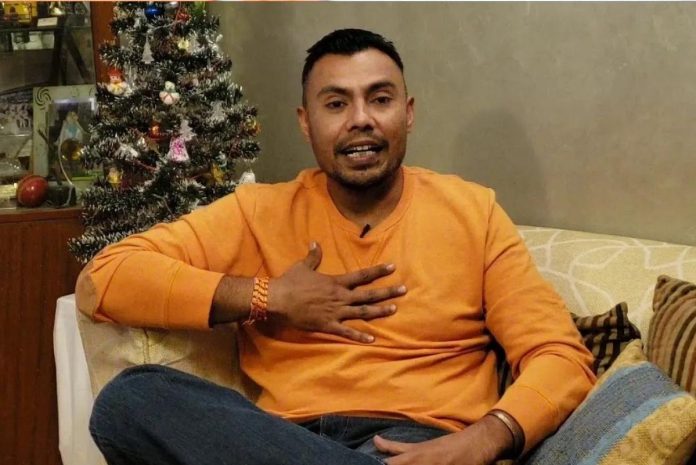 Former Pakistan cricketer Danish Kaneria feels that the Indian Premier League has helped Team India in finding world-class talent. But at the same place, Pakistan Super League has not helped the Pakistan Cricket team in getting talented players.
IPL was a trendsetter as far as franchise cricket is concerned. The Indian-origin league came into inception back in 2008. The league soon attracted the eyeball of each and every cricket fan. On the other hand, Pakistan Super League which is too often compared with IPL came very late into the scene. But, still, it holds a good fanbase across the globe.
IPL is providing so much talent to India, Danish Kaneria takes dig on PSL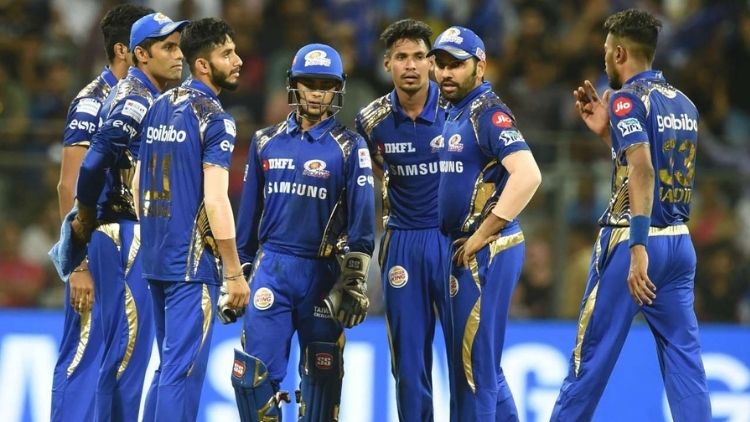 Comparing both the teams, IPL has produced several big names that are known as the best in world cricket. On, the other hand, the frequency of producing talented individuals is very less when we talk about Pakistan Super League.
Recently, Danish Kaneria, the former Pakistan spinner took a dig on PSL. He said that the Indian Premier League has given more than expected to the Indian team. But, PSL has not worked in favor of Pakistan cricket. As per him, Pakistan's approach is not very professional towards the players performing well in IPL.
"Being a very professional event, IPL is providing so many talents to Indian cricket. And it's getting better and better with each passing season, while PSL is doing hardly anything for Pakistan cricket. If some player performs well in PSL, the unprofessional approach of Pakistan Cricket Board mars his chances of getting into the national side," Kaneria said.
Kaneria also talked about this year's IPL. He picked CSK and MI as his top two strongest teams. He also shed light on the fact that players are taking off from the national tours in order to become part of the Indian league and every year IPL is getting bigger and bigger.
"See, there are no favorites in the T20 format. But if we talk about the combination, Chennai Super Kings and Mumbai Indians are good. There are two new teams in this edition, and you cannot take them lightly. IPL is a tournament in which all the cricketers want to play. You see, many players from South Africa took leave from their national side to play in the IPL. So this is turning out to be a big event every single year," Kaneria added.
Read More:
Latest
SRH vs RR Today Match Prediction, Match 5, IPL 2022, 29th March
NZ vs NED Dream11 Team Prediction, 1st ODI, Netherlands tour of New Zealand, 29th Mar 2022