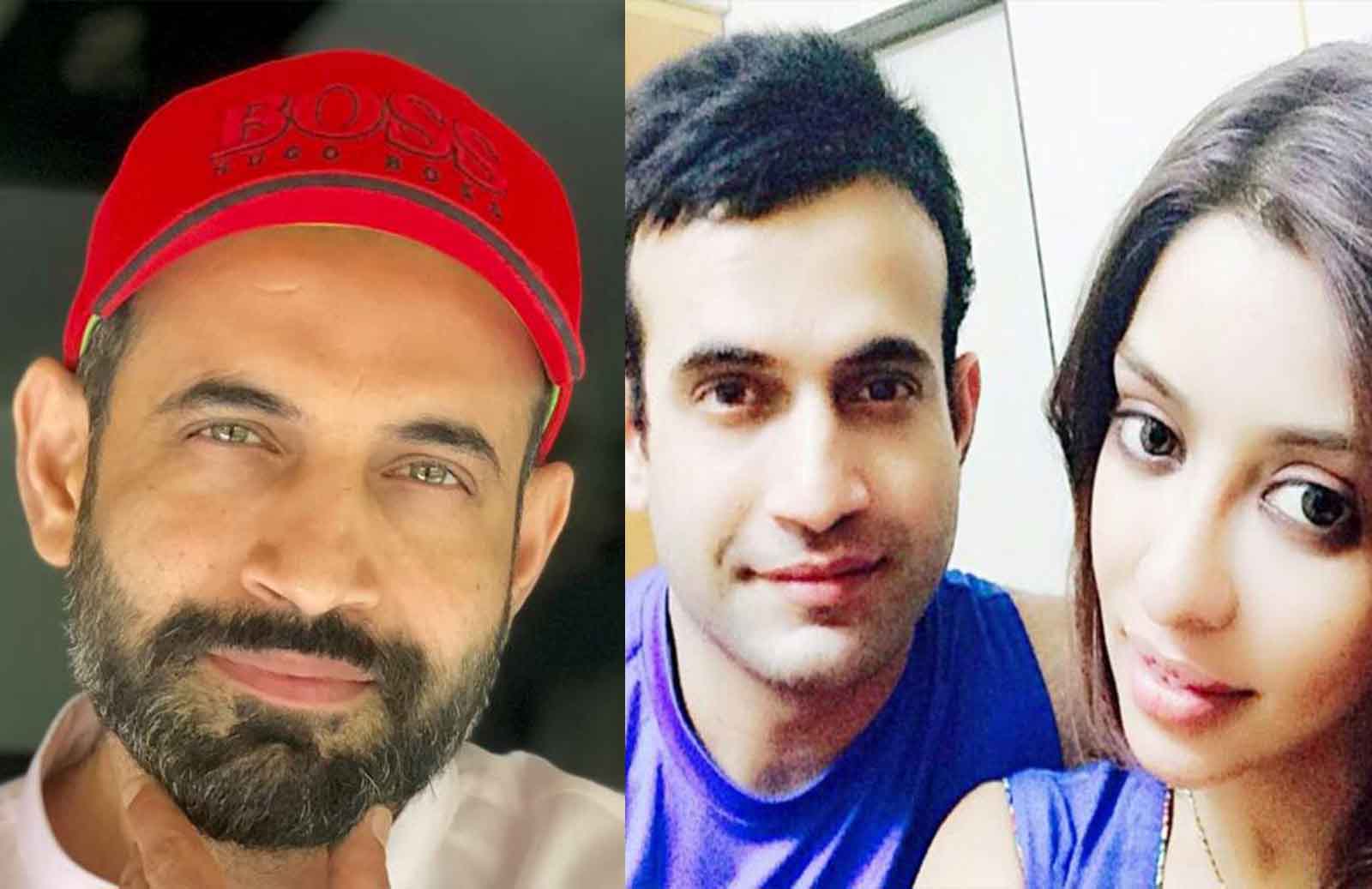 The Bollywood actress Payal Ghosh, who filed an FIR against filmmaker Anurag Kashyap for sexual misconduct, has now asked her good friend and former Indian all-rounder Irfan Pathan to openly speak what he knows. Moreover, she wants her friend to take a stand for her. But, junior Pathan has not given a single statement over the same or in reply to Bollywood actress.
In September, Payal Ghosh accused Anurag Kashyap of sexual misconduct at the workplace. Soon she filed another FIR for raping her. Payal dragged Bollywood's famous filmmaker to court. But, the latter has said that he is clean and has given his denial to all the claims made by the actress until now.
She took to her official Twitter handle and shared a series of tweets. In first one she wrote," "I have definitely not talked about Mr. Kashyap raped me but I shared everything with @IrfanPathan about the conversations including (xyz) alas!! he is keeping mum inspite of knowing everything and once he claimed to be my good friend."
She has revealed that Irfan Pathan was her good friend and he knew what was happening with her.
In the next tweet, she talked about an instance that happened back in 2014 during the Indian festival. She wrote,"2014 a day prior to Holi AK msg me, was asking me 2 b 2his place dt time @IrfanPathan was at my home only,d msg came in front of him & I told him I'm going to go 2 @vineetjaintimes's party but not 2 mr. Kashyap's house. Hope he remembers.!!."
Followed by the final one in which she pleased former Indian cricketer Irfan Pathan to speak everything he knows about her case,"  "The point of tagging @IrfanPathan doesn't mean I have any interest in him but he's the one I have shared everything about Mr. Kashyap but not d rape thing.. I know he believes in his faith and his elderly parents so I expect him to talk about whatever I shared wd him."
The former Indian all-rounder is currently busy with his StarSports in his IPL stint as a commentator and analyst.
Here are the tweets: