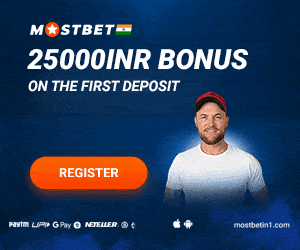 Harshal Patel, the right-handed pacer emerged as the find of the season. He impressed everyone with his bowling and took 17 wickets till the halfway. The Haryana-born pacer revealed what sign language AB de Villiers uses to let the bowler know in which areas he needs to bowl during the death overs.

Patel's story is no less than going from Ashes to Glory. He made his IPL debut back in 2012 and grabbed 12 wickets in his maiden season for RCB. Later on, he featured for Delhi Capitals before returning to his former side. The pacer never got enough opportunity to show his worth with the ball for the Delhi-based franchise. But, who knew that he will emerge as a top bowler for his former side itself.
Harshal Patel Reveals What AB de Villiers Do To Help Bowlers During Matches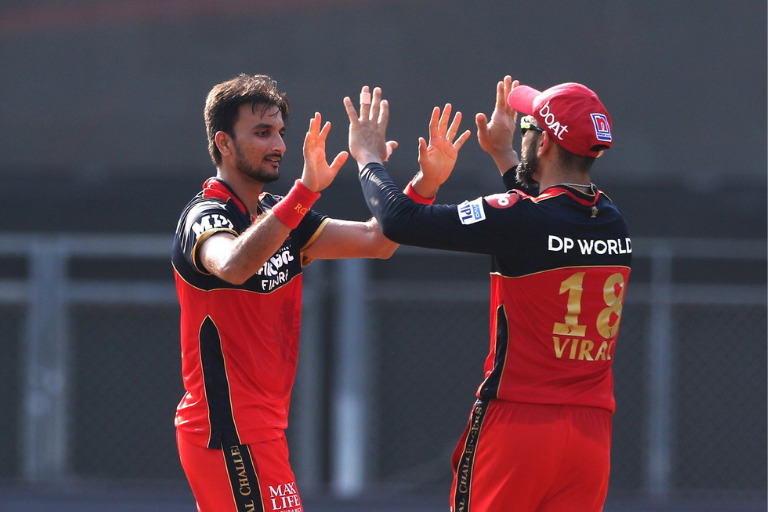 Harshal Patel got off the mark in IPL 2021 with a bang-on performance against defending champions taking a five-wicket haul. Later on, he was smacked for 37 runs in an over by Ravindra Jadeja. But, still, he managed to impress everyone with his bowling skills.

In an interview, Harshal Patel was quizzed on how it is to share the field with the likes of AB de Villiers and Virat Kohli. To which, Haryana-born pacer said that it is an amazing feeling for any player to play alongside one of the best players in international cricket.

During the telephonic interview, Harshal Patel was asked if AB de Villiers uses any signs from behind the stumps for a bowler. The 30-year-old said that he always discusses with the former Proteas batsman in the practice to bowl different lines in the death overs. During the matches, AB de Villiers uses his hands to give a remainder of the same if a bowler seems to be struggling.
"If I am bowling in the death overs, we always talk about bowling different lines—either you go very wide or go at the heel. So, in the heat of the moment, he will just give you a subtle reminder—you can go this way or that, he will tell you with his hands," Harshal Patel said as quoted by Hindustan Times in a telephonic interview.