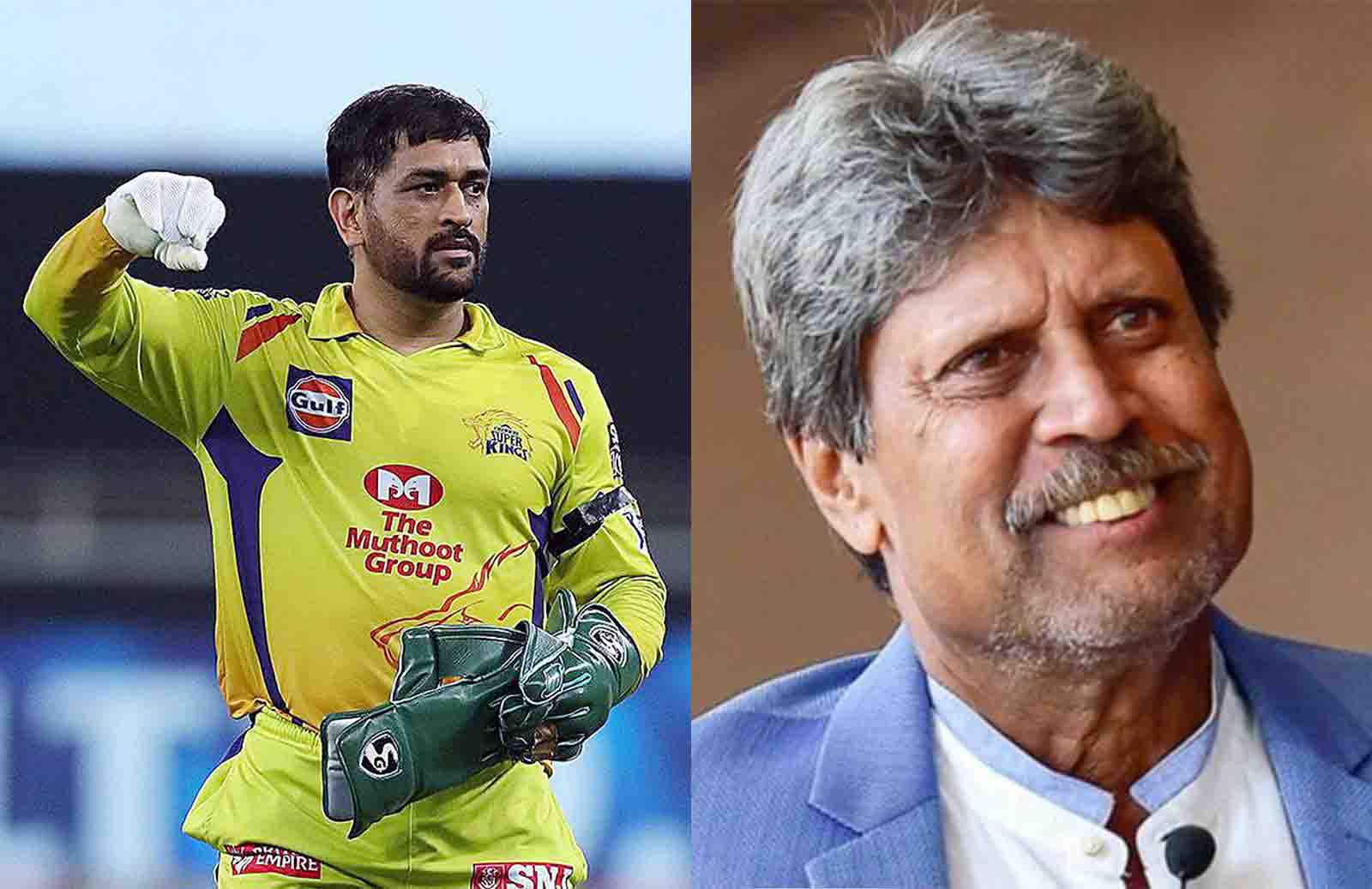 Kapil Dev feels that MS Dhoni won't be able to perform well if he only plays in the Indian Premier League. The former Indian skipper recently accepted that this is not going to be his final season in the cricketing extravaganza. To which, he received a very good response from cricketer fans on social media from every nook and corner.
MS Dhoni played his final international game in World 2019 against New Zealand. Soon after returning from the mega-event, he went on a sabbatical of 14 months before announced his retirement through a post on social media. The fans waiting for MS Dhoni to take the field for Team India were left shocked and numb. However, he still played in the 13th edition of IPL.
However, he didn't get off the mark with good performances as a player and skipper. For the first time, CSK failed to qualify for the playoffs in the history of the Indian Premier League under the leadership of MS Dhoni. The critics took hotshot on the former World Cup-winning skipper and felt that he will soon say bye to IPL as well. But that has not been the case.
Kapil Dev Has An Advice For MS Dhoni
Dhoni has cleared his intentions that he will play in IPL 2021 season as well. Now, Kapil Dev has given his opinion over the same. He said that it will be difficult for MS Dhoni to perform well in IPL every season if he doesn't play competitive cricket regularly. The 61-year-old feels that former Indian wicketkeeper should continue playing domestic cricket in order to keep his body fully fit and tuned.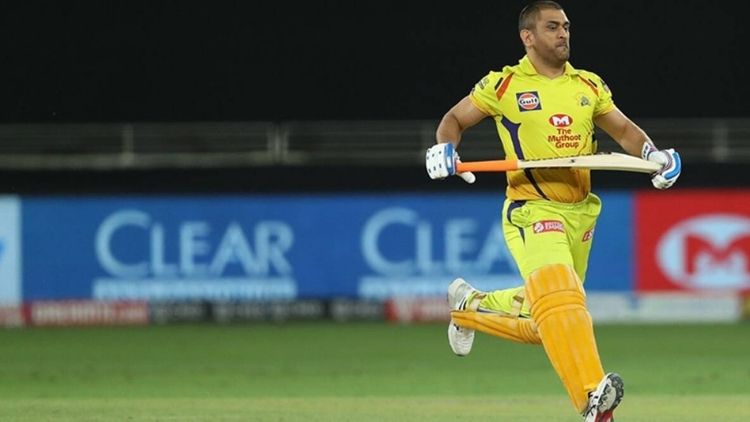 "If Dhoni decides on playing only IPL every year, then it's impossible for him to perform. It's not a good thing to talk about age but at his age (39 years), the more he plays, the more his body will be tuned," Kapil was quoted as saying in ABP News.
"If you don't play any cricket for 10 months a year and suddenly play IPL, you can see what happened. You can always have a season up or down if you have played so much cricket. It has happened to someone like Chris Gayle also," he stated.
"He should go back to first-class cricket (domestic List A and T20) and play there. If someone has achieved so much, the dip in form does affect and it becomes a challenge. Let's see how he comes out of it," Kapil added.