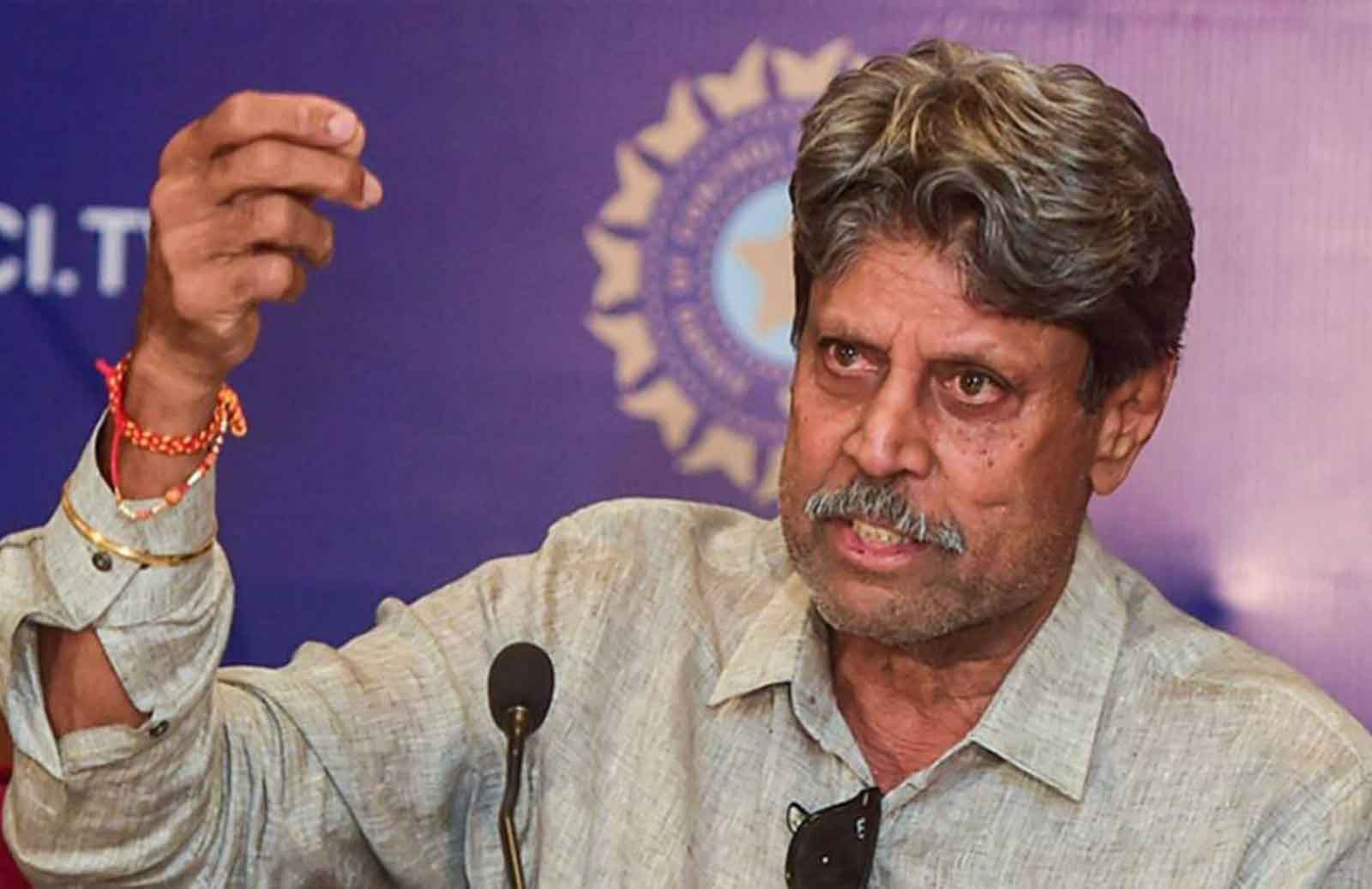 The Cricket world was marred with a shock wave after news about Kapil Dev suffered a massive heart attack on Friday morning. Soon the social media was filled with heartwarming prayers for the former World-Cup winning skipper.
Kapil Dev shifted his focus towards commentary after bidding adieu to international cricket. Meanwhile, he also closely worked with different channels as a cricket analyst. The 61-year-old is reckoned as one of the best all-rounders that Indian cricket has ever produced in its history. He led Team India to the 1983 World Cup title. He is one of the gems in cricket with more than 8000 runs and 687 wickets across all the formats.
Kapil Dev Suffers Heart-Attack
On Friday morning, he suffered a heart attack and was soon taken to Fortis Escorts Hospital, Okhla. The doctors soon performed Angioplasty to check the criticality. Currently, the former Indian legendary cricketer is getting treatment under the supervision of Dr. Atul Mathur and his team. The hospital released a statement in which they said that there is nothing much to worry about. Also, they added that Kapil Dev will be soon discharged from the hospital.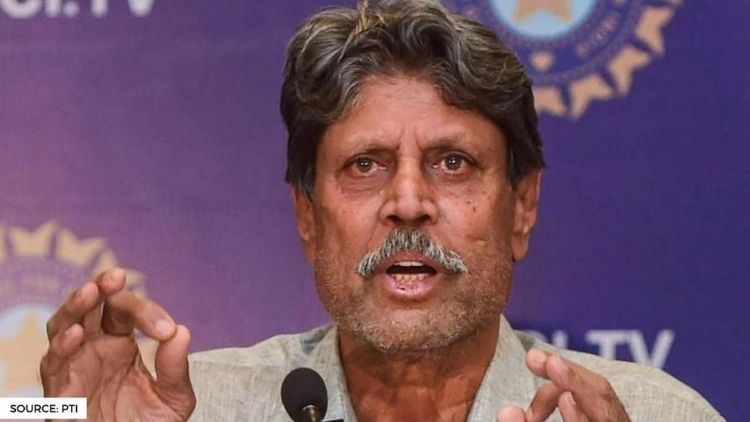 "Former Indian Cricket captain Kapil Dev, Age 62 years, came to Fortis Escorts Heart Institute (Okhla Road) emergency department at 1:00 am on 23rd October with a complaint of chest pain. He was evaluated and an emergency coronary Angioplasty was performed by Dr. Atul Mathur, Director of Cardiology Department, in the middle of the night." official statement as written in Fortis Escort Hospital press release.
"Currently, he is admitted in ICU and under the close supervision of Dr. Atul Mathur and his team. Kapil Dev is stable now and he is expected to get discharged in a couple of days," the statement added.
The fans and cricketers got shocked after getting such bad news. Soon, social media was flooded with heartwarming prayers.