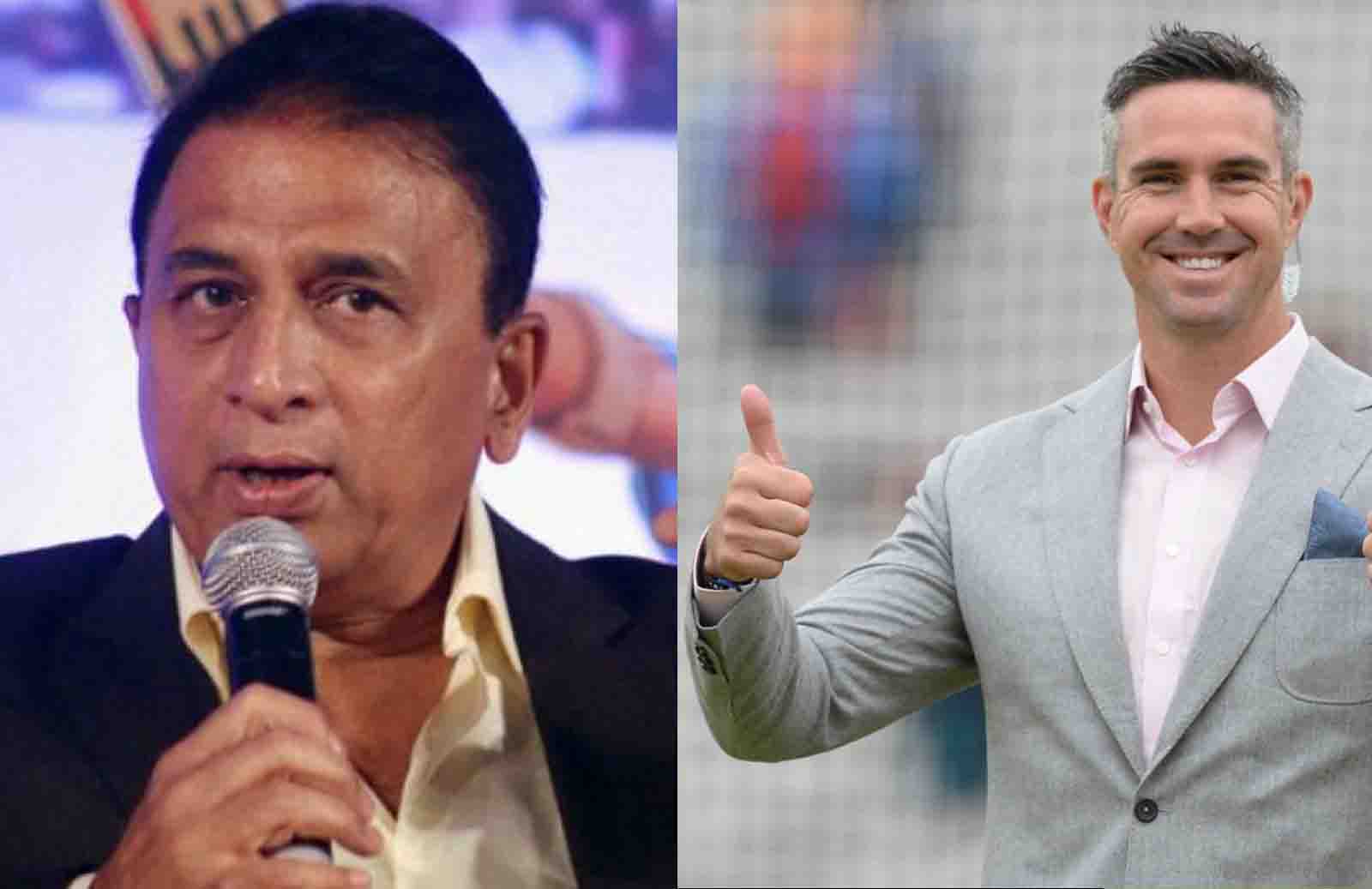 Mumbai Indians lost a thrilling encounter to Royal Challengers Bangalore in Super Over. Although, it was a close clash. But, former cricketer Sunil Gavaskar and Kevin Pietersen feel that MI made a big mistake in the Tie-Breaker. They feel that MI made a mistake by not sending Ishan Kishan to bat.
The young right-handed batsman scored 99 runs off 58 balls with the help of 9 massive sixes and two boundaries. He was in full flow before he was caught at the boundary line by Devdutt Padikkal of 20th over.
Kevin Pietersen and Sunil Gavaskar takes dig over MI decision
On the final delivery of the 20th over, Kieron Pollard scored a boundary and took the game to a thrilling Super Over. Everyone expected that Ishan Kishan will come out to bat looking forward to his match form. But, MI skipper picked Hardik Pandya and Kieron Pollard ahead of the youngster followed by skipper Rohit Sharma at number 3.
During the game, commentators Sunil Gavaskar and Kevin Pietersen said that MI took a wrong decision. They should have asked Ishan Kishan to bat in the Super Over. The former England player took a dig over the Mumbai Indians over the same.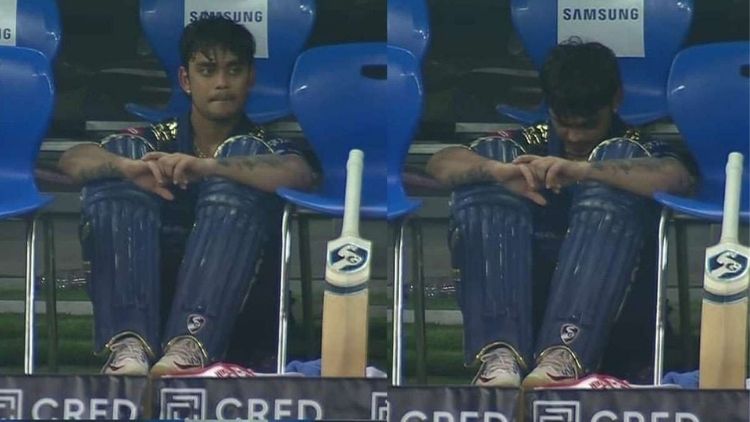 "He has (had) to be incredibly exhausted and tired to have not batted in that Super over. I think that Mumbai missed a trick, I'm sorry but with that smaller boundary, batting for 2 minutes is nothing. I'm not criticizing him (Ishan Kishan), I'm criticizing the decision not for him to bat. We saw when Mayank Agarwal didn't do it the other night (KXIP vs DC in Match 2) and Kings XI lost the contest," Pietersen said while commentating.
Sunil Gavaskar echoed in the same voice as well. He opined that Ishan Kishan would have easily batted in the Super Over. And, looking forward to his match form, he should have given preference ahead of others.
"If it was a 40-over game, Ishan Kishan would still want to go out and bat because the form is such a fickle thing it can go just like that. So yes, I think he should have come in because it was a matter of just 6 deliveries," Gavaskar said.