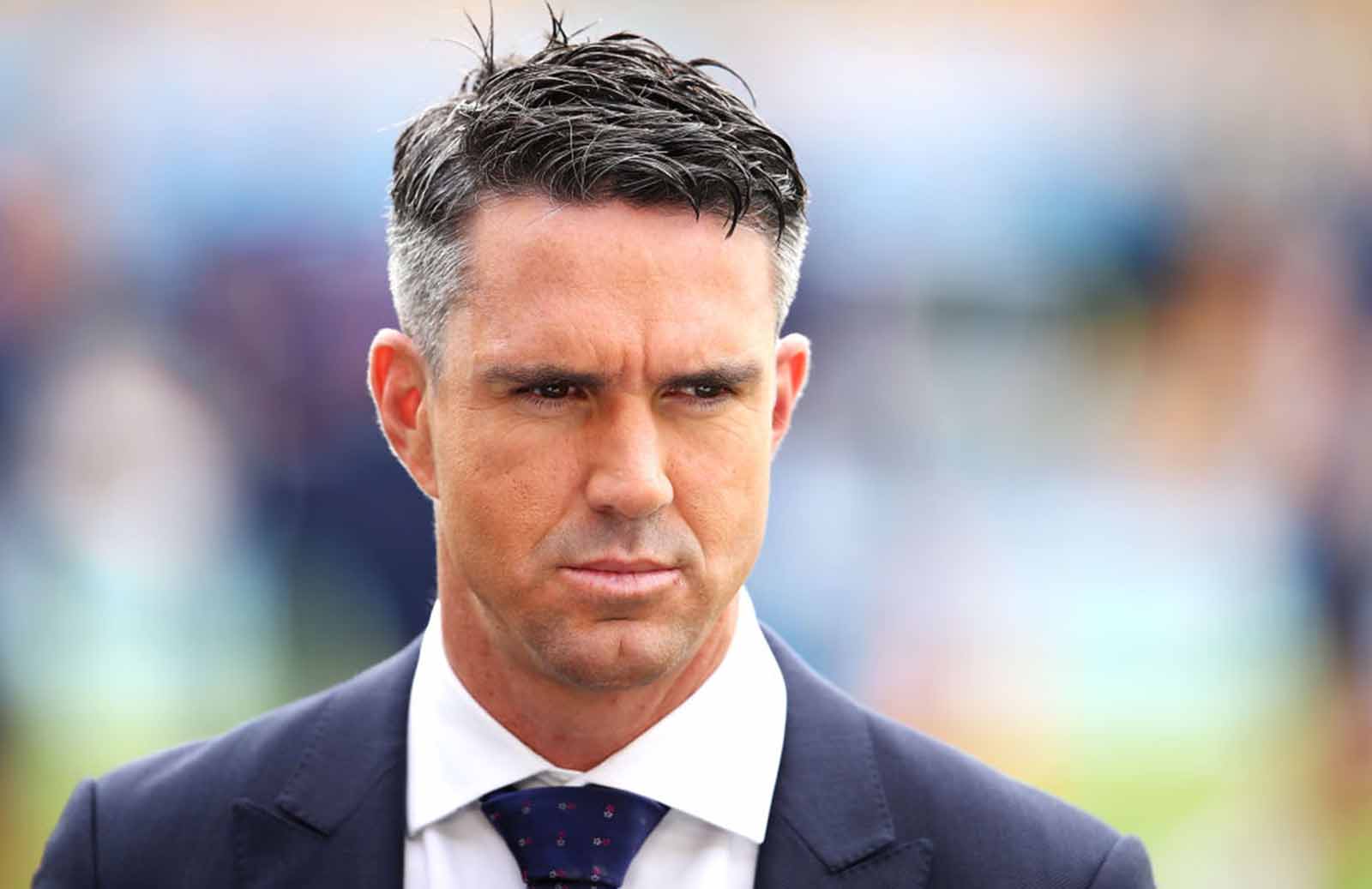 Kevin Pietersen, the former England batsman was full of praise for the Indian pacer Jasprit Bumrah. The former player opined that he is a superstar and his player of the tournament. The premium Indian pacer grabbed 27 wickets and finished as the 2nd leading wicket-taker of the tournament.
Bumrah is a vital cog in Mumbai Indians bowling line-up. He has been delivering at his best for a long. However, this season turned out to be his best ever IPL edition. He didn't get off the mark well in IPL 2020. Meanwhile, he also received a bit of criticism for not taking wickets. But, he marked a strong comeback and stormed back as one of the leading wicket-takers.
Kevin Pietersen Feels The Real Hero For Mumbai Indians Is Jasprit Bumrah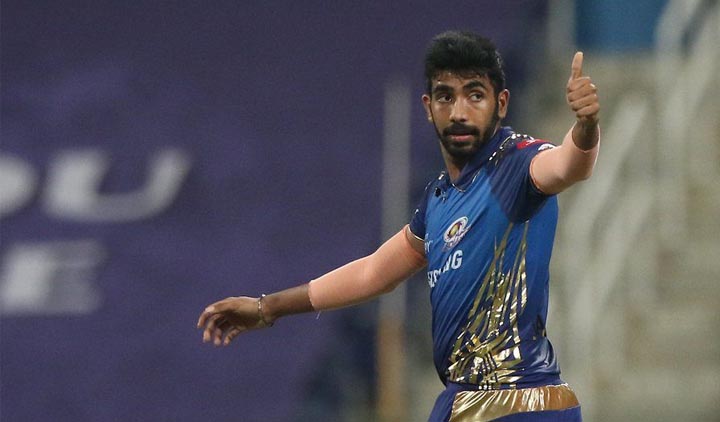 In an interview, Kevin Pietersen said that the battle for the best was between Kagiso Rabada and Jasprit Bumrah. He asserted that the Indian pacer understandably got off to a slow start in the tournament. But, once, he got warmed-up then non of the bowlers could outclass him. The former English player feels that Bumrah has always delivered scintillating performances when Mumbai Indians needed it.
"This was a toss-up between Jasprit Bumrah and Kagiso Rabada. But look at who was holding the trophy aloft after Tuesday's final. You've got to go with the Mumbai Indians player. IPL conditions were batting-friendly, particularly for the first part of the tournament, so to take 27 wickets was yet another fine effort by Bumrah,"
"He was a slow starter in the tournament, but ultimately he always turns up and delivers. Once he had warmed up he became the star of the show and his efforts at both ends of the innings meant that he was the biggest contributor towards Mumbai winning the title again," Kevin Pietersen stated as quoted by Metro.co.uk.
The 26-year-old made his IPL debut back in 2013 for Mumbai Indians. And. since then he has been playing for the same franchise. So far he has grabbed 109 wickets in 92 IPL appearances.