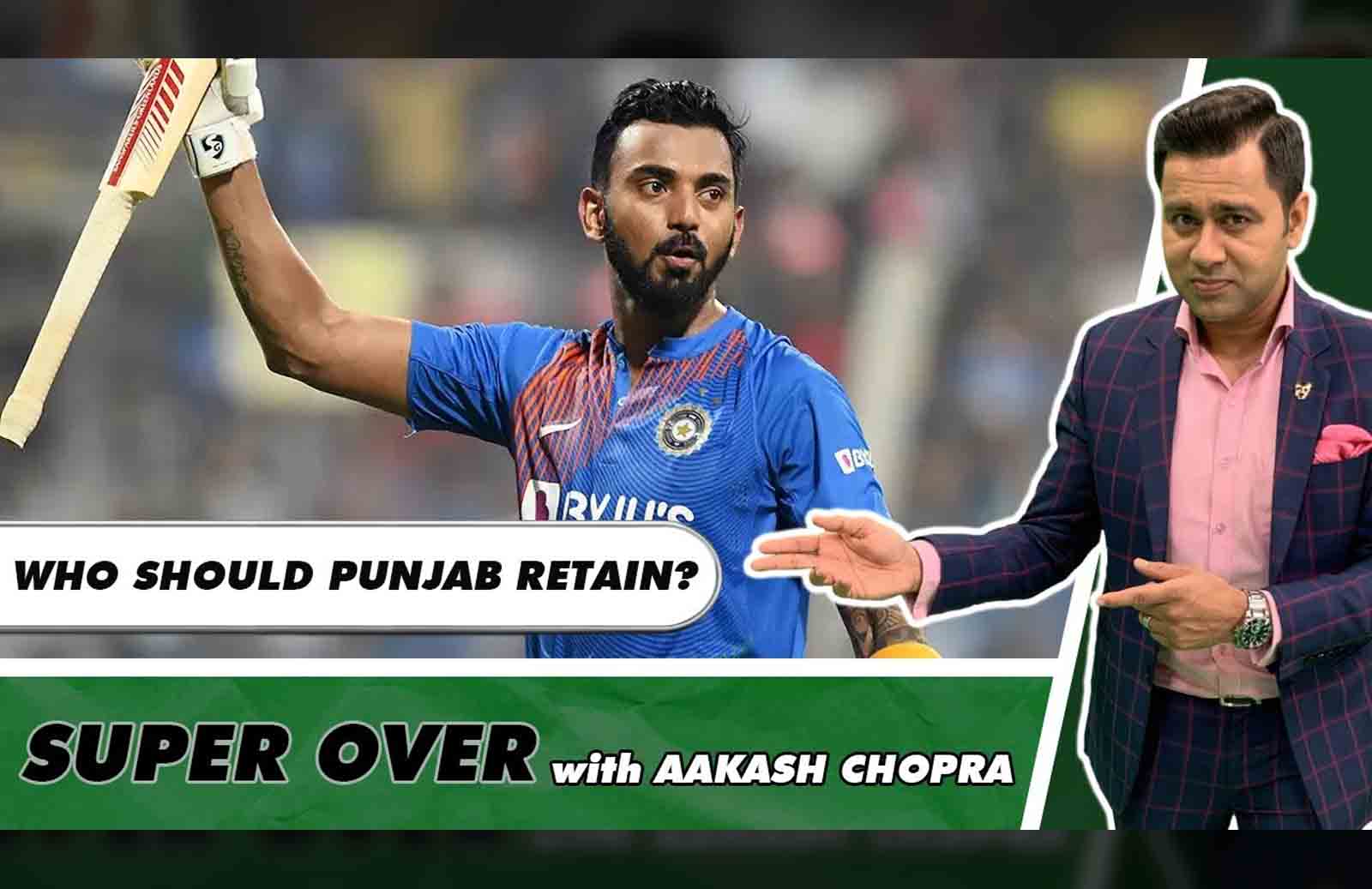 Aakash Chopra, the former Indian cricketer turned commentator has given a mixed reaction to KXIP's topsy-turvy season. He praised KL Rahul and said that the latter improved as a skipper with every passing game. However, he feels that the Indian batsman should be blamed for not being able to find the perfect team combination in the first half of the tournament.
KXIP got off to the worse possible start to their tournament and lost six out of their first seven games. But after that Kings managed a five-match winning streak that brought them quite close to qualifying for the playoffs. But, in the end, back to back defeats knocked the Punjab-based franchise out of the tournament. Meanwhile, KL Rahul received lots of praise, who emerged as the brightest prospect for KXIP. He rotated his bowlers quite well.
Aakash Chopra Feels KL Rahul Has Progressed Well As A Skipper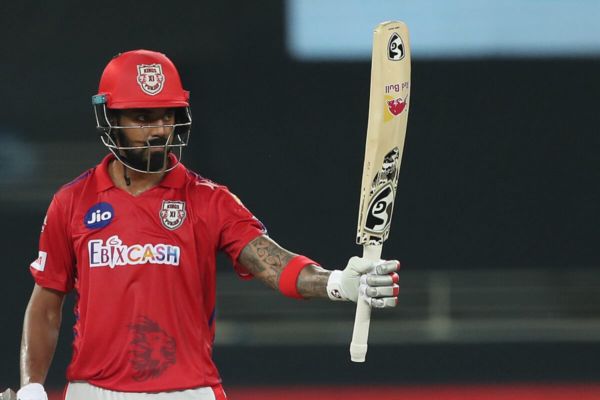 Aakash Chopra reviewed the performance of Kings XI Punjab in IPL 2020. He said that KXIP failed to find the perfect combination in the early part of the tournament. Otherwise, they would have easily qualified for the playoffs. He looked unimpressed that Kings continued with out of form Glenn Maxwell instead of going for Chris Gayle.
"I was 50-50 with KL Rahul's captaincy. Because he will have to take some of the blame for Kings XI Punjab not being able to find their ideal XI. I am sure these are the decisions of the team management and all of that but you also play a part. So that is an issue because it took some time to understand."
Aakash Chopra also praised KL Rahul for rotating his bowlers in the best possible way. He asserted that the KXIP skipper used Ravi Bishnoi, Murugan Ashwin, and Mohammed Shami quite well as per match situations.
"If you talk about the captaincy in terms of bowler management as that is a very important aspect, I was fine. He handled the bowlers well, didn't play them consistently at the start. But when he started playing them, he used Ravi Bishnoi well, Murugan was used well also and even Shami was used well. In fact, let me just say this that KL Rahul's captaincy kept improving as the tournament progressed," Aakash Chopra added.