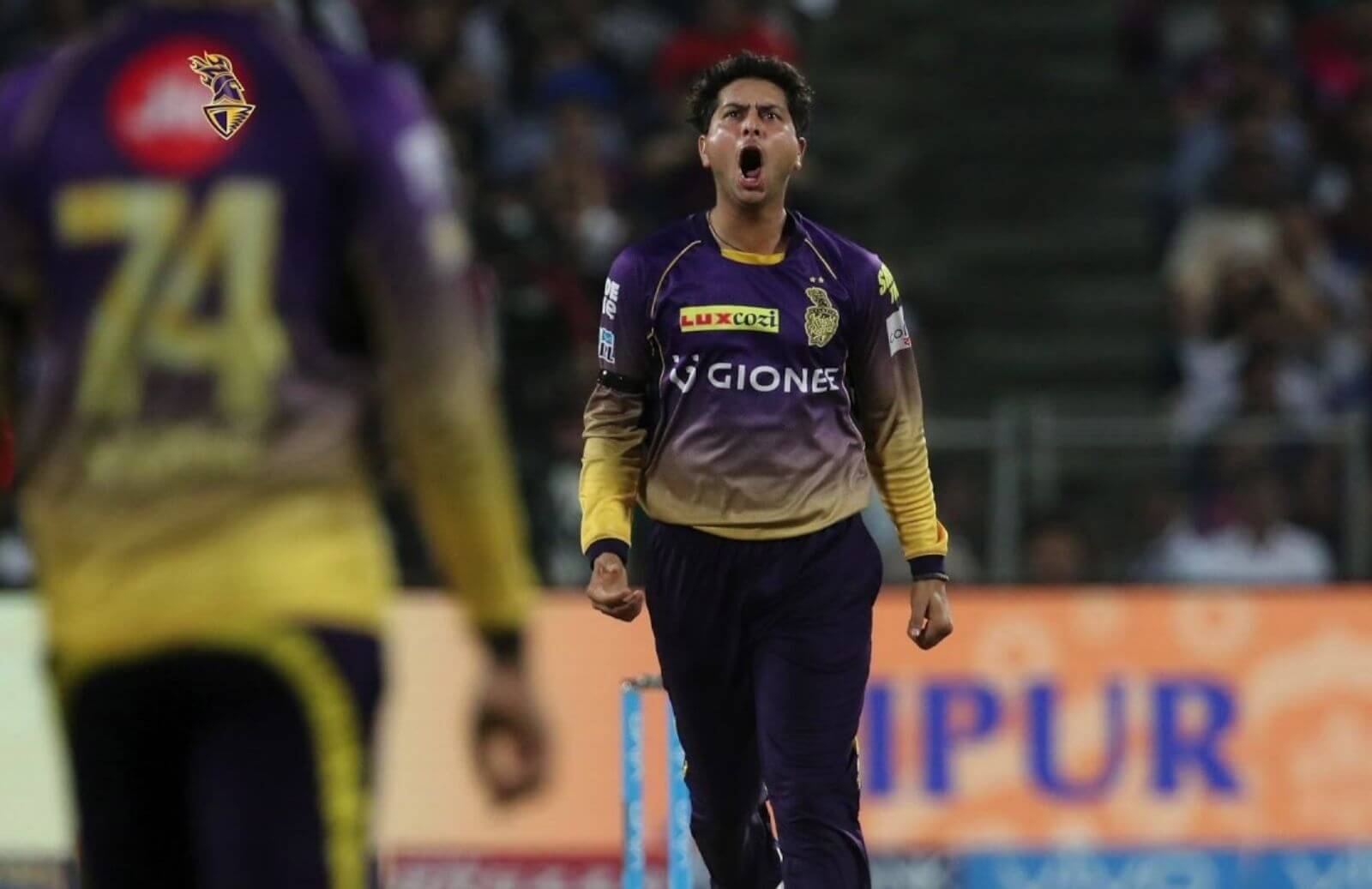 Kolkata Knight Riders bowler Kuldeep Yadav feels that in IPL 2020, the pressure will be on the spin heads. In his opinion, the tracks will be tailor-made for spinners. The 13th edition of the T20 tournament will begin on September 19. And, the tournament will get kicked off with a bumper game between Mumbai Indians and Chennai Super Kings.
The tournament was all set to roll out in the last week of March. But, due to a global pandemic, BCCI had to postpone the tournament for an indefinite period. The chances of organizing IPL were quite slim. But, after Australia stepped back from organizing T20 World Cup gave enough big window to BCCI for Indian Premier League. However, the only change in this season is that the tournament will be played in UAE instead of India.
UAE wickets are known for supporting the spinners. While talking about the same, Kuldeep Yadav said that the track will be very suitable for the spin-heads. And, in this season the pressure will be on them to perform extraordinarily well in spin-friendly conditions.
Kuldeep Yadav says the pressure will be on the spinners
"Experience always helps, pitches in UAE would offer assistance to spinners and if you have played here before then that would be an advantage for you. I feel that the conditions will be in favor of spinners but at the same time pressure will also be there because expectations will be high and people will want to see spinners doing well so I am trying to be focused and do well," Kuldeep said as quoted by NDTV Sports.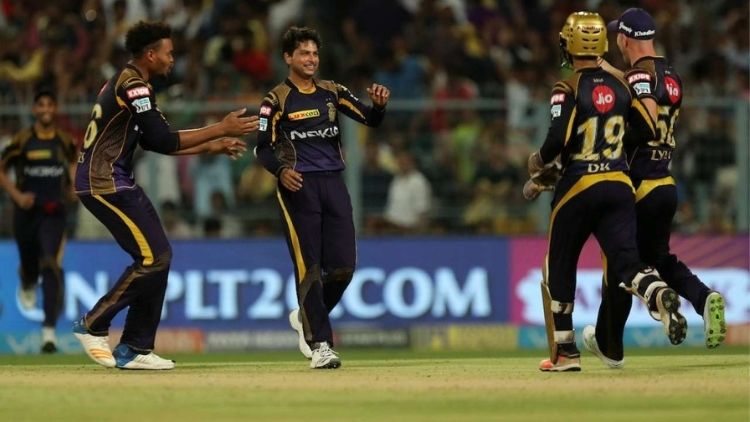 The Indian spinner also added that this time their side looks more stable with some new additions in the side. He added that all the other seven teams are equally strong and it is going to be a competitive tournament. Also, Kuldeep Yadav added that this season Kolkata Knight Riders have a big chance of winning the IPL title
"Our team has a good combination but at the same time, you can't really say that we are best because in IPL all teams are strong. The kind of combination we have and we also got the time of 25 days to prepare and as a result, we got a chance to gel with each other and I feel that if we play with the proper combination we can win the title," Kuldeep added.