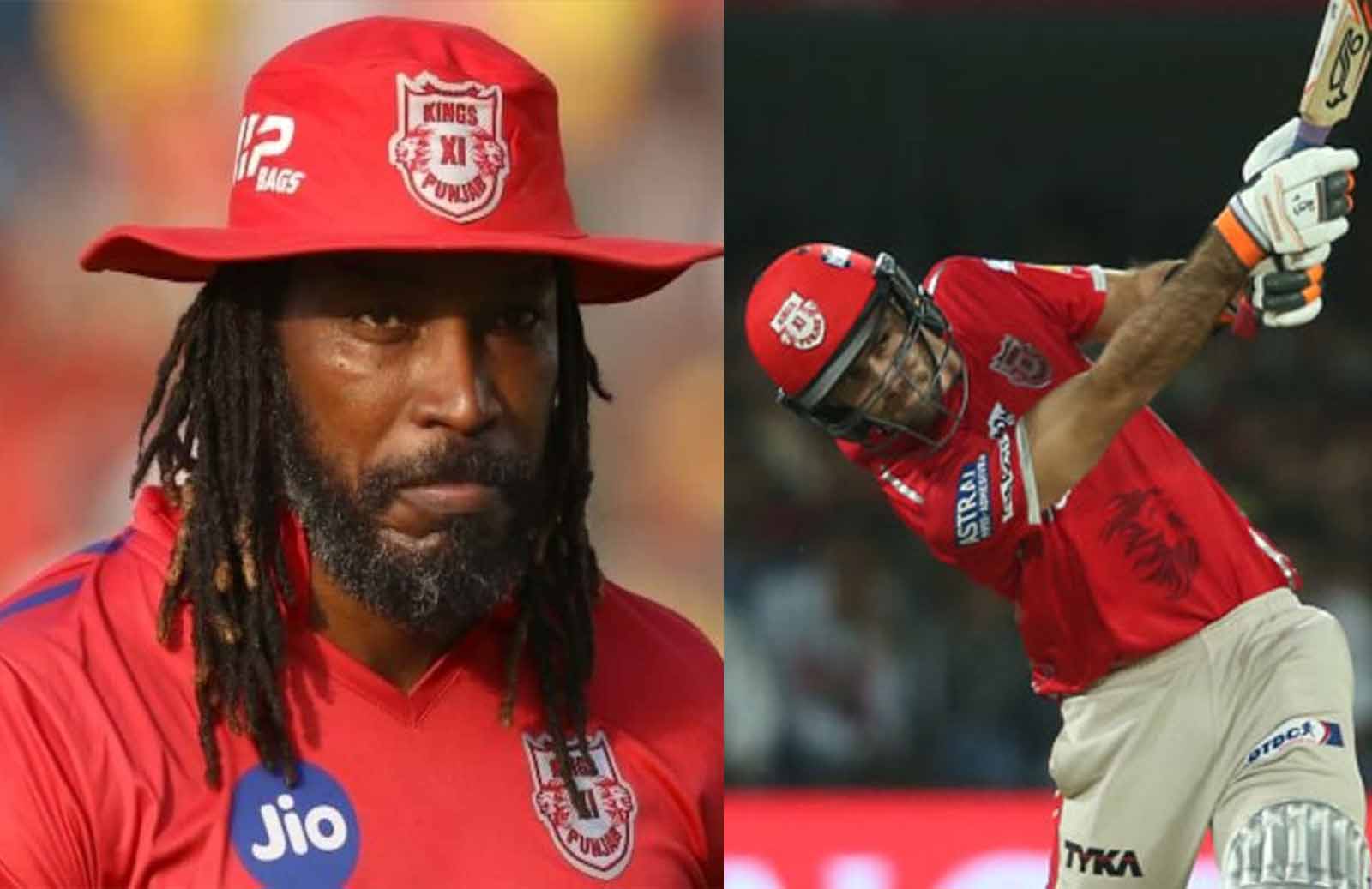 Pragyan Ojha, the former Indian spinner feels that the KXIP camp is certainly not happy with the way Glenn Maxwell has performed in IPL 2020. The Aussie all-rounder has managed 48 runs in six games with the bat. The Mohali based franchise played a big gamble by splashing INR 10.75 Cr. But, he has not produced a single good performance to justify his price.
Maxwell had a great ODI series against England and everyone thought that he will certainly turn the things around for KXIP in IPL 2020. But that has not been the case so far. He is struggling to get into his grooves and score runs to the best of his abilities. Neither he is comfortable against spinners nor fast-bowlers. And, the most disheartening thing is the way in which he has been dismissed by the bowlers until now.
And, Anil Kumble openly said that they wanted Chris Gayle to play against Sunrisers Hyderabad. But, he was not fit to play the game. This indirectly was a statement that if the West Indies international gets fit then Maxwell will be dropped from the team.
Pragyan Ojha opines on KXIP frustration over Glenn Maxwells poor form
In an interview, Pragyan Ojha said that KL Rahul was not playing in his own fashion. He feels that the Indian opener is not looking like his old version from the last couple of games.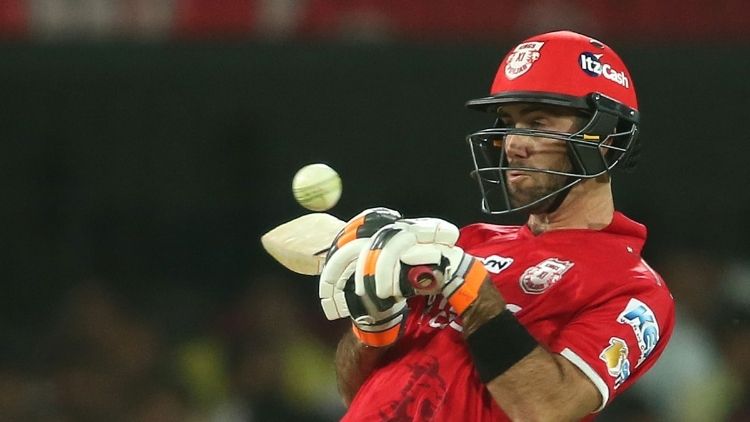 "Last game, and this game also we saw that KL Rahul was not comfortable, the way he was batting. Previously we have seen he just went out, he batted the way he wanted to, pure magic. But the last two games, I don't know he was not there," Ojha told Sports Today.
He opined that Rahul is under extra-pressure due to the poor performance of KXIP's middle order. The former off-spinner that the message of Anil Kumble was very clear that the day Chris Gayle gets fit, he will be the first preference of the team over Maxwell.
"I think he was just trying to play because he knew that the middle order is not doing well, that pressure and this game you know when you have over 200 runs to chase, any batsman would feel the pressure. And Rahul knows that if he and Mayank don't do well, they have a fragile middle order. Anil Kumble mentioned Chris Gayle, they wanted him to play but he was not well," Ojha further said.
"The message was very clear that they were not happy with Maxwell. It's a clear statement if Chris Gayle walks in, Maxwell walks out. KXIP has been unlucky but KL Rahul was not the 'KL' that we have seen so far," Ojha concluded.