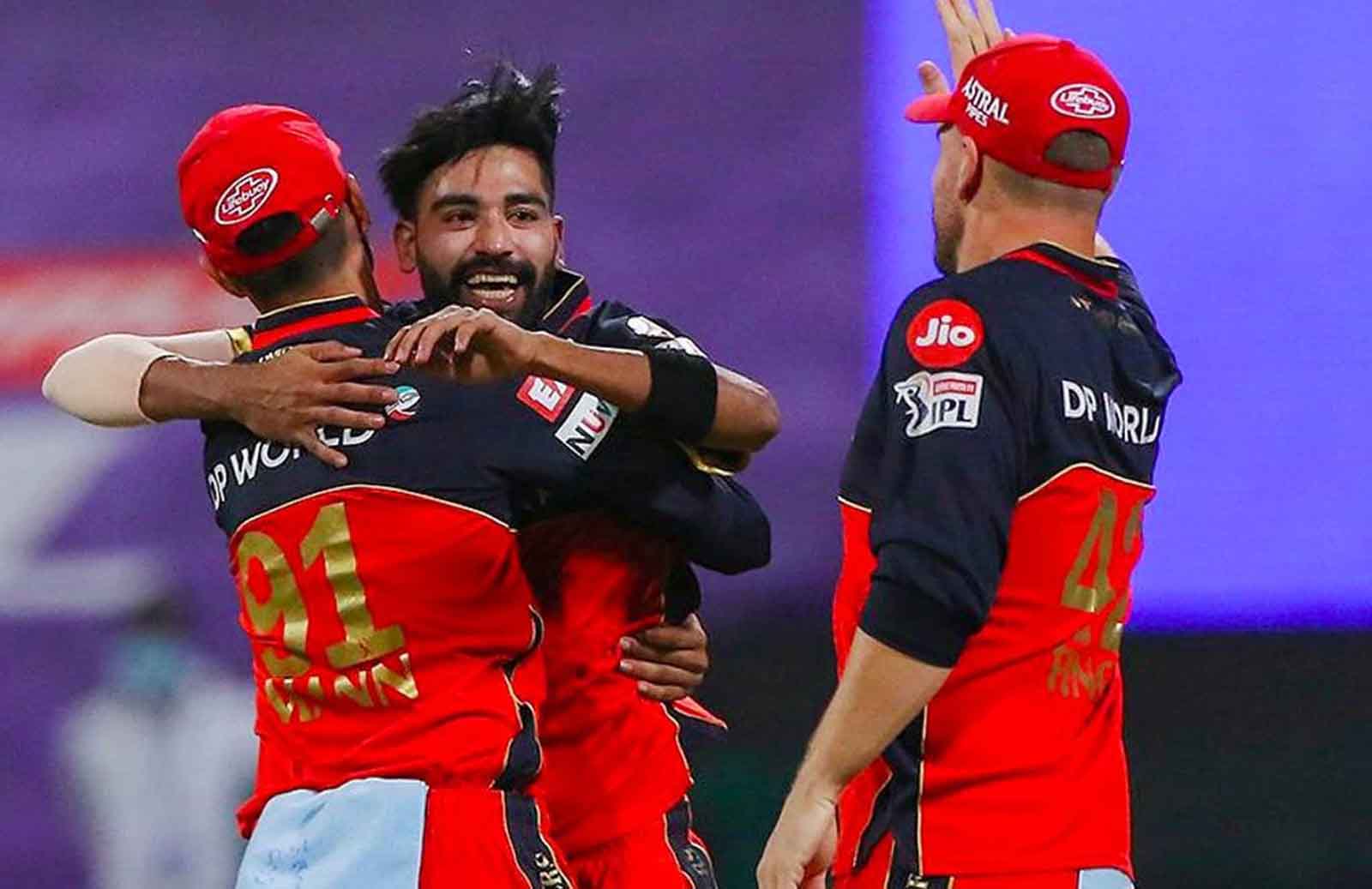 Kolkata Knight Riders had a forgettable game against Royal Challengers Bangalore on Wednesday. They suffered a humiliating defeat by 8 wickets in a low scoring affair. And, Mohammed Siraj emerged as the nightmare for the former IPL winners. The 26-year-old has revealed that he bowling with the new ball was not the exact plan. But, all credits to Virat Kohli for giving him the ball.
Mohammed Siraj was on fire and he set the stage ablaze with his bowling skills. He was getting swing and impossible to play. In the first couple of balls, everyone came to know that this night is going to be in favor of the Indian pacer. He got off the mark with the wicket of Rahul Tripathi on the third delivery of his 1st over followed by the dismissal of Nitish Rana on the next delivery.
Although, he missed out on his first hattrick. But, he successfully dismissed England batsman Tom Banton in his 2nd over. Siraj broke several bowling records against Knight Riders and became the first bowler in the history of IPL to bowl two maiden overs in the same game.
Mohammed Siraj Reveals What Virat Kohli Said Before Giving Him The New Ball
Siraj said thanks to his franchise skipper Virat Kohli for giving him the opportunity to bowl with the new ball. He revealed that while entering the ground his captain asked him to get warm-up as he is going to bowl with the new ball against Kolkata Knight Riders.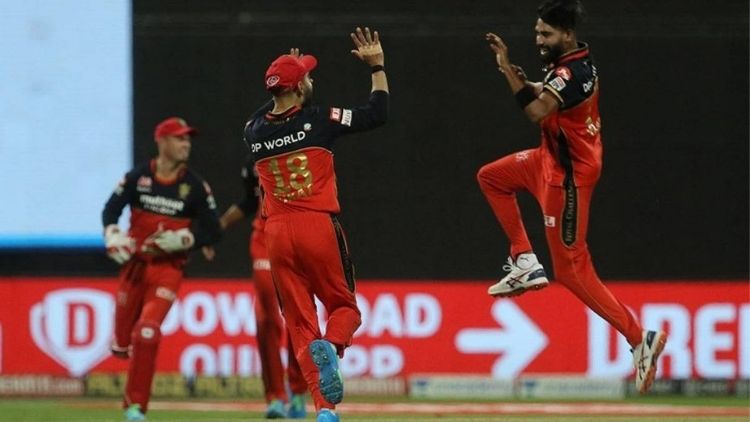 "First I want to thank Allah for my performance. Then thanks to Virat for giving me the new ball. I have been practicing a lot with the new ball. We hadn't planned that I will open but when we went out, Virat bhai said Miyan ready ho jao. [Sir, get ready.]. The ball to Rana was very good. Executed exactly what I had planned."
"The initial plan for was me to come first change. But the moment I entered the ground, Virat bhai informed me. It was after a long time that I got the new ball. The last time it happened was during my first IPL year, when I'd bowled against Sunrisers Hyderabad (in 2017). After that today, I got the opportunity to bowl with the new all today, so it felt great."