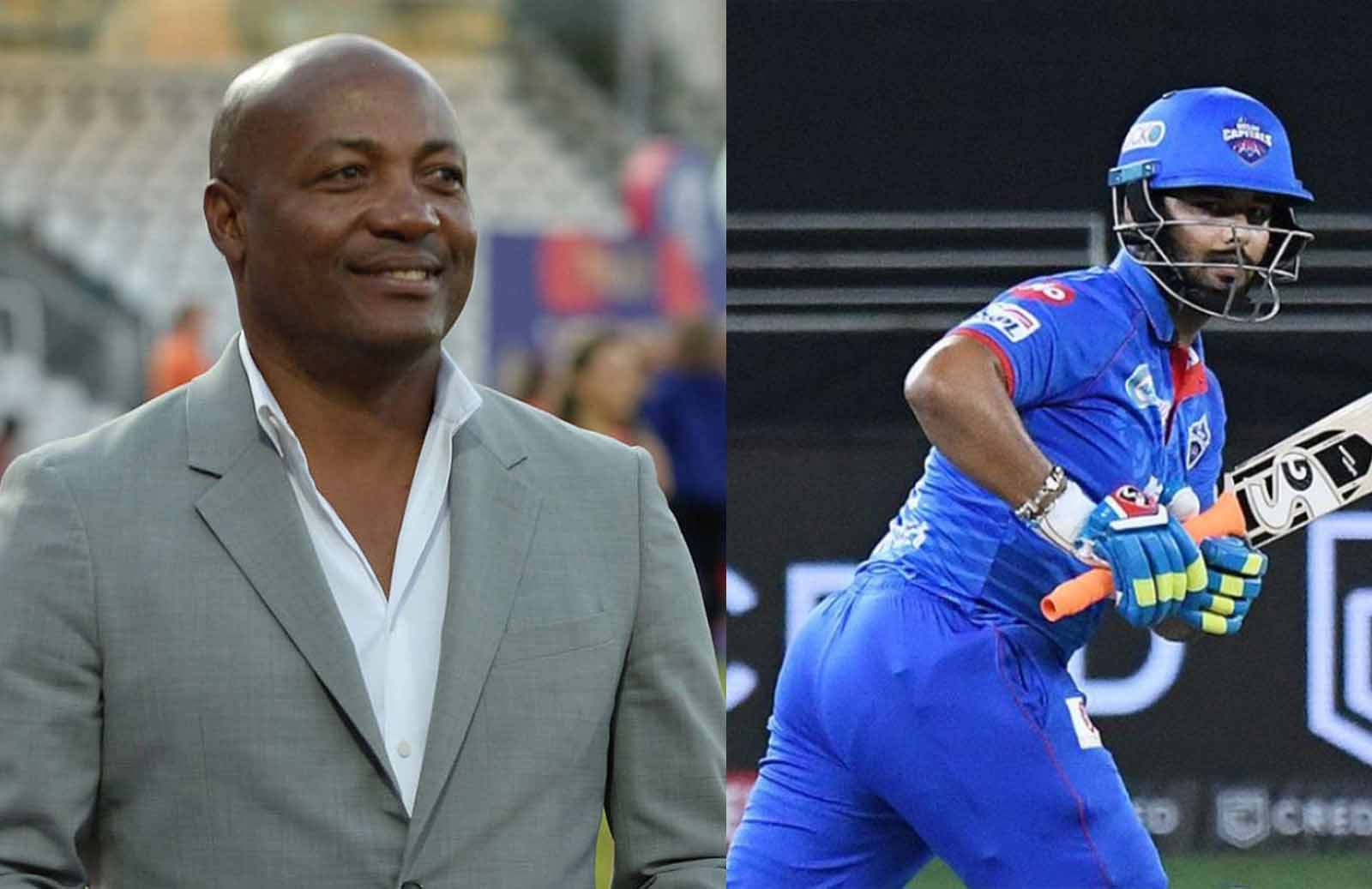 Rishabh Pant, the young and talented Indian cricketer has come up with improved performances in IPL 2020. Earlier, he was severely criticized for his irresponsible shot selection while playing for Team India. But, he has certainly improvised his game with time. He has worked hard on his weaknesses and looks a totally different player at the moment. Even Brian Lara couldn't stop himself from praising the young individual.
The 23-year-old had a forgettable 2019 in which he struggled to score runs with the bat. He flopped across all the formats and BCCI was slowly-slowly losing its faith over Pant. And, ahead of the ODI series against Australia, KL Rahul was picked as a wicketkeeper-batsman over Rishabh Pant.
In March, cricketing activities came down to a halt due to the novel virus. But, as soon as restrictions in the country were relaxed, he was spotted back on the field and working hard in the nets. The left-handed player practiced with the likes of Suresh Raina for a long time. And, it looks like he has got brilliant guidance from India's one of the best left-handed batsman in history.
Brian Lara literally impressed with Rishabh Pant performance in IPL 2020
In IPL 2020, he has been performing with the utmost consistency for Delhi Capitals. He is hammering runs in every region of the ground whether it be leg-side or off-side. So far, the left-handed batsman has notched 171 runs off 5 games.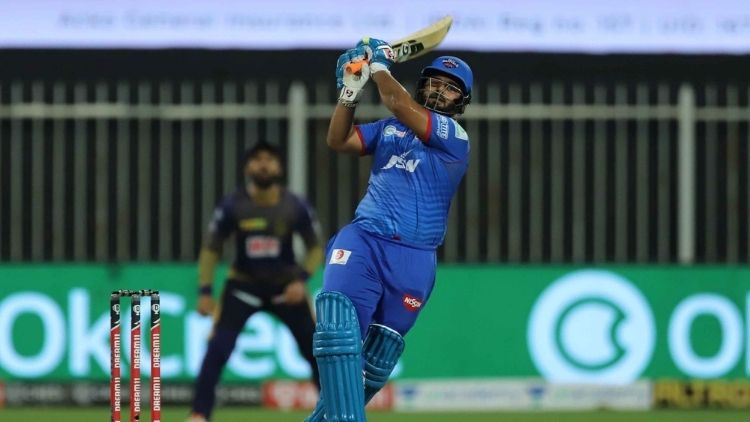 In an interview, Brian Lara was full of praise for Rishabh Pant. He said that Indian batsman has improved his shot selection ability and shot plating regions. The former West Indie international said that now Pant is scoring runs in off-side as well. And, it is surprising that he has improved in such a short span of time. Brian Lara feels that the performance of Rishabh Pant is one of the major reasons behind the success of the Delhi Capitals in IPL 2020.
"I think he is a major asset for the Delhi Capitals, but today he has also vastly improved his game. I am talking about his batting and the improvements he made in that department. On what is immediately noticeable is his propensity to try and get everything to the leg-side. Also, look at his run-scoring chart and that's quite a proof of that fascination he has with the on-side. I think he has come to the realization that this is not working and he went away and worked on improving his off-side play," said Lara on Star Sports' Cricket Live.
"Now look at the changes he made. Now he has the ability to score runs in all parts of the ground. His scoring charts are looking impressive, and yes, more worry for the bowlers.