MS Dhoni has finally spoken about what went wrong in IPL 2020 that was played in UAE. Before 2020 Chennai Super Kings was the only side to reach playoffs in all the season. But, in the 13th edition, they failed in keeping their ultimate streak alive. The former Indian cricketer has come up with an appropriate reason that why CSK had a nightmare IPL 2020 season.
Chennai Super Kings finished in 7th position winning only 6 games out of 14. They were without the services of their main batsman Suresh Raina. Adding to that Shane Watson had also bid adieu to all forms of cricket. So, CSK was short of many players as a result they ended up on the losing end in the majority of the games. Also, the global pandemic played an important role in CSK having a poor IPL season.
MS Dhoni Speaks About What Went Wrong For CSK In IPL 2020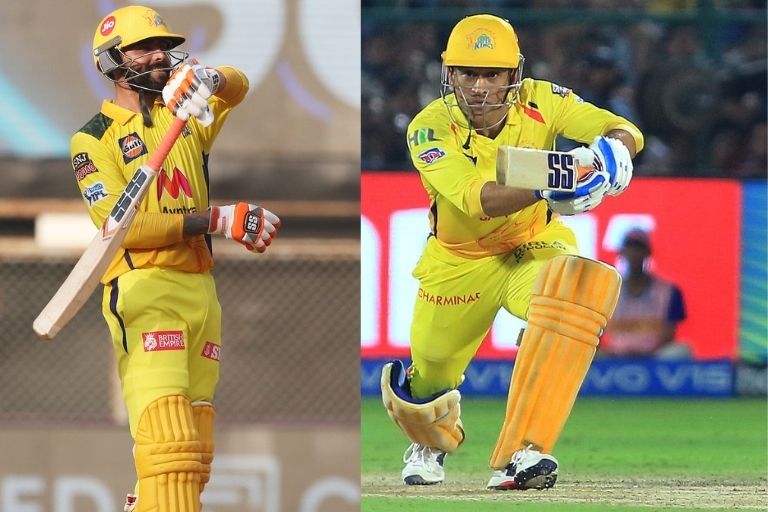 In the ongoing 14th edition, CSK got off to a poor start and they lost their tournament opener to DC. But, they managed a strong comeback with five wins in a row. Recently, CSK defeated SRH by 7 wickets and regain their top position in the league table.
Post-match, MS Dhoni was quizzed on what went wrong in IPL 2020 for Chennai Super Kings. To which, MS Dhoni replied that players were totally out of touch for five to six months. And, it is impossible for a player to get into the grooves by practicing on their own. As per him, there were several factors that made it worse for CSK in 2020.
The earlier you settle (in the tournament), the better. The other factor was 5-6 months we were out of cricket. Nothing was allowed. It's not that you could go on your own and practice. That also makes it difficult. Change of quarantine (this year made it better). It was slightly longer (last year). There were a lot of factors," he said.
MS Dhoni asserted that he is happy that players have taken more responsibility on their shoulders and responded well.
"Overall if I have to sum it up, the players have taken more responsibility this year. You will be facing adverse things, but ultimately it boils down to how each individual rises to the occasion and gives the extra 10% for the team."