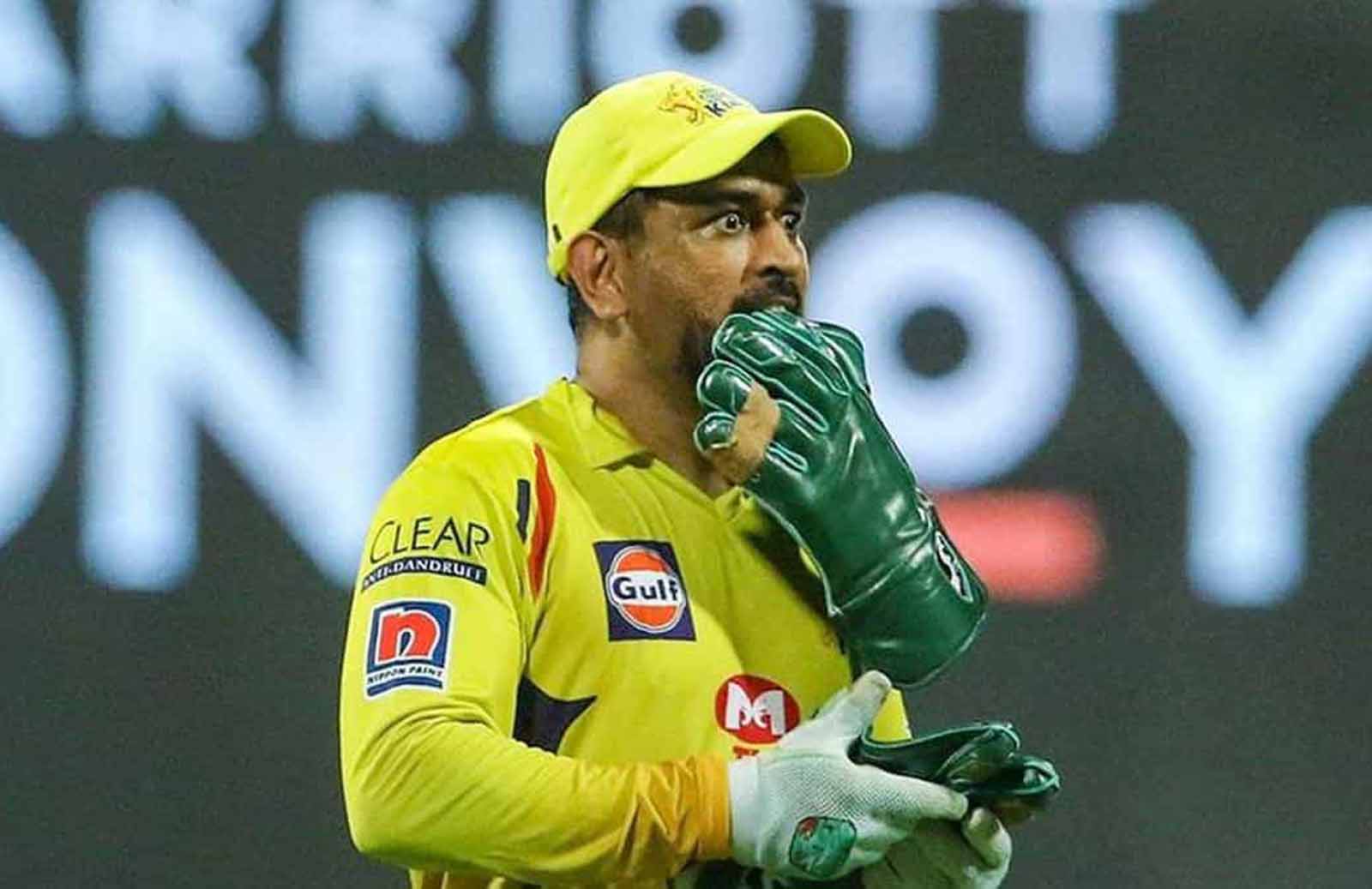 IPL 2020 is "On" and all the cricket fans have got to watch some enthralling games in the first week. CSK defeated MI by five wickets followed DC defeating KXIP in Super Over and RCB registered thumping victory over SRH by 10 runs. A lot has happened in the first week of the tournament. But, fans still want to watch MS Dhoni batting on the field. And, Sanjay Manjrekar feels that Dhoni will try to give more chances to other batsmen in IPL 2020.
In the tournament opener, CSK took the field for the first time in a span of os 16 long months. But, he came to bat towards the end of the game after Sam Curran departed. When he came to bat, CSK needed 13 runs to win. And, Faf du Plessis scored all of them and our very own "Thalla" played only two deliveries. The fans expected him to come and bat in the middle-order. But that was not the case.
Sanjay Manjrekar on the role of MS Dhoni in IPL 2020
Now, Sanjay Manjrekar said that it was great to watch CSK winning the tournament opener against defending champions. He feels that in the first game Dhoni came out to bat after at number six for Chennai Super Kings. And, he played only two balls. Manjrekar added that the former Indian cricketer will play more like a skipper than a batter in this season.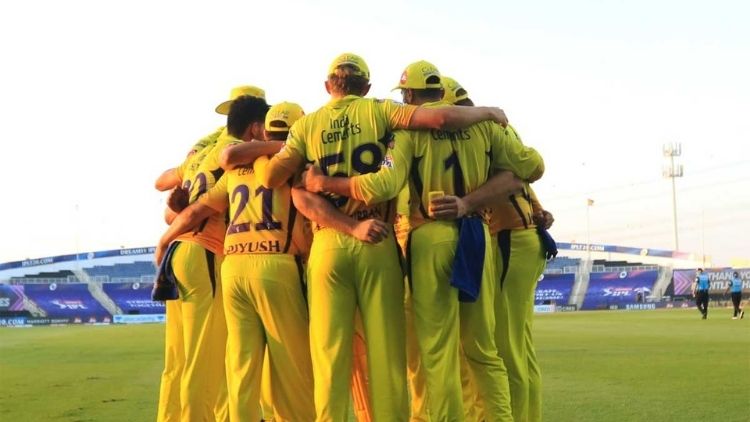 "It was amazing to see Chennai win the first game, a team that thrives on turning pitches put up a brilliant winning performance against Mumbai in the opening act," Manjrekar wrote in his column for The Times of India.
"I watched Dhoni as captain in that first game where Chennai lost five wickets, and Dhoni ended up zero not-out after facing just two balls. While more evidence is certainly needed, people should not be surprised if they see Dhoni the batsman take a back seat to allow Dhoni the captain to guide the team's fortunes," Manjrekar added.