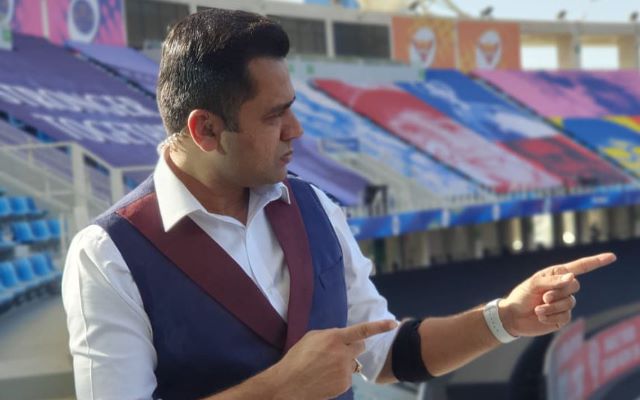 Aakash Chopra, the former Indian cricketer has come out with a review of Kolkata Knight Riders' performance in IPL 2020. And, he has picked three players that KKR should retain ahead of the mega-auction that is expected to take place before IPL 2021. The fans will be shocked to know that he has given preference to a player, who performed poorly in the recently concluded Indian Premier League season.
KKR finished in 5th position in the league table with seven wins in fourteen games. They missed out on their playoff berth by a small margin. Nevertheless, the tournament has finished and Mumbai Indians successfully defended their title in the final against Delhi Capitals. They became the first franchise to win 5 titles in the history of the tournament.
Aakash Chopra Surprises Fans With His Top 3 Picks To From KKR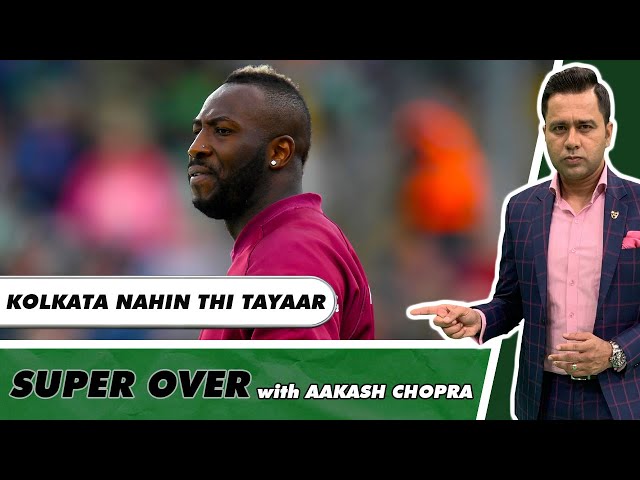 Aakash Chopra said that there are some big names in Kolkata Knight Riders. But, he has picked three players that the KKR think tank should retain. The first player he picked is Andre Russell. The former player explained that although West Indies international failed to perform well in the previous season. But, he is a big superstar when it comes to the shorter format. And, releasing him into the auction pool will not be a good move. It is confirmed that if KKR release Russell into auction then it will be tough for them to get his services back at a low price tag.
"The first name is Andre Russell. This year may not have been good but he is a T20 rockstar. If you release him and try to buy him at the auction, he will be very expensive, so it is better to retain him. You also create a relationship with the player and tell him that he is an integral part of the team." the former player said in a video.
The second player he wants Knight Riders should retain is Varun Chakravarthy. He feels that the team will come into the auction in search of a mystery spinner and they will try everything in order to grab the services of Bidar born player. He also wanted KKR to retain Shubhman Gill as he had a brilliant season with the bat. Aakash Chopra also asserted that he is a future superstar and can turn things around going ahead for KKR. As an opener, he amassed 440 runs in 14 innings for KKR in IPL 2020.
"The second player I can see is Varun Chakravarthy. He is taking wickets, he is a mystery bowler and is accurate, If he goes into the auction, he will be very expensive, everybody needs a mystery spinner and Varun Chakravarthy is that guy for you. Last but not least, who could actually be their first retention. Name is Shubman Gill," he added.
Here is the post: