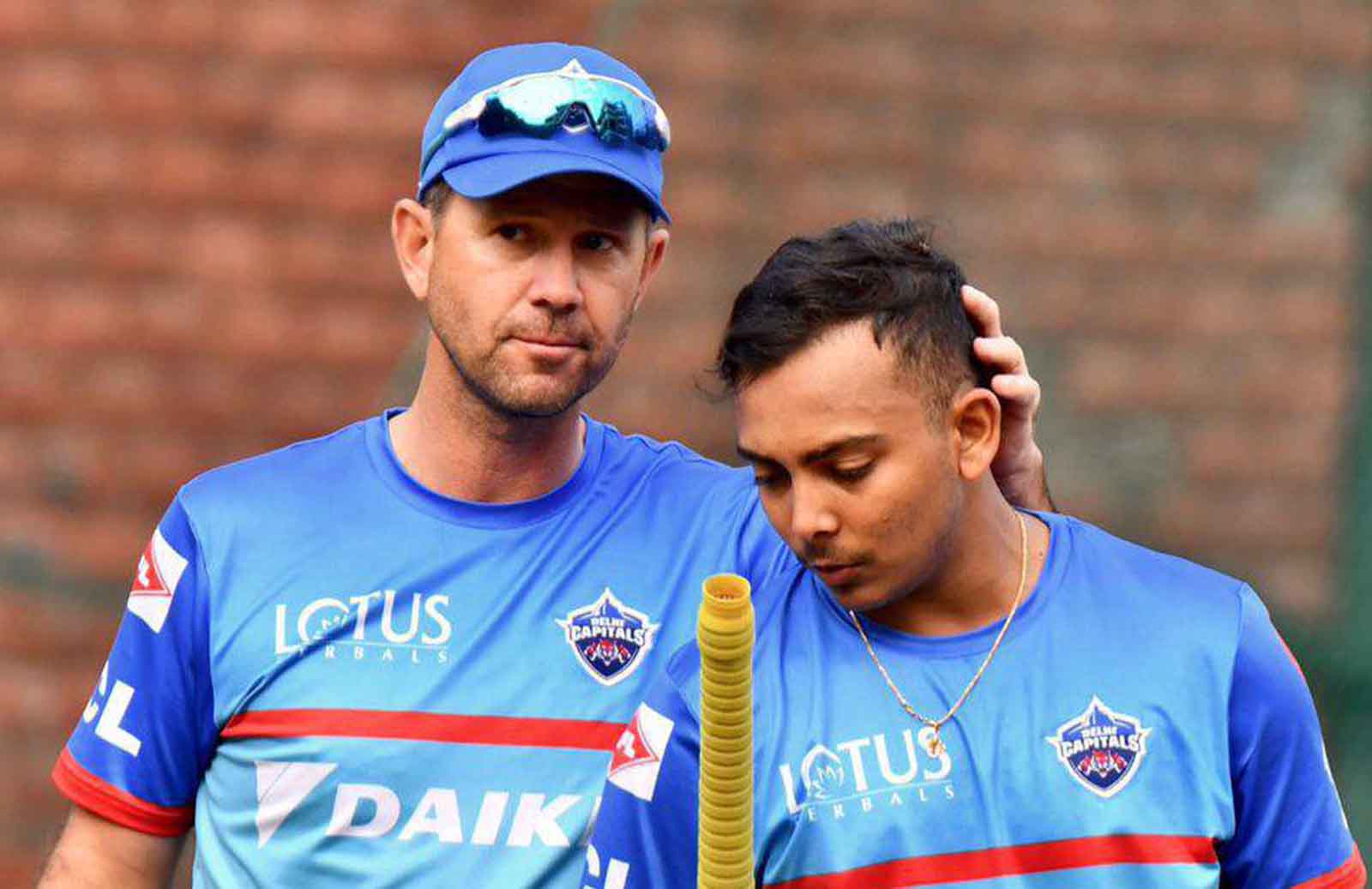 Prithvi Shaw, the right-handed Indian batsman is in scintillating form with the bat. He is one of the foremost reasons behind the Delhi Capitals success in IPL 2020. The youngster has received praise from the former cricketers in the past. Now, Ricky Ponting has joined the bandwagon. He feels that it is always good to watch Prithvi batting in the match.
The 20-year-old is one of the most exciting and talented young batsmen across the country. In IPL 2020, he has scored 179 runs at an average and strike-rate of 35.80 and 147.93 playing for DC. He is a technically sound batsman, who tries to deal in boundaries rather than going for sixes on most of the occasions.
Ricky Ponting full of praise for Prithvi Shaw
The former Aussie skipper and DC coach said that Prithvi Shaw is a talented top-order batsman. After winning the game against RCB, he added that the Indian batsman has again lived up to his expectations once again by giving a good start to the side in the match.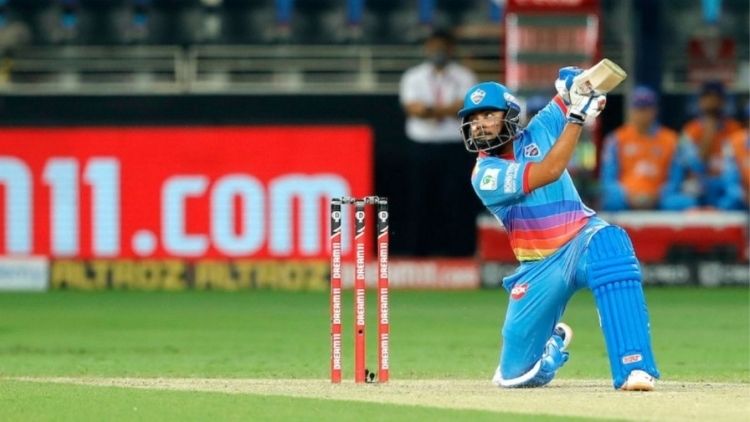 "It was very pleasing today to see Prithvi Shaw, we are starting to see the real class of the top order players in the IPL. He is technically very good; he is very good against fast bowling and spin bowling. He's got us off to another good start today," Ponting said.
Ricky Ponting feels that Prithivi Shaw has made certain improvisations in his game with time. He opined that the 20-year-old is a pretty simple character, who knows what he wants to do with the bat on the field.
"Yeah, he has analyzed his game in the last couple of years. His backfoot has gone to leg stump. I do talk to him a little bit but he's a pretty simple character and you don't want to over coach anyone, especially in this sort of format, especially when someone has that sort of talent.
"You don't want to coach what they have out of them. I think he understands, he has made a few adjustments, where he is probably batting more towards off stumps. That back foot going towards the leg side. He is in super touch. He has shown in the last couple of days what role he plays for the team," Ponting added.