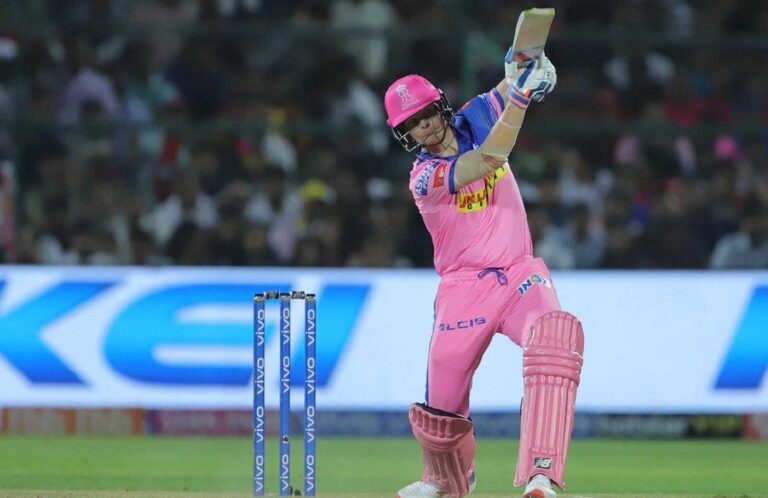 Steve Smith watched the ODI series between England and Australia from the sidelines. There were some voices that said he will feature in 3rd ODI but that never happened. He got injured ahead of the series opener with a "dog thrower" short ball bowled by Australian team assistant coach Trent Woodhill. Afterward, he was sidelined from the final team selection. Now, all eyes are set on Smith's availability for IPL 2020.
Smith is one of the big names in international cricket. He is not a hard-hitting batsman like David Warner, Chris Gayle. However, his impact on the match with his bat is similar to the aforementioned players. In IPL 2019, he did well and was appointed Royals skipper and he replaced Ajinkya Rahane. In IPL 2020, he was set to captain the former IPL champions before he got hit with a ball.
IPL 2020: Royals look optimistic over Smith's return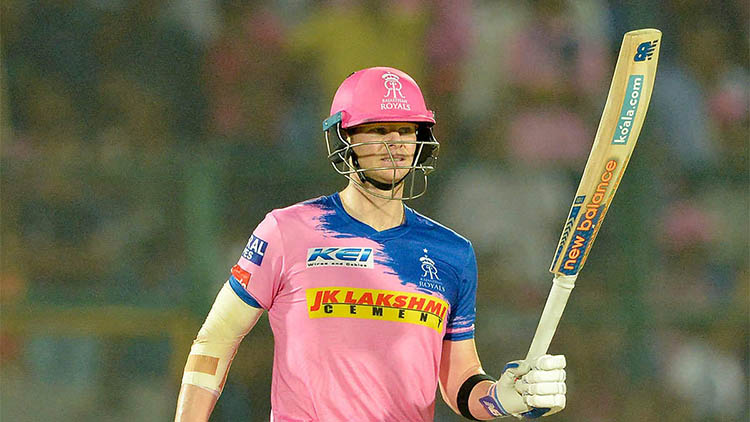 As per the reports of ESPNcricinfo, Rajasthan Royals look optimistic over the availability of Steve Smith. The franchise will open their tournament campaign against CSK on September 22. CA's head of sports science Alex Kountouris said that the right-handed batsman is making progress and getting better with every passing day. He added that their team is jointly working with the Royals on his fitness.
"Steve is making progress and working with our medical team through the concussion protocols required to return to play," CA's head of sports science Alex Kountouris said. "Unfortunately, he was not ready to play the final ODI against England. We are working collaboratively with his IPL franchise on his return to play from here once he arrives in the UAE.
IPL 2020 will begin with the match between Chennai Super Kings and Mumbai Indians in UAE. Now, the players are all ready to set the stage on fire. And, the fans have also begun battles on social media platforms over the fact that which side will win the tournament between the eight franchises.