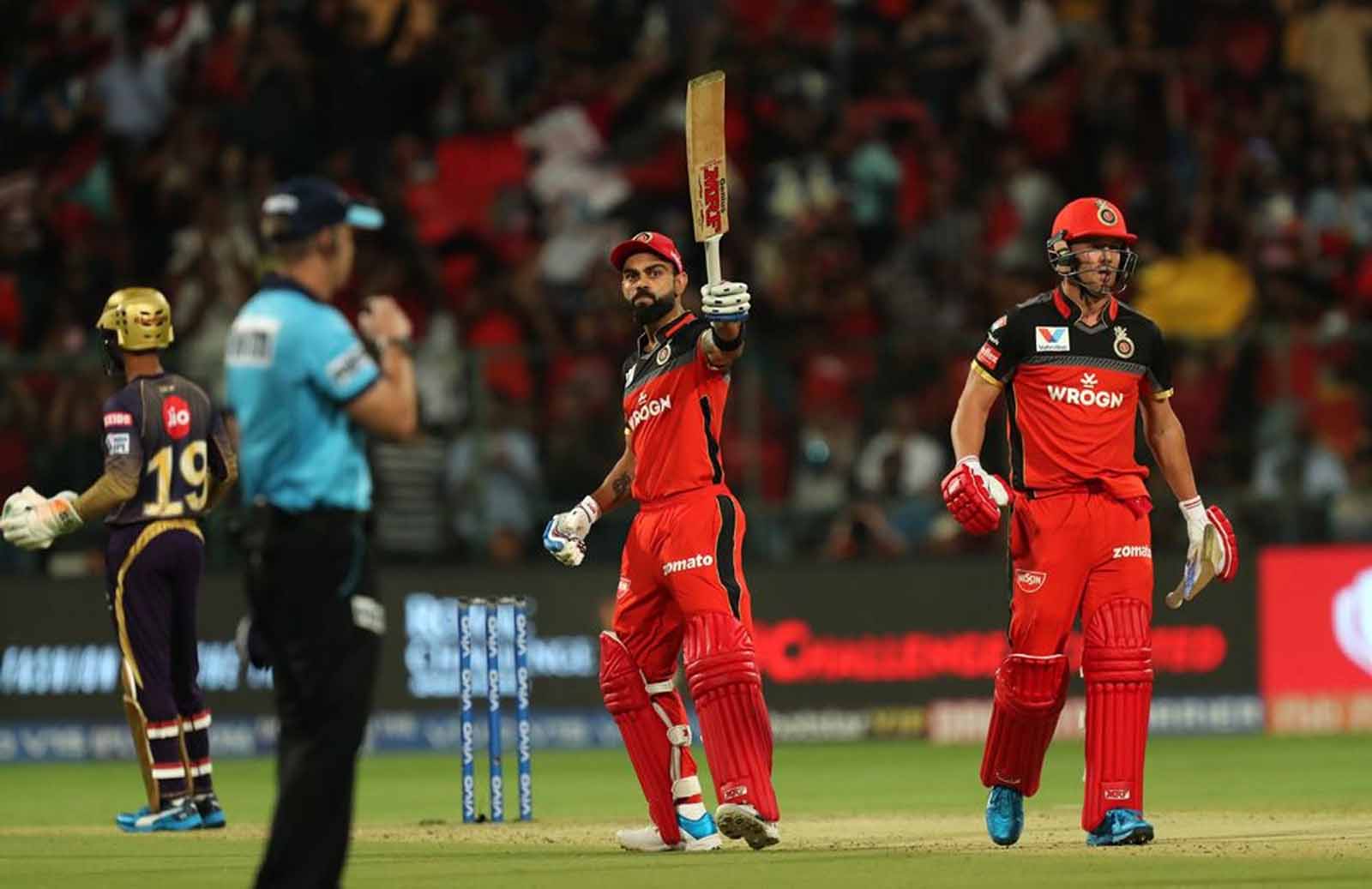 Royal Challengers Bangalore will open their tournament campaign against Sunrisers Hyderabad on September 21 in search of their maiden IPL trophy. And, ahead of their first game of IPL 2020, Kevin Pietersen has thrown light on the RCB squad.
Virat Kohli led franchise had a nightmare in 2017, 2018, and 2019. They failed to even finish in the top six of the tournament in the last three seasons. Although they have some big names with the likes of Virat Kohli and AB de Villiers. But, still, they ended up losing due to their weak bowling unit. This edition RCB new team management tried its best to fill the voids in the side. But, former England batsman still feels that they will be on a backfoot once again in IPL.
Kevin Pietersen optimistic about RCB's bowling in IPL 2020
Former England batsman said that RCB has some of the greatest batsmen in their side. He feels that they always had good batters in the dugout. But, they always lacked in their bowling contingent. Now, this season, they look pretty much in a better position in the presence of players like Yuzvendra Chahal, Chris Morris, Adam Zampa, Dale Steyn, Navdeep Saini, and Umesh Yadav.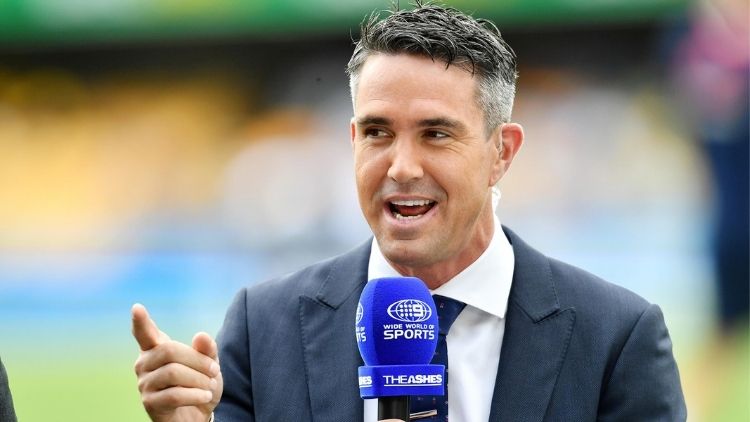 "I don't know how many IPLs I have done now, sitting here and previewing every single one of them. It's always that question about RCB and can they do it. Now, they have proven performers with the bat, they can bat and are brilliant with the bat. They have the greatest batsman, the greatest modern-day batsman that's in their team, they've got the second greatest modern-day batman that's in their team as well," said Pietersen on Star Sports' Cricket LIVE.
"They form a formidable batting partnership and I stress the batting partnership because what they've lacked is bowlers. Last year, when Dale Steyn came over, having lost a number of games in a row, they got a fast bowler and they started to win a couple of games. So, the strength and depth that they would have brought into that, the acquisition of Adam Zampa as well has been good," he further added.