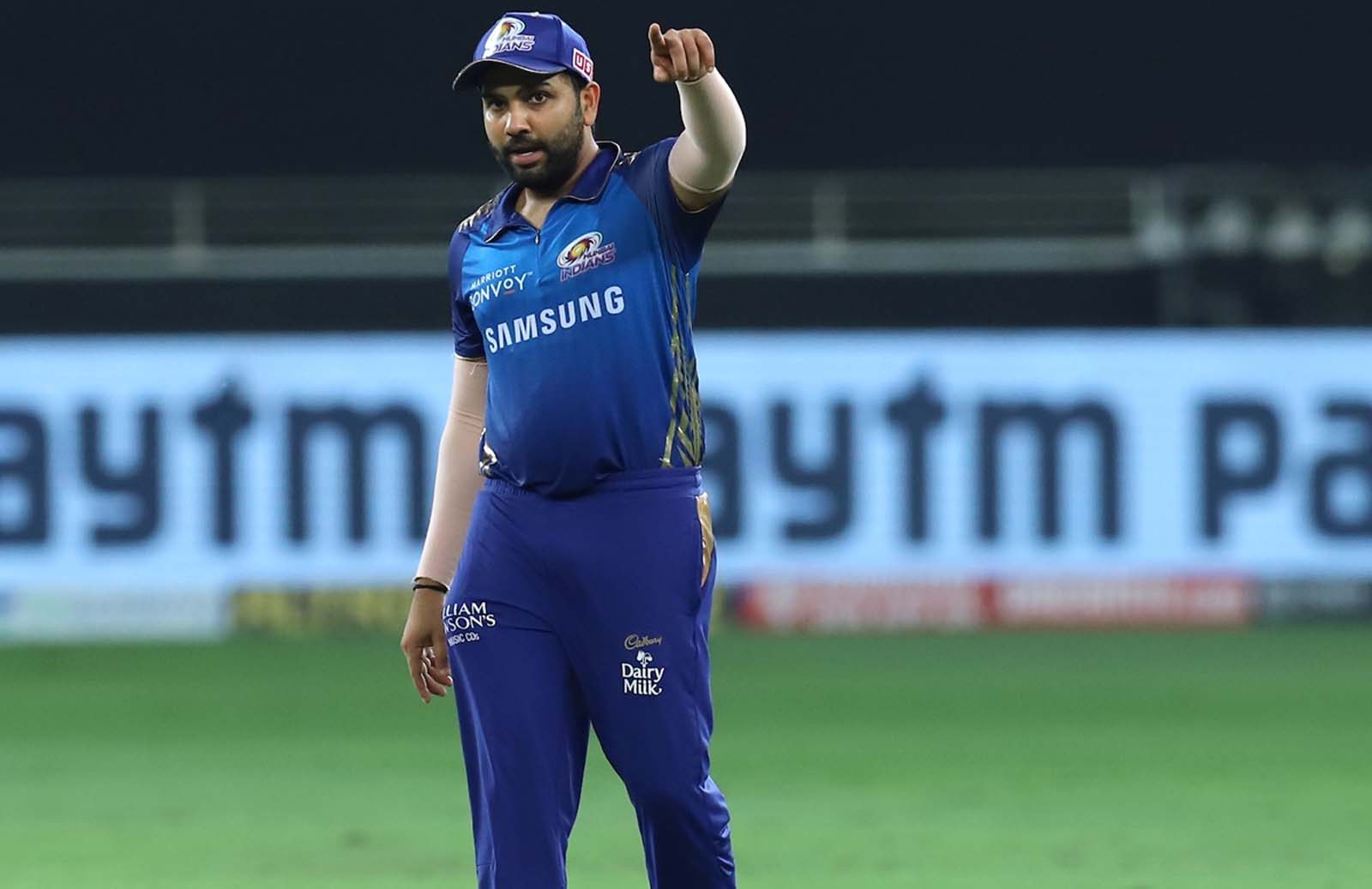 Irfan Pathan, the former pace all-rounder praised Rohit Sharma's captaincy skills and leadership qualities. The Indian skipper guided his franchise to their 5th title in the last 8 seasons. Rohit Sharma is reckoned as one of the finest skippers of the league. Cricket pundits and some former players feel that he is better than MS Dhoni and Virat Kohli. Now, the former Indian all-rounder has said that he is a blend of MS Dhoni and Sourav Ganguly.
Rohit Sharma took the charge of Mumbai Indians back in 2013 as a replacement for Ricky Ponting. And, he has changed Mumbai's fate all over in every aspect. Under his captaincy, MI has won 5 titles. In IPL 2020, they defeated Delhi Capitals with sheer dominance in order to successfully defend their title.
In an interview, Irfan Pathan said that Rohit Sharma showcased his captaincy skills and leadership qualities in this edition. He added that the way MI skipper used his batsman Suryakumar Yadav and bowler Jasprit Bumrah was fascinating to watch. The former all-rounder feels that Rohit believes his bowlers like MS Dhoni used to do.
"The way he used Yadav showed his class. Any captain would have gone with a seamer. Rohit used his instinct. It showed how clear was his thinking. It showed that he's a bowlers' captain. He is a mixture of Dhoni and Ganguly. Ganguly trusted his bowlers and went by it. Dhoni trusted his bowlers but always took decisions with an instinct," he stated.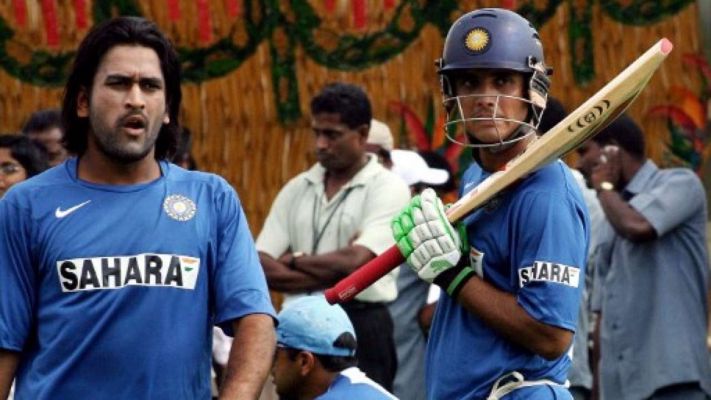 Irfan Pathan also asserted that Rohit has a good quality of going with his instinct. He plans for every game and reacts according to match situations. Meanwhile, Rohit also used Kieron Pollard in an impressive fashion on two-paced wickets.
"One of the games was getting close, so he used Bumrah in the 17th over, though he usually uses Bumrah on the 18th. Bumrah brought the game back in MI's favor. Look at the way he used Pollard, he didn't make him bowl initially but when wicket had double pace, he used Pollard," Irfan added.