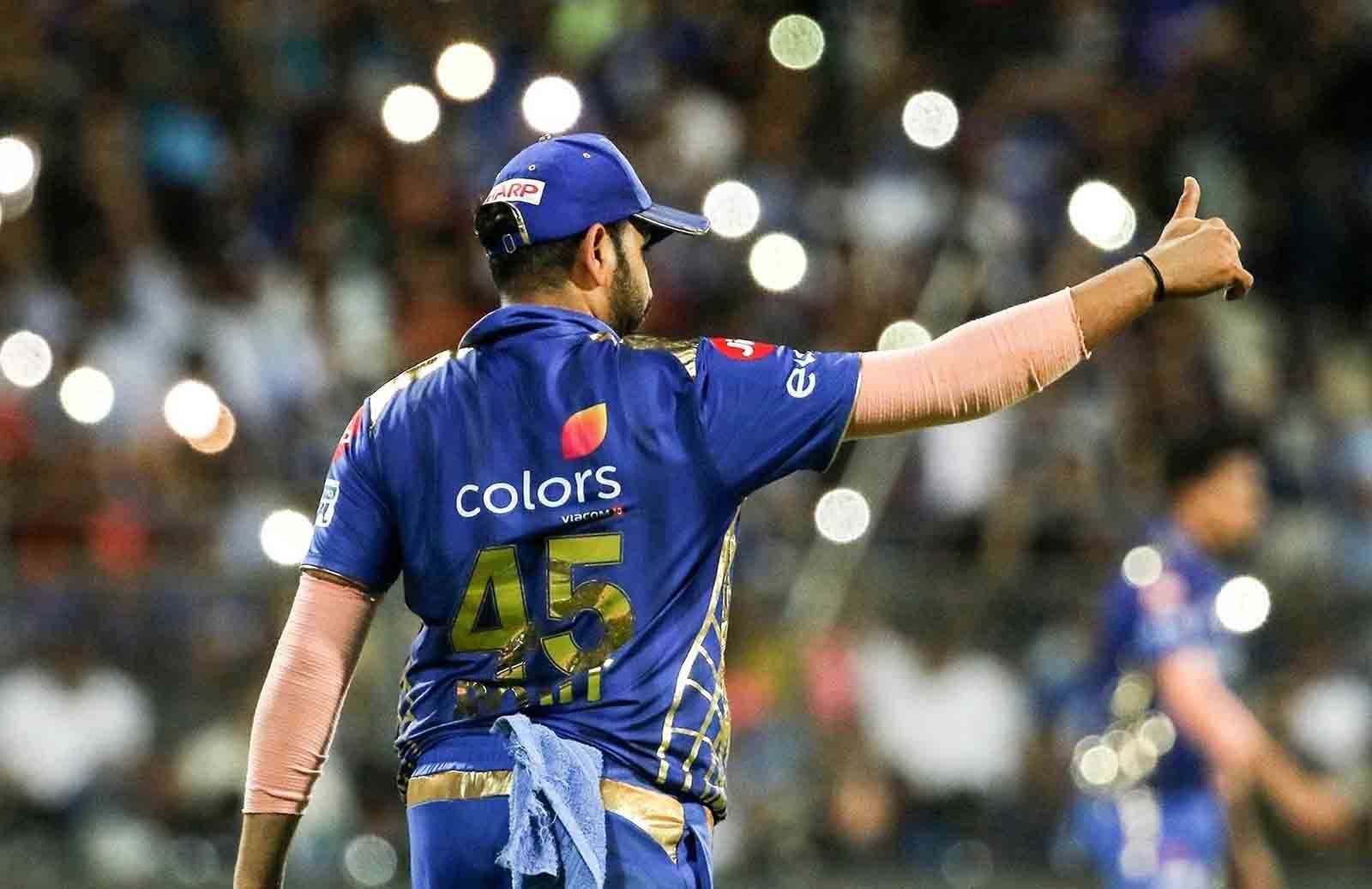 Indian Premier League 2020 got off to a cracking start with the match between Mumbai Indians and Chennai Super Kings. The latter defeated defending champions by five-wickets. However, after a poor start, Rohit Sharma led side marked a strong comeback in their next outing against KKR. And, Virender Sehwag feels that at the moment Rohit is the best skipper in IPL after MS Dhoni.
The Indian opener took MI captaincy after the departure of Ricky Ponting. And, since then his side has won four titles. There is no doubt over the fact that he has certainly changed the dynamics of Mumbai Indians in the last five years. Most importantly, he has showcased his leadership qualities very well.
Virender Sehwag praises Rohit Sharma leadership skills
Virender Sehwag said that he is a big fan of Rohit Sharma captaincy. In his opinion, the 33-year-old is the best captain after MS Dhoni in this tournament. The former World Cup winner added that the way Rohit reacts in tough situations is quite commendable.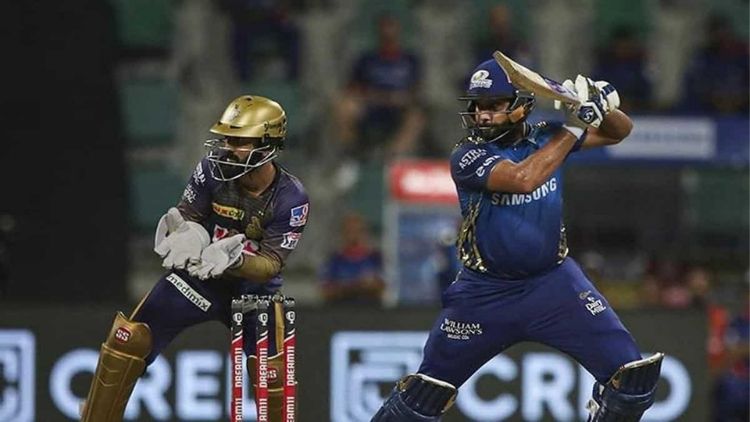 "I have always been saying that Rohit Sharma is the best captain in this tournament after MS Dhoni. The manner in which he understands the game and makes tactical changes, it's simply outstanding," Sehwag while speaking to Gaurav Kapoor on Cricbuzz.
The former was out of praise for Rohit and his leadership qualities. He was happy with the bowling changes made by the MI skipper during the game against Kolkata Knight Riders. The 41-year-old added that he has never seen any other captain before doing such tactical changes during the game.
"Had there been any other captain instead of Rohit in the game against Kolkata, he would've used Krunal Pandya against Nitish Rana — move that would've backfired," Viru opined.
"Instead, Rohit put Pollard up against Rana and the West Indian kept the run-flow under check. Pollard's timing also has to be noticed here. Had Rohit brought him against a set right-hander, he would've conceded more runs. Usually, Pollard concedes around 25 rouns in an over, but that wasn't the case this time," he added.