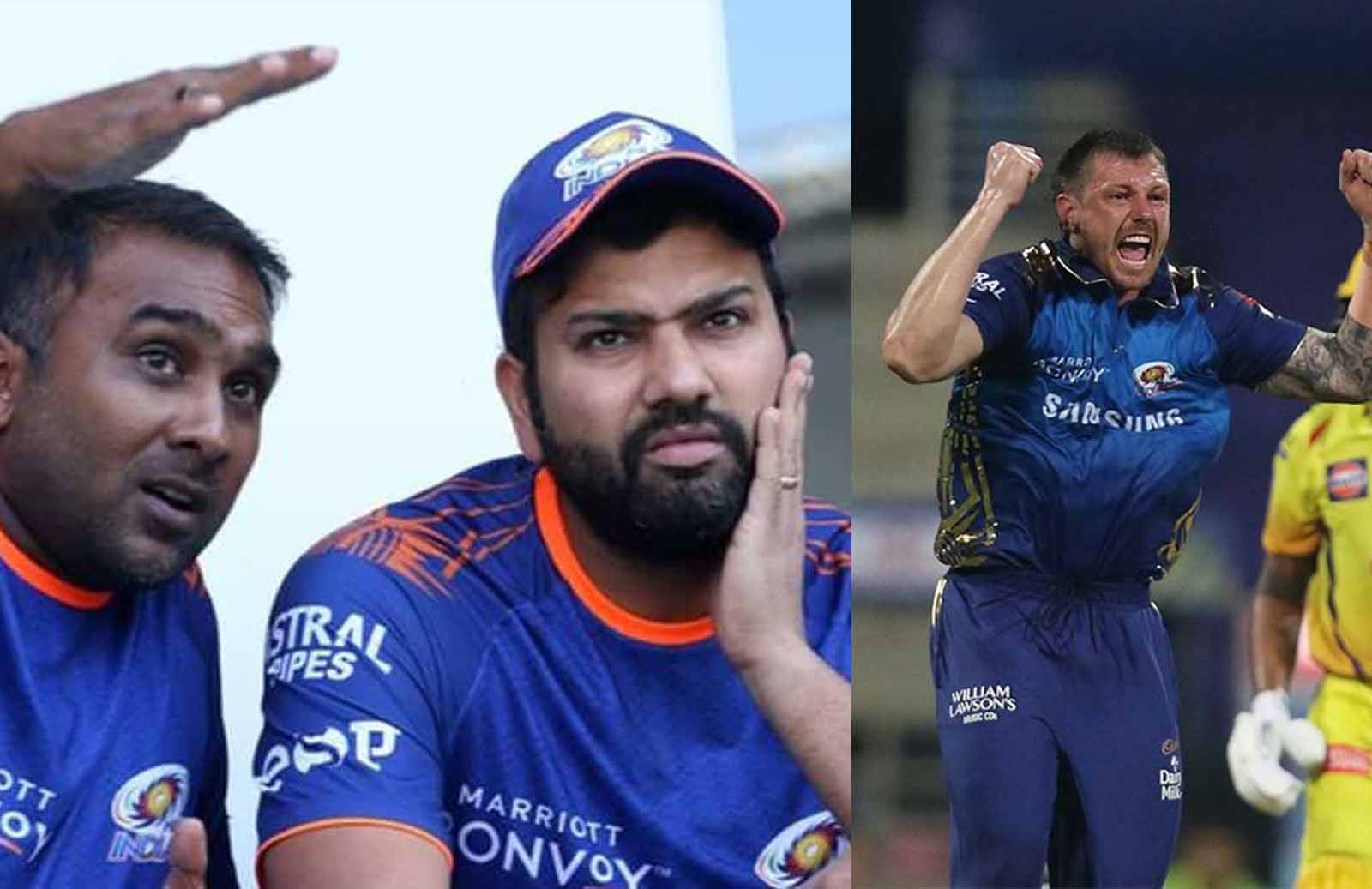 Mumbai Indians were dealt with a major blow after Lasith Malinga took his name back from IPL 2020 due to personal reasons. And, there was a buzz that which bowler will fill the shoes of veteran Srilankan pacer. Many thought that this will also affect MI in the long run of the tournament. But that has not been the case as James Pattinson has effectively performed well from the very first game. And, Mahela Jayawardene has revealed that it was Rohit Sharma's decision to pick that Aussie pacer.
James Pattinson arrived in international cricket with a bang back in 2011. But, soon his career was marred with a list of injuries. However, he was so talented that CA never dropped him out of their plans. This year in a shocking decision Mumbai Indians managed to get his services as a replacement for Lasith Malinga.
Mahela Jayawardene makes a surprising revelation
Now, Mahela Jayawardene has revealed that Rohit Sharma was behind that decision of picking Pattinson as a replacement. He feels that the 30-year-old has added extra firepower in the pace attack. He has complimented really well in the bowling and formed a good partnership with Jasprit Bumrah and Trent Boult.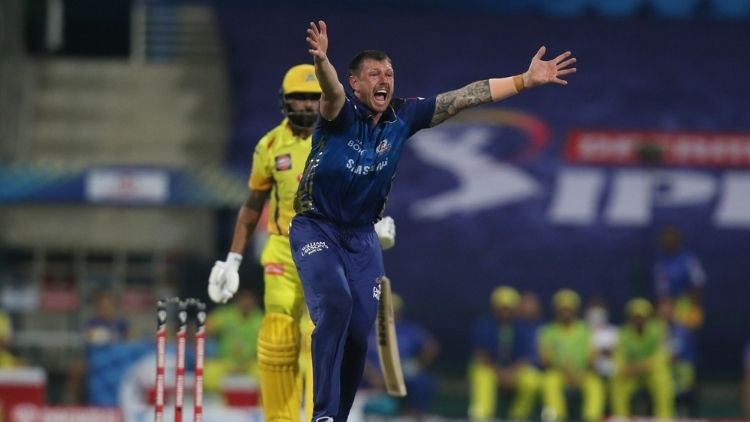 "I have to be honest, there were quite a few names that we discussed, but Rohit was the one who put his hand up and said Patto will be someone who will add value to the attack. Jimmy hasn't let us down from the day he arrived. He adapted really well and formed a good partnership with Boulty (Trent Boult) and Boom (Jasprit Bumrah), and these three guys have been good, and so far it's brilliant," Jayawardene said in a virtual press conference as quoted by Hindustan Times.
The former Srilankan player gave a round of an applauds to his bowlers' performances in IPL 2020. Jayawardene still feels that the fast-bowlers are expected to play a key role, unlike others.
"I cannot say that right now because the fast bowlers still have a bigger role to play in this competition – be it in the Powerplay, middle overs, and the backend," added Mahela when asked about his strategy against Kolkata Knight Riders in the next game.