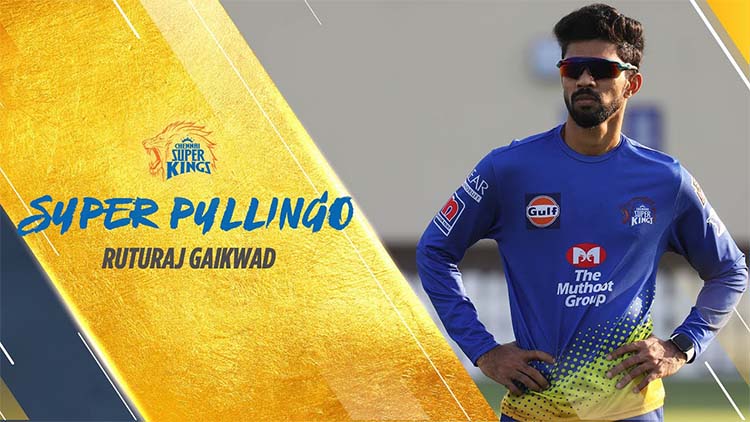 N Srinivasan was full of praise for the new batting sensation Ruturaj Gaikwad. The right-handed batsman got a disappointing start to his IPL 2020. Ahead of the CSK's opening game, he was tested COVID positive. But, soon he recovered and was picked in the side. He failed to leave his mark with the bat as he registered scores of 5 and 0 in his first couple of games. But, he ended up being one of the positive prospects for Chennai Super Kings as he managed three match-winning half-centuries on Trott.
Chennai Super Kings didn't have a good IPL season and they finished in 7th position with 6 wins in 14 games. This was the first occasion when CSK failed to qualify for the playoffs. But they got a superstar like Ruturaj Gaikwad, who proved his worth with the bat in the last three games for his side. He registered three consecutive fifties and helped his team in winning the games for his team in a row.
N Srinivasan Happy With New Batting Sensation Ruturaj Gaikwad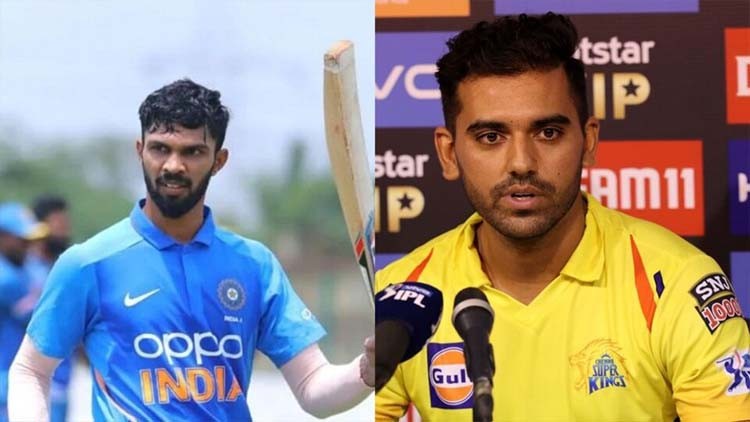 N Srinivasan is also very impressed with the youngster. He said that Ruturaj is a serious talent and can turn into a future Indian superstar. He also compared 23-year-old with current Indian skipper Virat Kohli.
"Ruturaj (Gaikwad) recovered from Covid late. Anyway, after 10 good years, one season can be like that. Next year we will be back," Srinivasan told Mumbai Mirror.
The former BCCI chief also talked about CSK'S IPL 2020 campaign and said that these things happen in sports. He said that CSK had back to back 10 good IPL seasons. And, one tournament can also go against them as well.
"Of course, he is. He will be (like Kohli). Look at his batting. After a long time, we are seeing a classy batsman." he added.
Chennai Super Kings will be upset with the fact that CSK failed to perform well in IPL 2020. But they will be happy with the fact that MS Dhoni will lead the franchise once again in the upcoming edition. The former World-Cup winning skipper accepted that in the last league game against Kings XI Punjab that it is not going to be his last game in the yellow jersey.