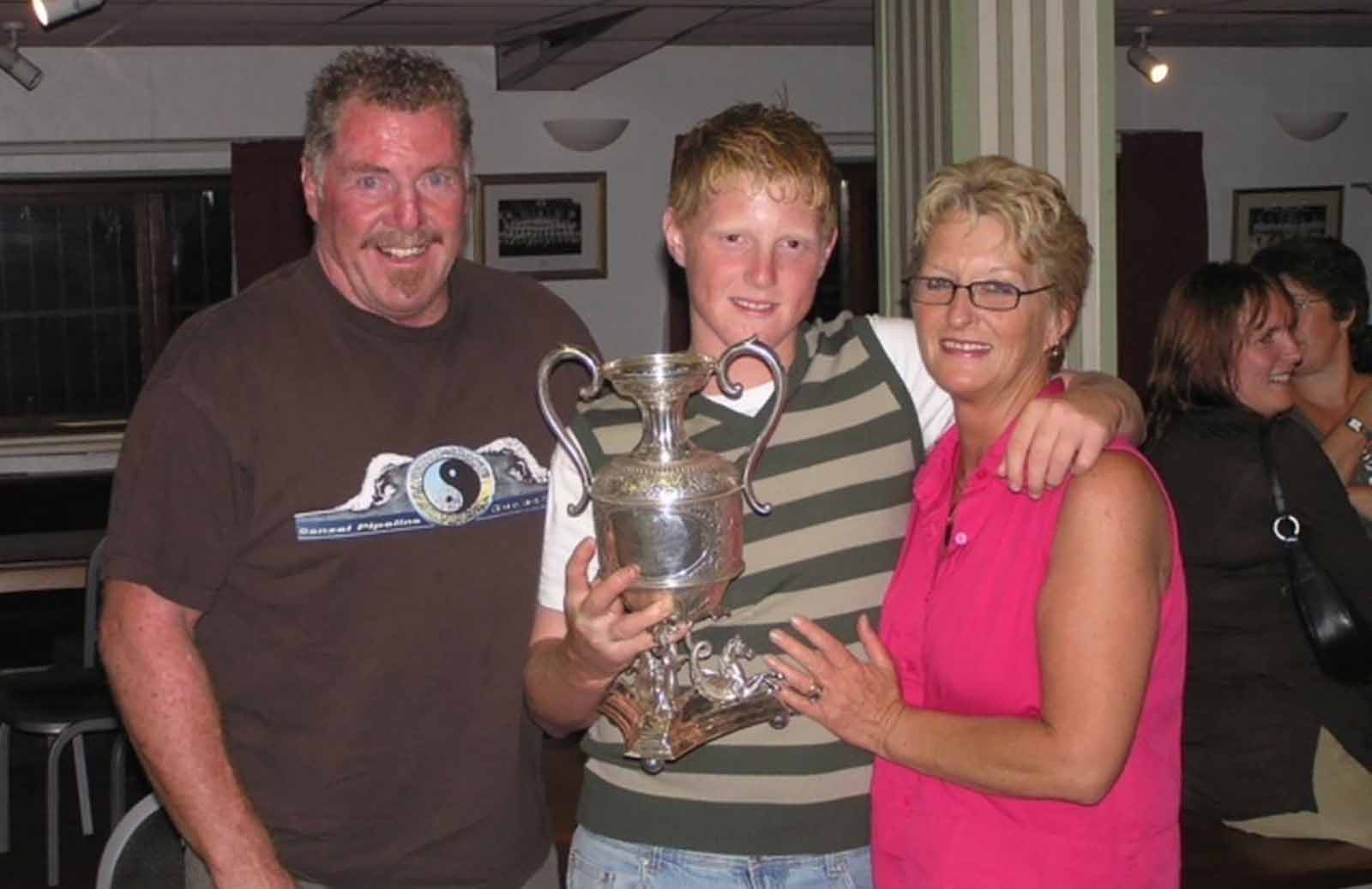 Ben Stokes, the talented all-rounder from England is going through a tough phase in his life. His father was diagnosed with a brain tumor earlier in 2019. And, he went to New Zealand to spend some quality time with his family members. Now, he is all set to ply his traits for Rajasthan Royals in IPL 2020. However, Stokes feels that it was hard for him to leave his parents in New Zealand and come to play in this T20 tournament.
The 29-year-old is a vital cog of the England cricket team. The year 2019 turned out to be one of the best years for Stokes. He single-handedly guided his team to their maiden World Cup title. Also, he performed extraordinarily well in the Ashes against Australia.
Ben Stokes on how he felt while leaving is parents
In an interview, Stokes said that it was quite tough for him to leave his mom and dad back in Christchurch. He also spoke about his meeting with his parents after finishing his quarantine period. He got emotional saying that his father asked him to just focus on his job as a player.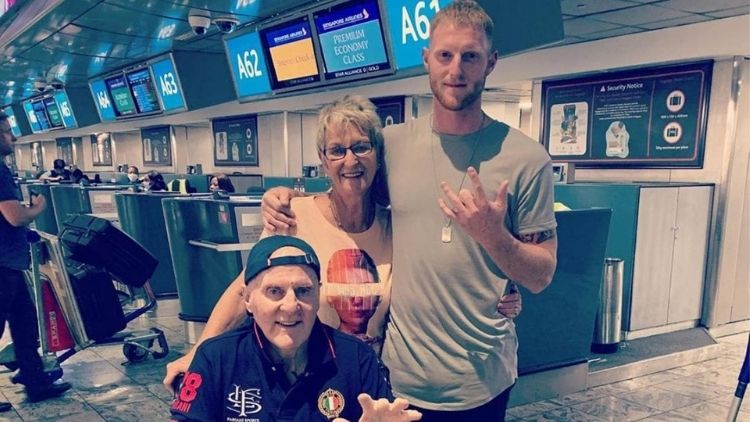 "Saying goodbye to my dad, my mum and my brother in Christchurch was tough. It has been a difficult time for us as a family, but we've pulled together and supported each other as best we can," Stokes was quoted as saying in Mirror.
"When I got out of quarantine in Auckland, the first week was all about seeing dad and catching up with family, but things were up in the air and there was no plan about how things would pan out. I didn't know what dad wanted; I didn't know what mum wanted so to start that conversation off was the hardest thing of all," he stated.
"And then mum made it simple, she said: 'The time you are spending here now with your dad is so much more important than the time you will spend when the worst happens. My dad was also very strong on the responsibilities I have. He told me I have a duty to do the job that I do and I have a duty as a husband and father as well," he added.
Stokes is all set to make his first appearance in IPL 2020. Rajasthan Royals is in need of his services as they have lost back to back three games in a row. And, his inclusion in the side will give much-needed stability to the team.