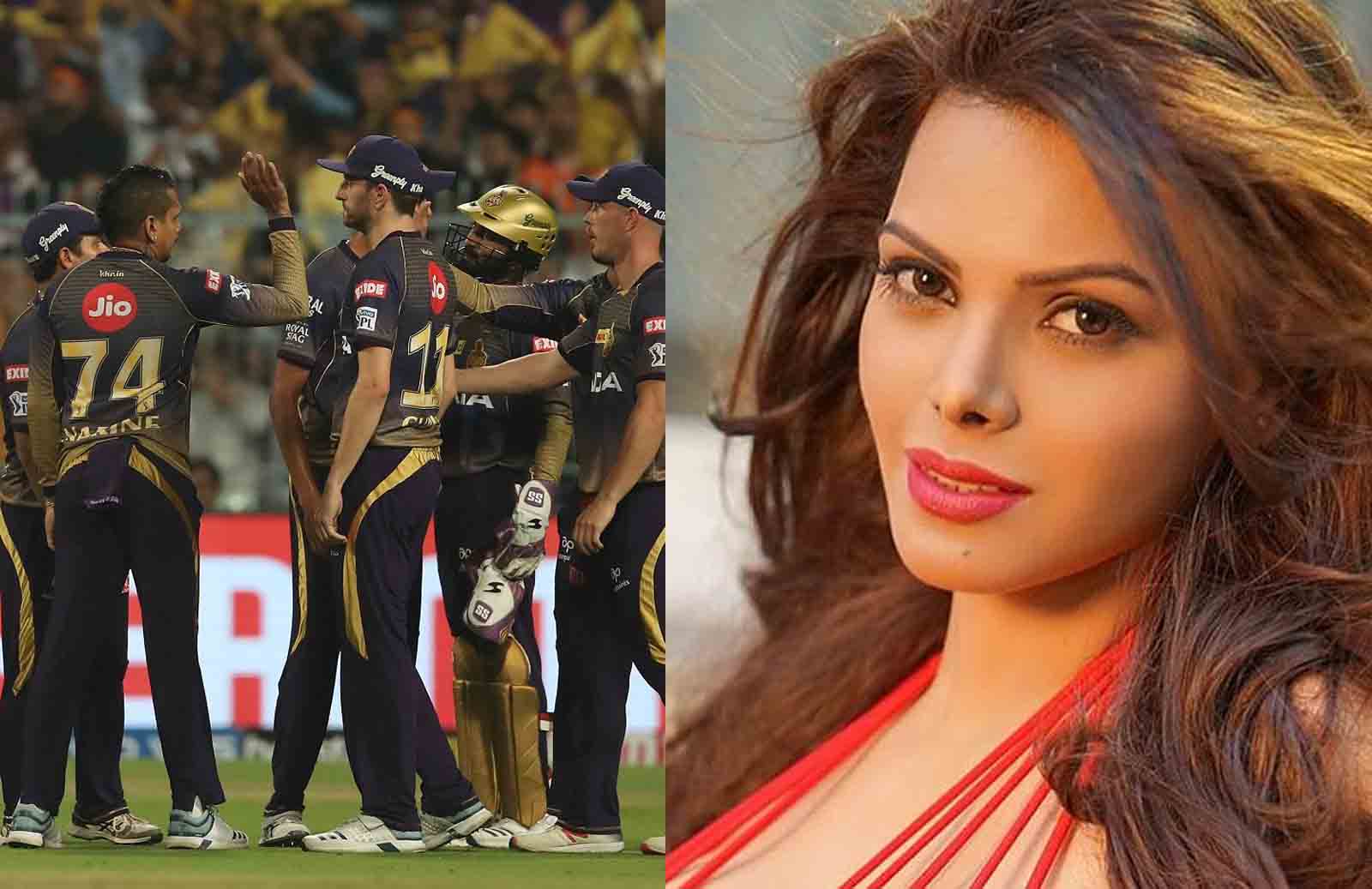 In India, the Narcotics Control Bureau is in the headlines for last one month. They are busy exposing the people involved in peddling drugs in Mumbai and across Bollywood. There were reports that Rhea Chakraborty has taken the names of many top actresses during the investigation. Now, Sherlyn Chopra has revealed that she saw star-wives of cricketers snorting cocaine in the washroom during an IPL party.
The Bollywood fans are in shock that their favorite superstars have been caught involved in such bad activities. There is also a news that NCB will soon summon Deepika Padukone in the upcoming days. And, the investigating agency has some big proofs against Bollywood actress like WhatsApp chats, etc.
IPL can be brought under the NCB scanner
Now, Sherlyn Chopra has done a shocking revelation. She said that during the IPL party when she went to the washroom, Bollywood actress saw shocking scenes of star-wives taking cocaine. Sherlyn added that if NCB calls her for investigation than she is ready to co-operate and help them over the same.
"I was enjoying a lot at the party, however, I got tired after dancing and went to the washroom, and the scene I saw there was beyond shocking, all these star-wives were snorting cocaine in the ladies washroom area, they smiled at me and I smiled back.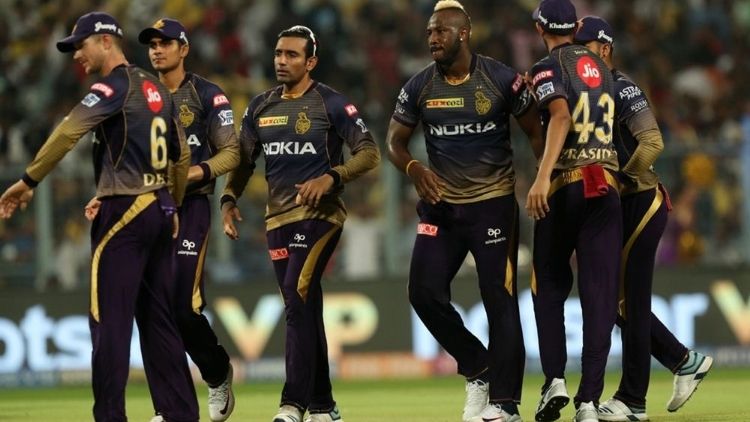 "I thought I am at a wrong place and came outside, the party was going on in full swing and such drug parties goes on one after another. Had I gone to the gent's washroom, I am sure the scene would have been the same," she added.
Now, it remains in question if NCB will call her for a detailed inquiry in the upcoming days or not. Interestingly, she pointed towards a party organized in Kolkata. This means that there is a probability that players from KKR might have also attended that party.