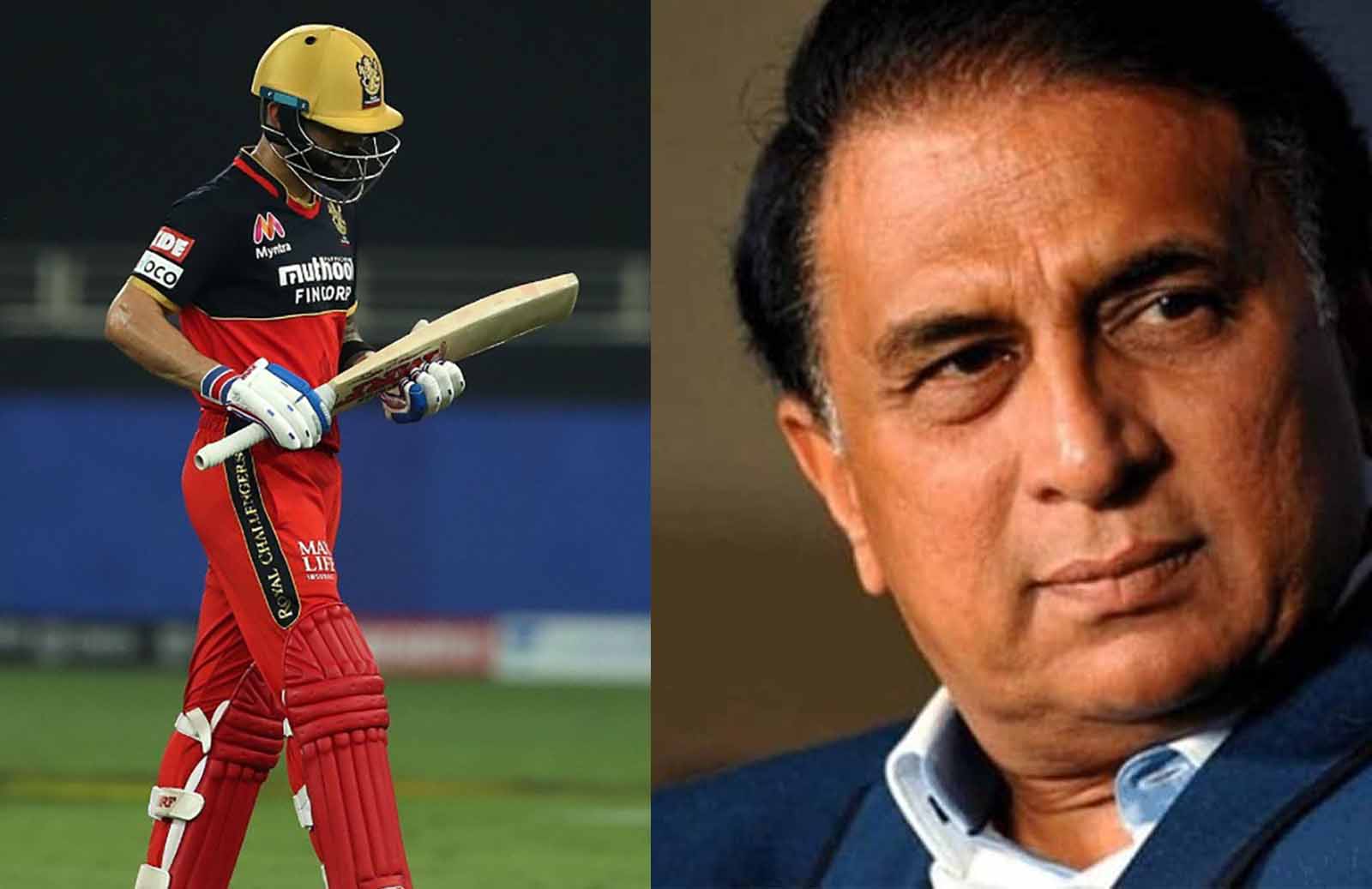 RCB grabbed two important points against Mumbai Indians in a thrilling game. The former left no stone unturned to register a victory in the game. And, the fans are happy with the performance of their side. But, they are worried about Virat Kohli's poor batting form. He has been brought under the scanner by netizens on social media over the same. However, Sunil Gavaskar doesn't feel that way. He has come out and backed the Indian skipper in order to mark a strong comeback.
The 31-year-old is not having the best time on the field with the bat post lockdown. Everyone had expected that their favorite batsman will set the stage on fire with his performances. But, that has not been the case. He has registered scores of 14, 1, and 3 in his three outings. So far, Kohli has struggled a lot to score runs with his willow in IPL 2020.
Sunil Gavaskar comes in support of Virat Kohli
Sunil Gavaskar has come out and backed Indian batsman. He said that everyone knows the caliber of Virat Kohli. He feels that it is not a big deal that he failed to score runs in the first three games. As per him, the right-handed batsman will make a remarkable comeback going ahead in this tournament.
"He's a class act everybody knows that. So, what if he's had 3 quiet matches, he's the kind of batsman who will make up for it towards the end," Gavaskar was quoted as saying on air after the match on Monday.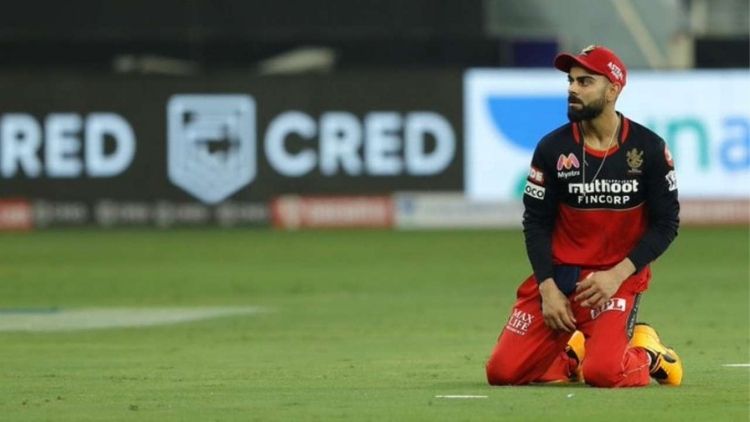 The former player feels that although Kohli has notched low scores in the first three games. But, he will still end up scoring at least 400 to 500 runs by the end of IPL 2020.
"He may have started slowly but by the time the tournament ends, he will have 400-500 runs which are what he gets every year. There was that one year when he got almost 1000 runs (in 2016) and hundreds as well (4).
"He may not get 900 runs (in IPL 2020) because the first 3 matches have been quiet but 500 runs totally, they are all written there," he added.