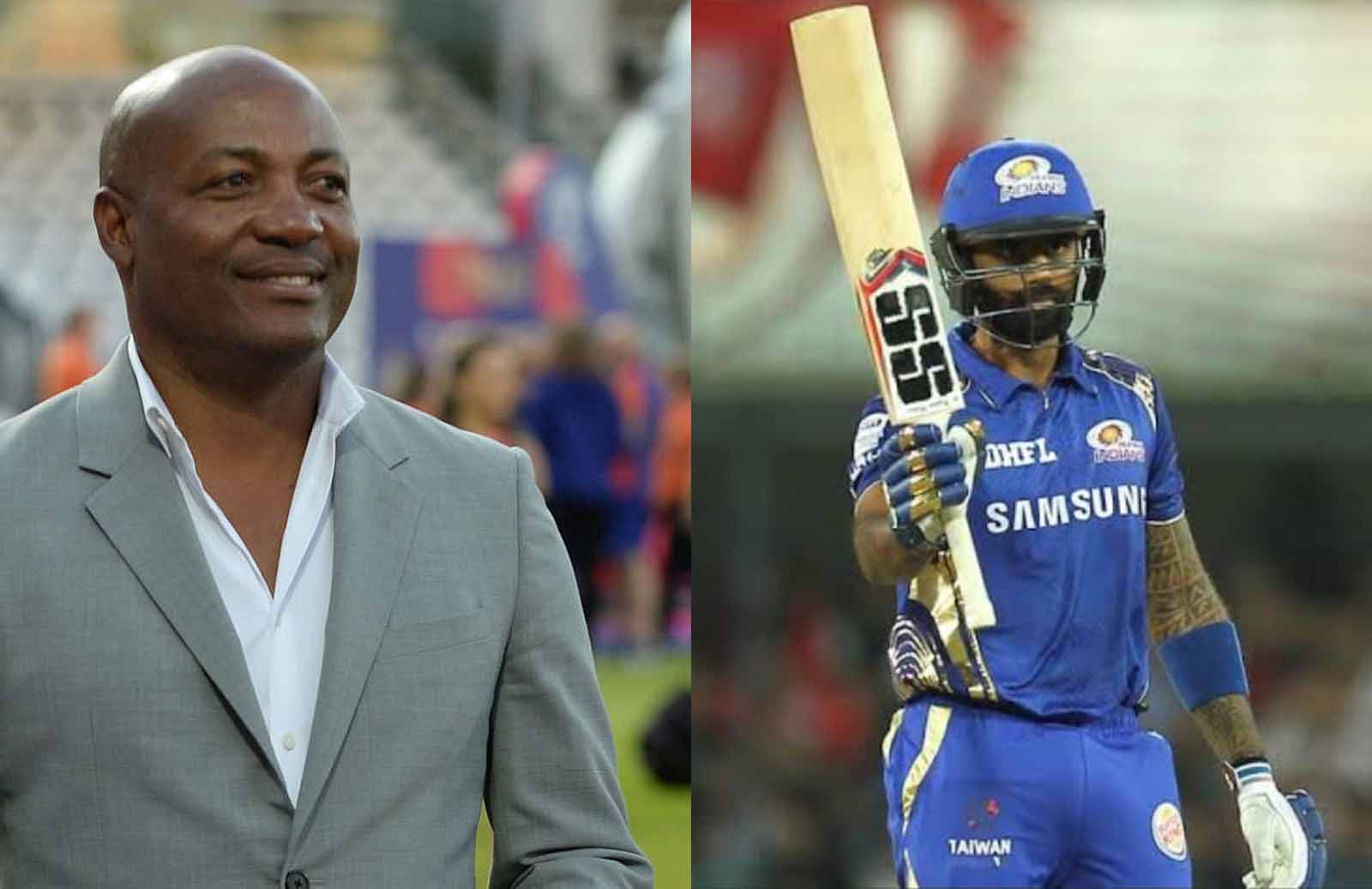 Suryakumar Yadav has impressed everyone with his scintillating performances in the ongoing IPL 2020. He has a big fanbase across the country. Now, there is a special addition to that list as Brian Lara has clearly said that MI's right-handed batsman is one of his favorites.
The 30-year-old has done an unbelievable job while playing at number three for Mumbai Indians. He has notched 461 runs in 15 games at an average of 41.91. Every time when Mumbai Indians suffer early setbacks, Suryakumar Yadav has stepped out and performed brilliantly on all occasions.
Suryakumar Yadav Adds Another Big Player In His Fan's List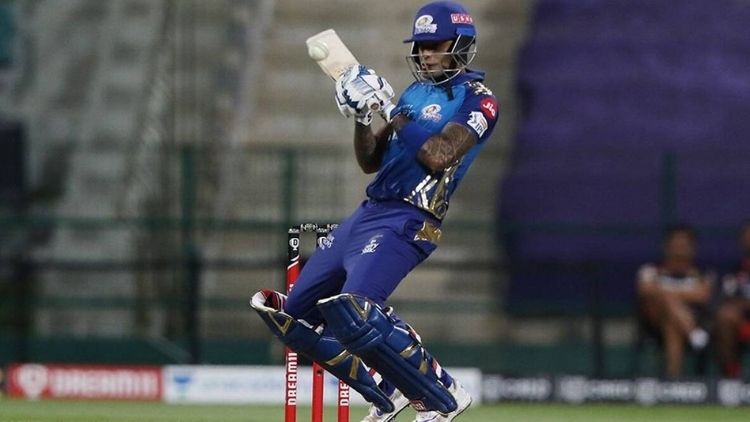 In an interview, Brian Lara said that Suryakumar Yadav has dominated on the back of his brilliant batting style. He feels that MI batsman is one of his favorite batsmen at the moment. The former West Indies international asserted that Yadav can turn the tides in favor of his team when needed. And, he has done the same on several occasions in the Indian Premier League in the past couple of years.
"Suryakumar Yadav has become one of my favorites. If your best player is not an opener, he has to bat at No.3. He can repair the damage if Mumbai loses an early wicket and continue the onslaught if he has to. I have enjoyed watching him play in this IPL," Lara told Hindustan Times.
Recently, many former cricketers raised their voices when Suryakumar Yadav was not picked in the limited-over squad of Team India that will travel to Australia. Some even raised questions on the selection policy that why selectors are constantly ignoring Suryakumar Yadav.
The 30-year-old made his IPL debut for Kolkata Knight Riders back in 2014 and he did play some good knocks for his team. But, at that time he lacked with his consistency due to which he was released by KKR. On the other hand, MI quickly bought him in the auction back in 2018 at a price of INR 3.2 Crores. Since then he has become an integral part of Mumbai Indians.