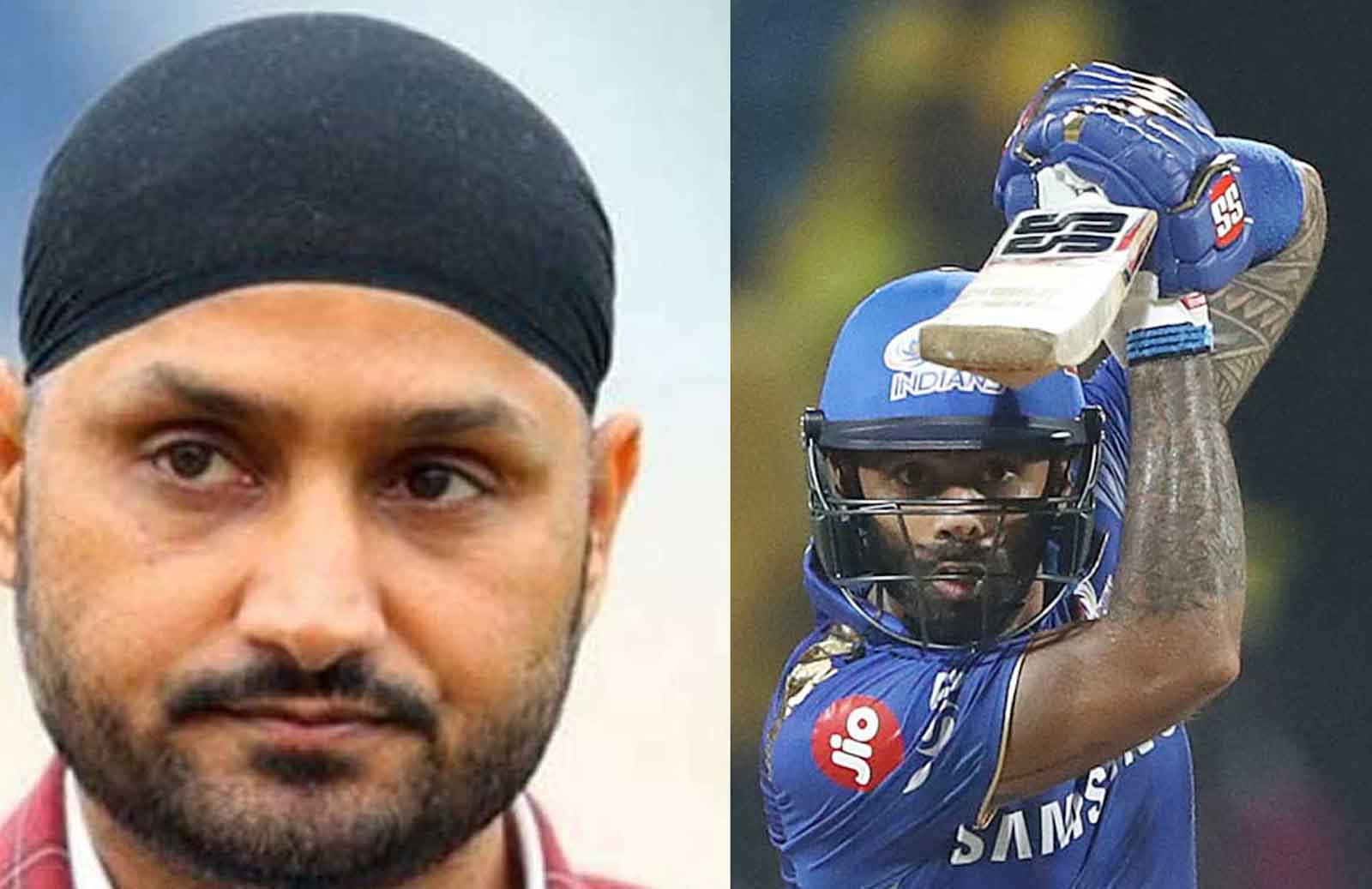 Suryakumar Yadav, the right-handed batsman stole the limelight with his brilliant batting skills in IPL 2020. He once again impressed everyone with his scintillating as well as consistent performances with the bat while playing for Mumbai Indians. And, Harbhajan Singh has come out with a big statement saying that Suryakumar Yadav is the Indian AB de Villiers, who can single-handedly win games for the team.
The 30-year-old is moving in his peach form with the bat. Earlier, he played the role of a hard-hitting batsman for MI. But, in the recently concluded IPL, he showed his match finishing abilities as well. In the absence of Rohit Sharma for some games, Suryakumar Yadav had the responsibility to guide his team to victory. And, he produced back-to-back standout performances. Undoubtedly, he is one of the key reasons behind Mumbai Indians successful IPL 2020 campaign.
Harbhajan Singh Once Again Praise Suryakumar Yadav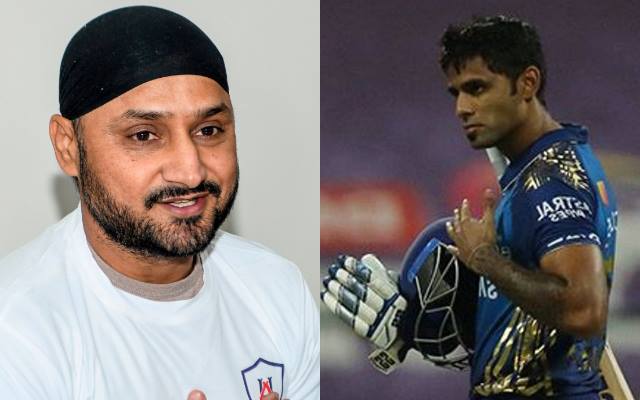 Harbhajan Singh, who is a big admirer of Suryakumar Yadav, said that the latter is the Indian AB de Villiers. The veteran Indian spinner feels that the 30-year-old was earlier a good batsman. But, now he has mastered the art of finishing the games.
"There is no doubt that Suryakumar Yadav has transformed himself from being the game-changer to a primary match-winner for the Mumbai Indians. He had taken up a lot of responsibility for their batting. And it is not that he plays at the strike rate of 100. If you see his strike rate, he starts hitting from the first ball itself," said Harbhajan Singh while speaking to Star Sports.
The 40-year-old feels that SKY has a vast range of strokes that makes him unstoppable against the bowlers. Once again Harbhajan Singh stated that Suryakumar Yadav should have been picked in Team India for the Australia tour.
"It is difficult to stop him, as he has all types of shots. He hits overs covers, plays the sweep also well, plays spin very well, plays fast bowling amazingly well. He is the Indian AB de Villiers. I feel he should have been selected for the Indian team. It didn't happen, but he is not far away. He is an unbelievable player," he added.