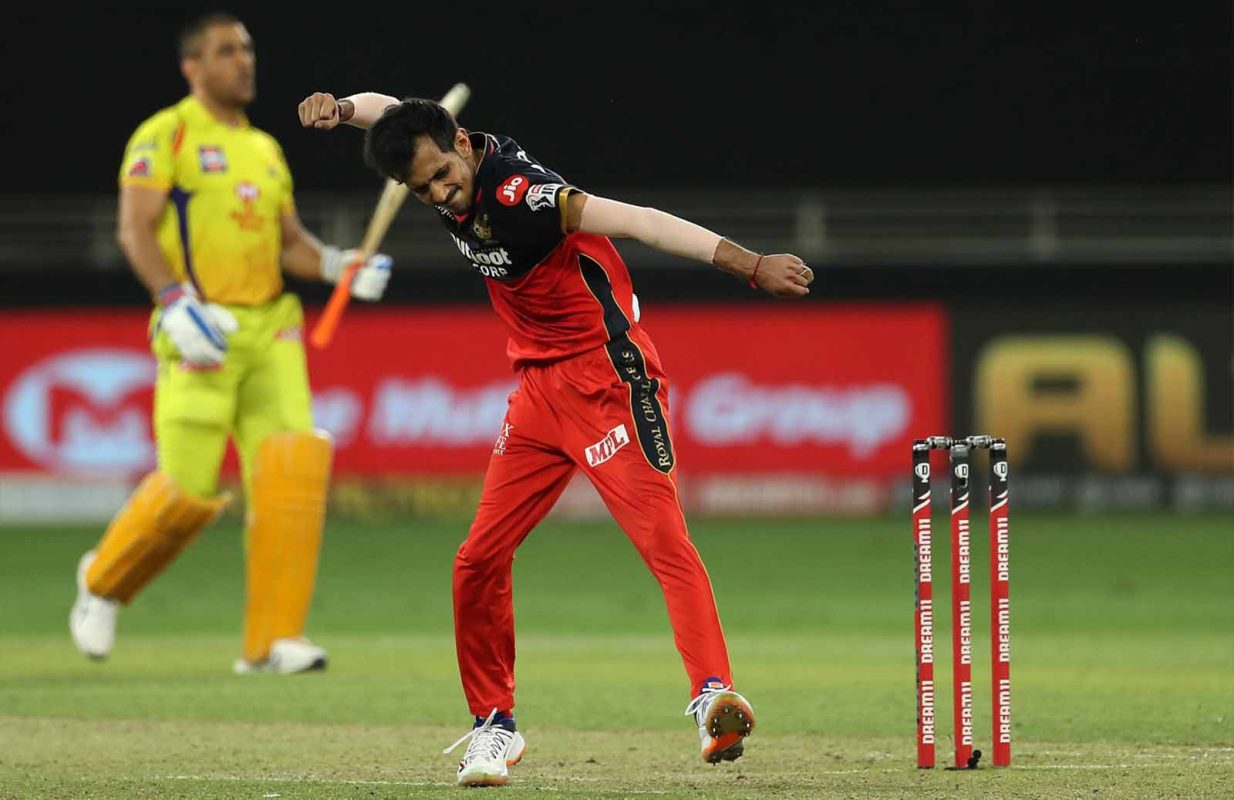 Yuzvendra Chahal, the Indian leg-spinner has churned out lots of success in IPL 2020. He has impressed many former cricketers with his brilliant bowling. And, Sachin Tendulkar has also joined the list if his fans. He was cherishing impressed with the Haryana-born spinner mind game to dismiss MS Dhoni during CSK and RCB game.
CSK is already going through a tough time in IPL 2020. The players are lacking in their consistency to perform in the respective department. But, one player, who has earned lots of flak due to poor batting form is MS Dhoni. And, he again failed to score runs and win the game for his team against RCB. He managed only 10 runs off 6 balls before he was dismissed by Yuzvendra Chahal.
Sachin Tendulkar says Chahal played Chess trick with MS Dhoni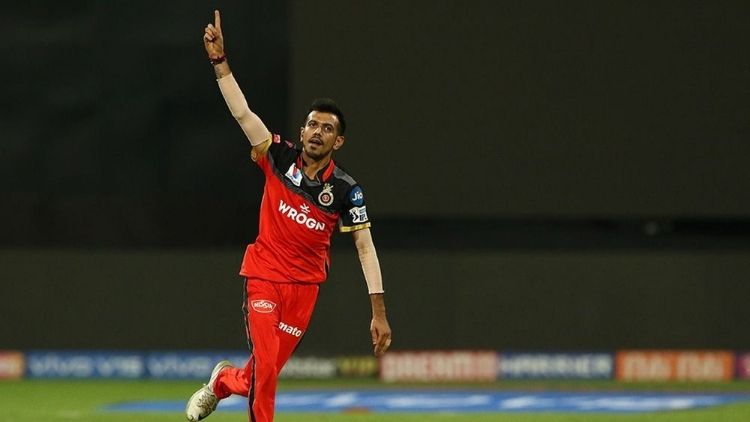 Sachin Tendulkar was full of praise for the Indian spinner. He said that it was interesting to watch how Chahal played a mind game with MS Dhoni during the game. The former Indian opener explained that leggie was consistently bowling on the leg-stump when Dhoni was on the strike. Meanwhile, the latter understood the plan of the bowler and he went for a big six on the final delivery of the over. This was the moment when Chahal used his brain and bowled at wide off-stump. Dhoni tried to get his timing well. But, he failed and ended up giving an easy catch.
"MS Dhoni then decided that he would move towards the leg-stump and come line with the ball to play that length on the next delivery but Chahal again used a chess move there and bowled the ball wide of MS Dhoni towards the off-stump. MS Dhoni had to stretch him to reach there, he reached the ball but the ball hit in the bottom half of the bat and so he could not generate that power in the shot. Long-off fielder took a catch." Sachin Tendulkar said as quoted by News18.