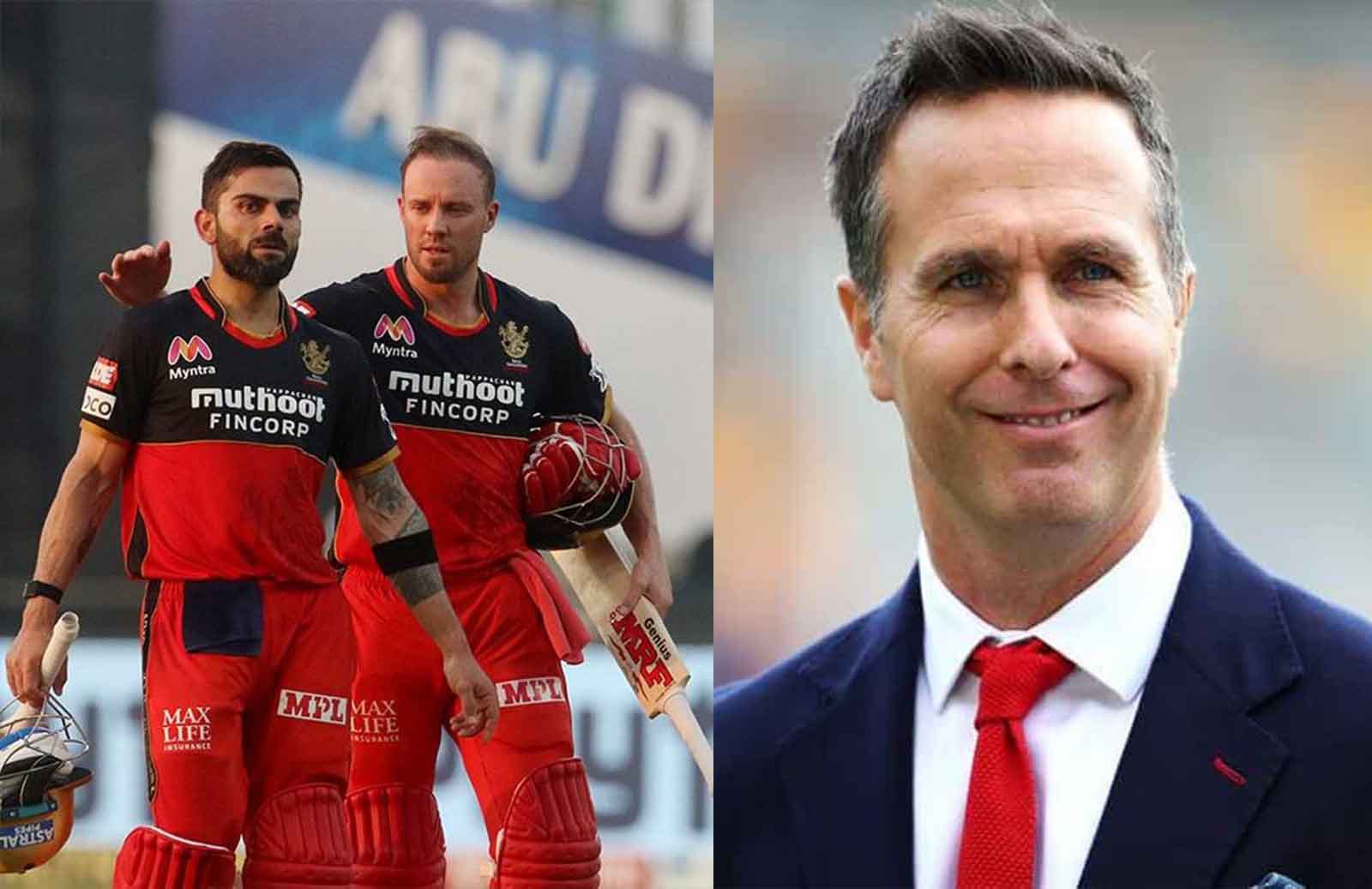 Royal Challengers Bangalore have although qualified for the playoffs in IPL 2020. But, Michael Vaughan doesn't find them as one of the contenders to lift the title. RCB lost their last league game by a margin of six wickets against Delhi Capitals. However, based on the net run-rate they finished within the top four teams of the tournament.
Royal Challengers Bangalore have reached playoffs after a span of four years. The fans expect that Virat Kohli and Co. should finish the drought of title going ahead in this tournament. But, many questions have been raised over their consistency in this edition. They have already lost back to back three games in a row. And, expecting three wins in a row from RCB will be a little bit too much.
Michael Vaughan Takes A Dig At RCB
Michael Vaughan said that he doesn't feel that RCB has enough to win the Indian Premier League. He joked out saying everything is possible at the moment like Virat Kohli can bat left-handed and win a game for RCB. In his opinion, Challengers have only one option and that is to play aggressive cricket in the upcoming games.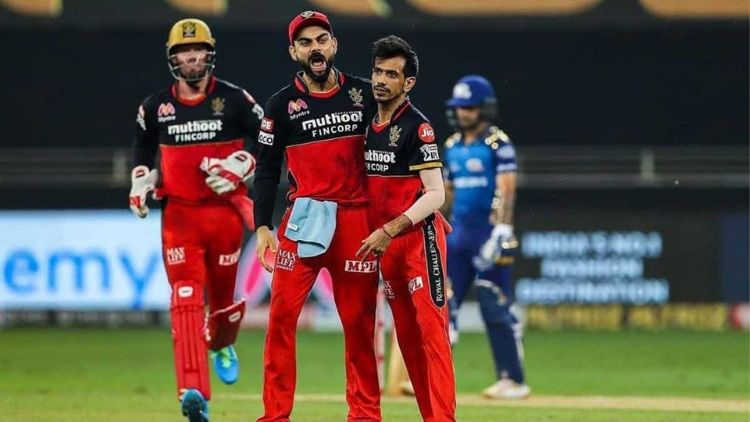 "Can the RCB team win it this year? I've said that from the beginning, I don't think they've got enough collectively to win it. Look anything is possible particularly in 2020, the world's been turned upside down so who knows what's gonna happen. Virat Kohli might bat left-handed and win them the game (in a gest) but it's a tall order," Vaughan told Cricbuzz.
"I look at teams and individuals and see are there enough individuals in the RCB team full of confidence to play in the pressure that they would be under… I guess the one thing in RCB's favor is that they've got no other options but to play hard and aggressive cricket," the 46-year old added.