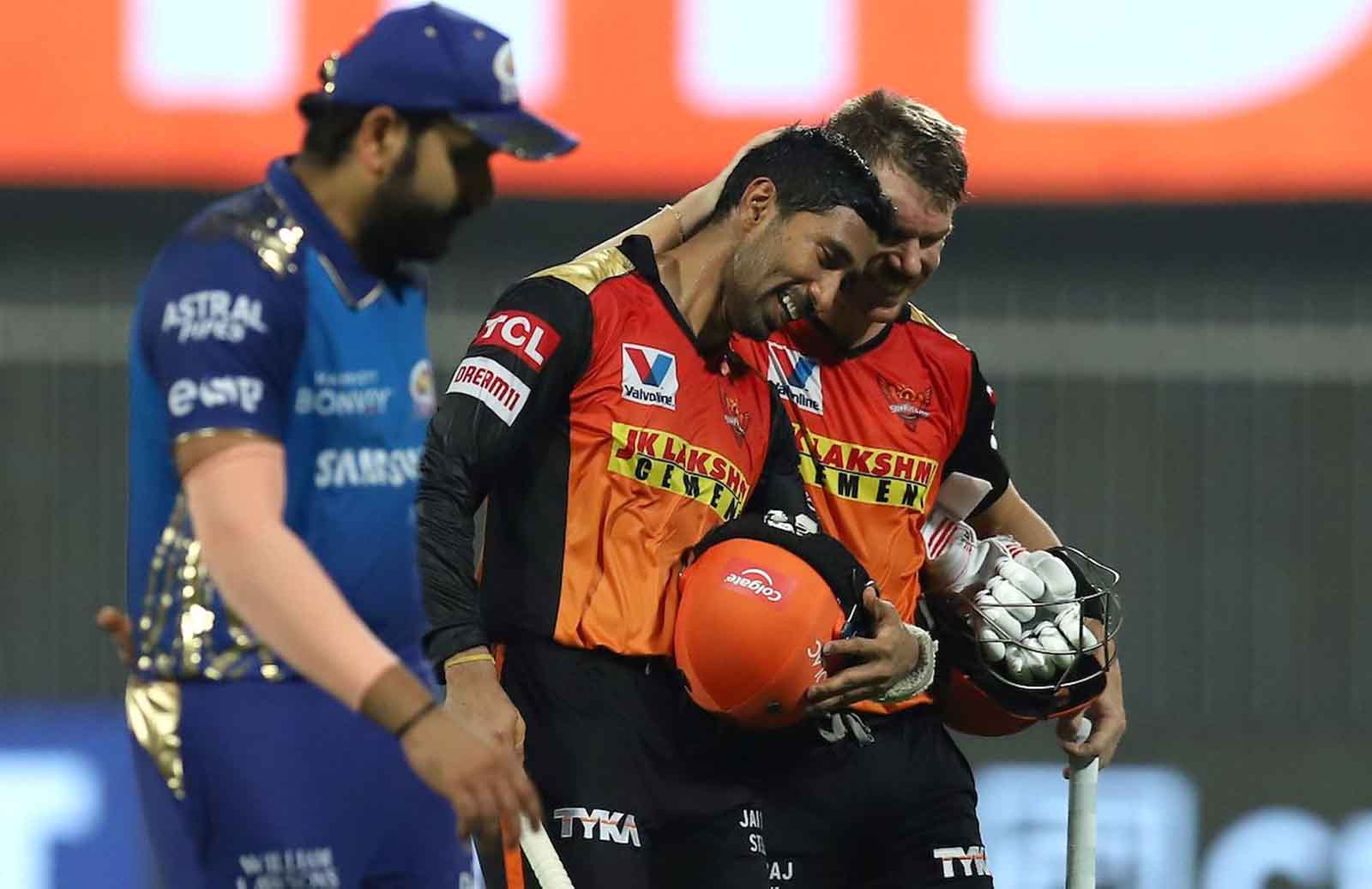 Mumbai Indians suffered a big defeat against Sunrisers Hyderabad by a margin of 10 wickets. And, Rohit Sharma has openly accepted that this was the worst performance of MI in the ongoing edition. The defending champions rested their premium bowlers and as a result, they had to face a humiliating loss in IPL 2020.
Mumbai Indians managed a low score of 149 runs in their stipulated 20 overs. And, Sunrisers Hyderabad in-form opener Wriddhiman Saha and David Warner easily clinched a clinical victory over the defending champions. The former scored 58 runs and the latter managed a quickfire knock of 85 runs in a must-win game for their team.
Rohit Sharma Rates Mumbai Indians Performance Against Sunrisers Hyderabad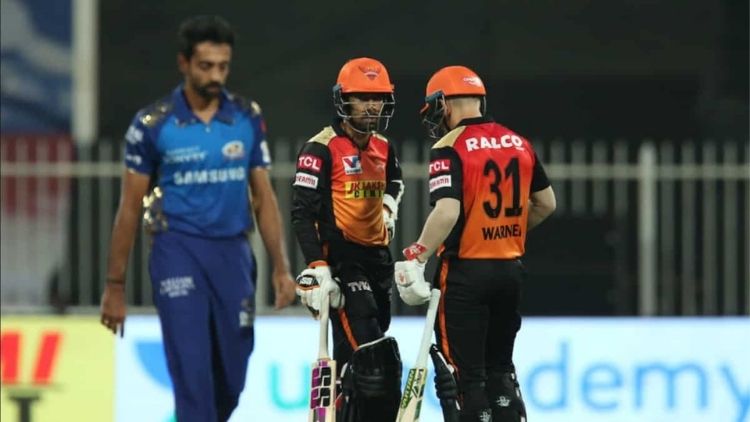 In the post-match conference, Rohit Sharma said that he had not expected such a bad performance from the team. He also added that the management wanted to try some other combination as well. The 33-year-old opined that it was a reality check for the players.
"Certainly we were not expecting a result like that [10 wicket loss]. It probably was our worst performance of the season and we want to leave this performance right here. But having said that, we also wanted to try out a few things knowing that we are qualified and we are at the top 2 spots we were wanted to try out something different. Different combinations in the batting order, it clearly didn't work out for us," Rohit said at the post-match press conference.
"But it's good learning for us also. You need to know your bench strength also because we still have some more games to play. So that was the thought. But again, we never wanted a result like that."
Rohit Sharma returned to Mumbai Indians after recovering from his hamstring injury. But, he failed to score well for his team. He scored 4 runs off 7 balls before he was sent back to pavilion by medium-pacer Sandeep Sharma.