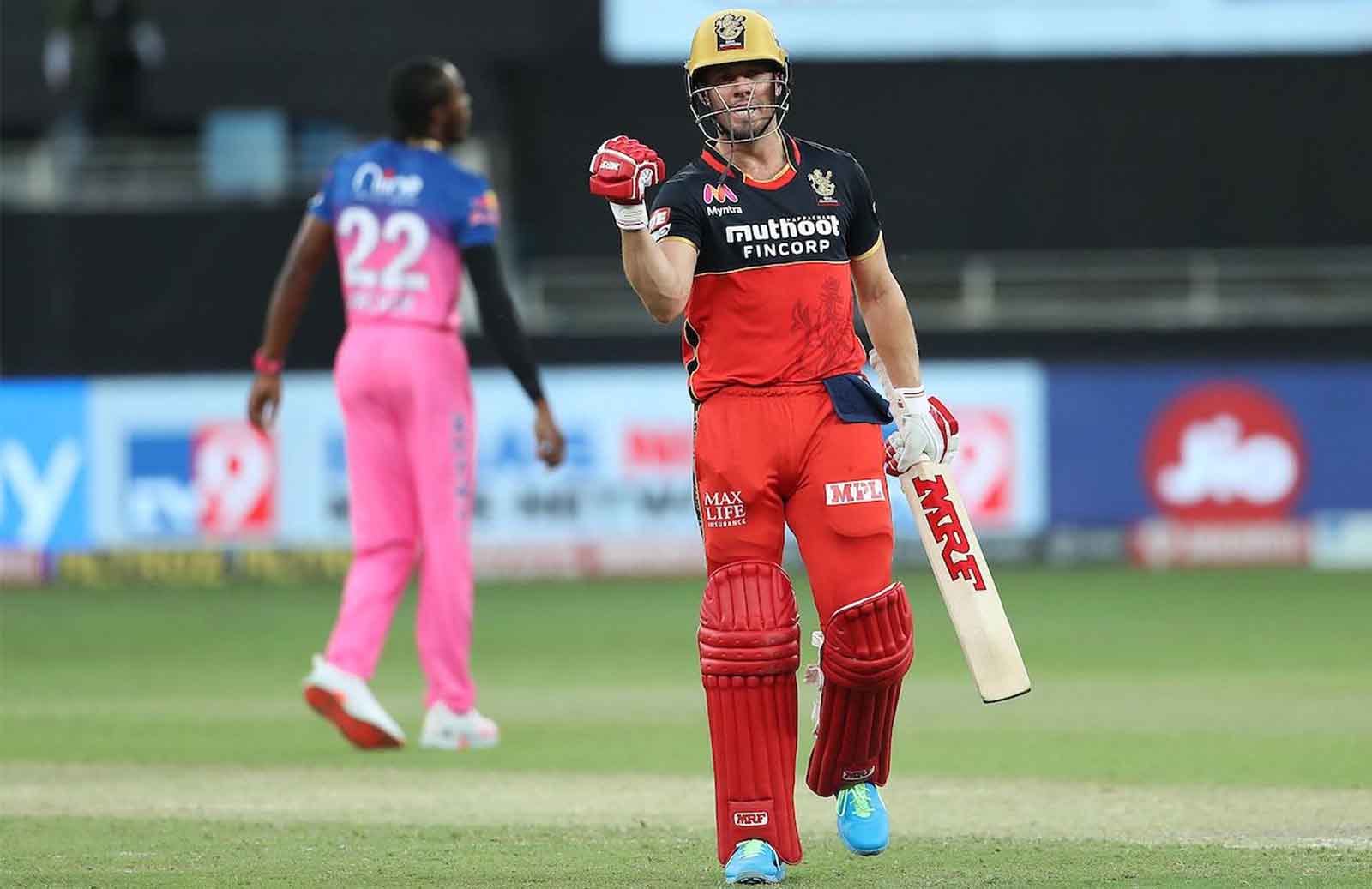 Royal Challengers Bangalore finished their drought and successfully managed to qualify for the playoffs. They are now just three wins away from getting their hands on their maiden IPL title. And, AB de Villiers looks fully confident that his team can win three consecutive games in a row.
Royal Challengers Bangalore qualified for the playoffs after many ups and downs. They have lost back to back four games in a row. But, luck favored the braves and RCB managed to pull things in their favor based on their net run-rate. The fans have an expectation that the star-studded side of RCB will lift the prestigious trophy in this edition. But, it will not be an easy cakewalk for them. Firstly, they will have to win the eliminator against SRH followed by the qualifier-2 and then the final.
AB de Villiers Looks Optimistic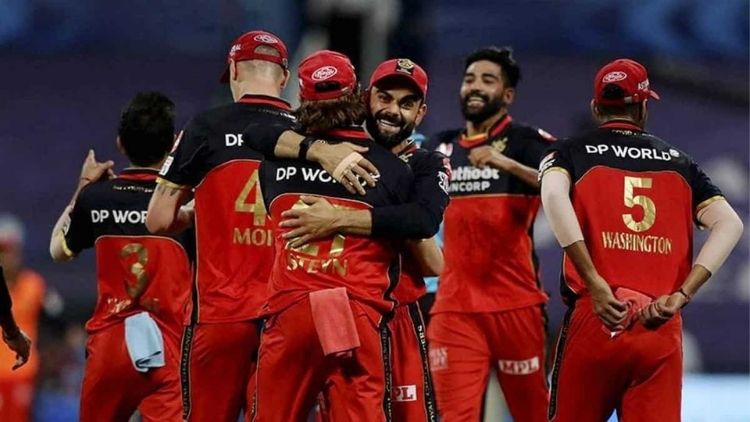 RCB middle-order batsman AB de Villiers said that they have lost four games in a row and will be eager to gain the winning momentum. He added that the team will try to focus on the basics in order to get back on track. The former Proteas player also gave a hint that RCB might have to change their approach while playing in the playoffs.
"Now, after four consecutive defeats, can we regain our winning momentum. Can we win the three matches that stand between us and the first IPL title? Yes, we can. In a tournament like the IPL, where any team can beat any team on any given day, the margins between winning and losing are often perilously thin. When things go wrong, the temptation can be to make wholesale changes; in most cases, it is better to stick to the same basic plan and maybe make a few tweaks," De Villiers said as quoted by Hindustan Times.
Mr. 360 Degree feels that this is an opportunity for them to bring joy and happiness on the faces of Bengaluru fans, who have been waiting for a long. AB de Villiers is in great form with the bat in the ongoing edition. He has muscled 398 runs in 14 games.