The IPL auction has ended on 19th December, and there have been many buys that have raised eyebrows. Other than the 48-year Pravin Tambe still getting a contract, Aaron Finch, the Australian opener also made a record at this year's IPL auction.
Royal Challengers Bangalore (RCB) signed up the Aussie opening batsman at Rs.4.4 crores. With this IPL contract, Finch has become the 1st player in IPL history to be a part of 8 different franchises.
Here's the background
Aaron Finch began his IPL career in 2010 with Rajasthan Royals (RR). He was then signed by the Delhi Capitals and played 2 seasons with them. Pune Warriors India (now defunct) got him next, but the Team was disbanded, and he entered the auction again. The IPL 2014 saw him being signed up by Sunrisers Hyderabad (SRH) before he went to Mumbai Indians in 2015.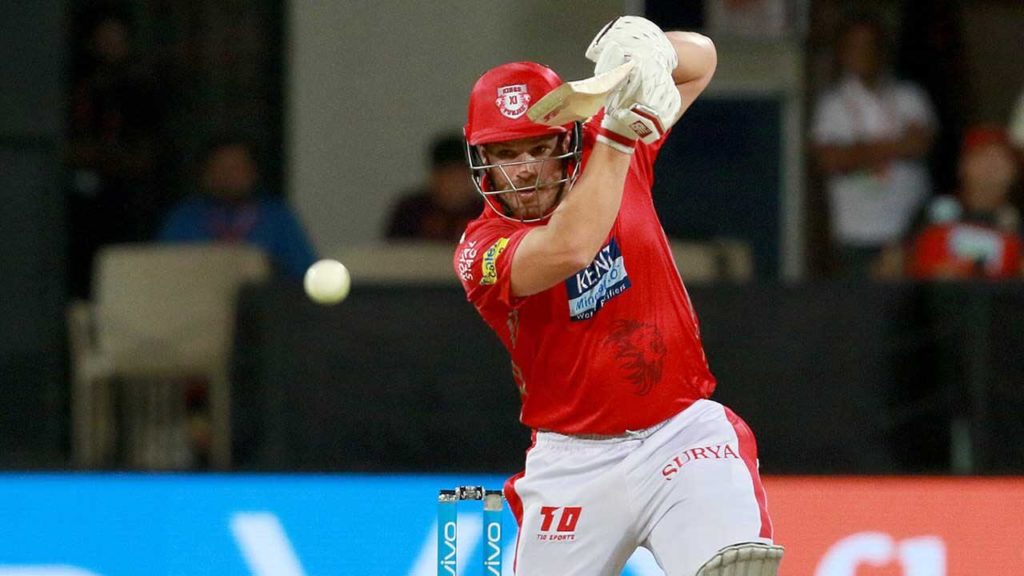 His 6th Team in the IPL history was Gujarat Lions, but following the Team's exit from IPL, he was once again ready to be signed. He was bought in by Kings XI Punjab (KXI) in 2018, while he opted out of the Indian Premier League in 2019.
RCB was involved head to head with KKR in the bidding war, and it was RCB that signed him. No player other than Finch has featured for more than 6 IPL franchises. Parthiv Patel and Yuvraj Singh had earlier played for 6 Teams each.
What's up next?
RCB has made its batting line up super strong with the addition of Finch as they have Virat Kohli and AB de Villars already in the Team. The inclusion of Aaron Finch is expected to bring in a lot of variety to their deep batting.