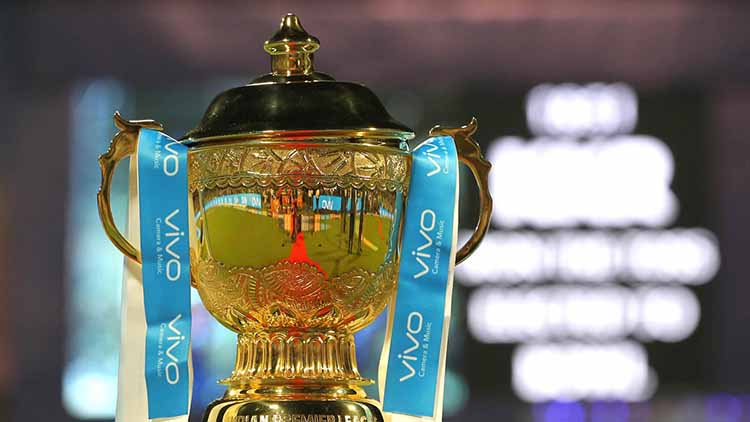 The 13th edition of the Indian Premier League (IPL) is all set to kick start on 29th March 2020. IPL 2020 will be staged in India from 29 March 2020 to 24 May 2020. There will be a total of 60 league matches played between 8 franchise Teams. In this post, we are going to enlist a few IPL records that you may be unaware of.
IPL is a local Cricket league in India that saw its inception in 2008, and all its 12 editions so far have been monumental successes. The league has emerged as an astounding platform for young Cricketers across the world to showcase their skills and be noticed.
As things stand today, IPL has 8 Teams with players in the fold from across the world. Mumbai Indians (MI) is the defending Champs of IPL, who beat Chennai Super Kings (CSK) by 1 run in an exciting Final in 2019.
The winner of the famous Cricket league wins prize money of Rs.20 crore with the runner up receiving Rs.12.5 crore.
Let's have a look at some 2019 IPL Records:
1 – Mumbai Indians (MI) won the 4th Title – the most by an IPL Team.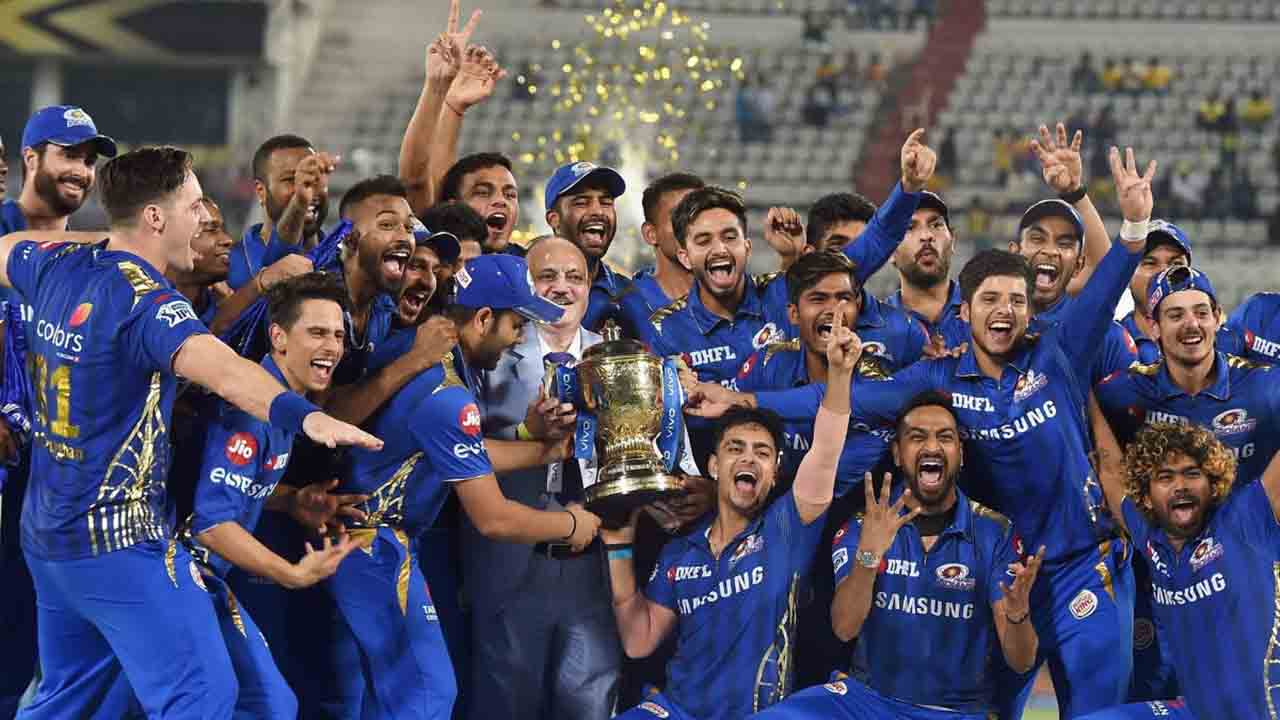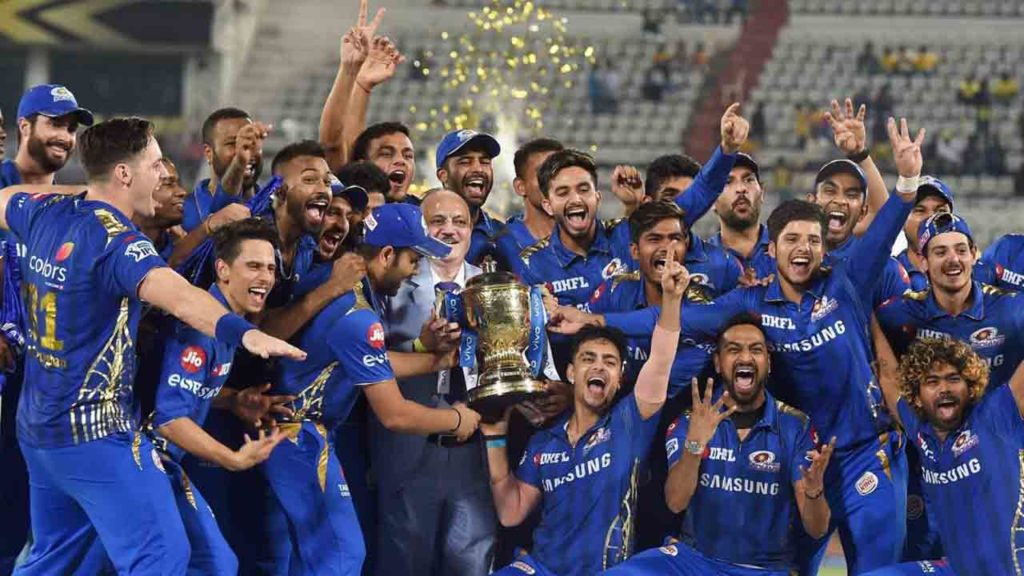 2 – Chennai Super Kings (CSK) is the only franchise in the IPL to have lost 5 IPL Finals.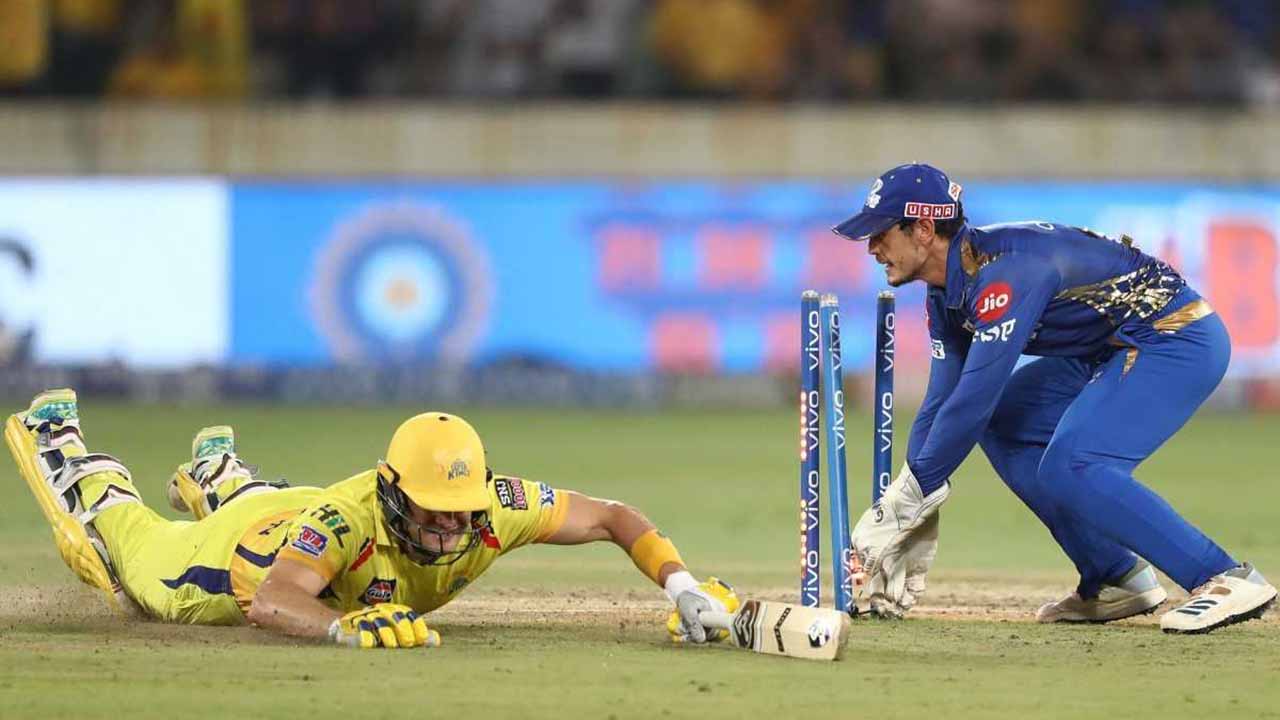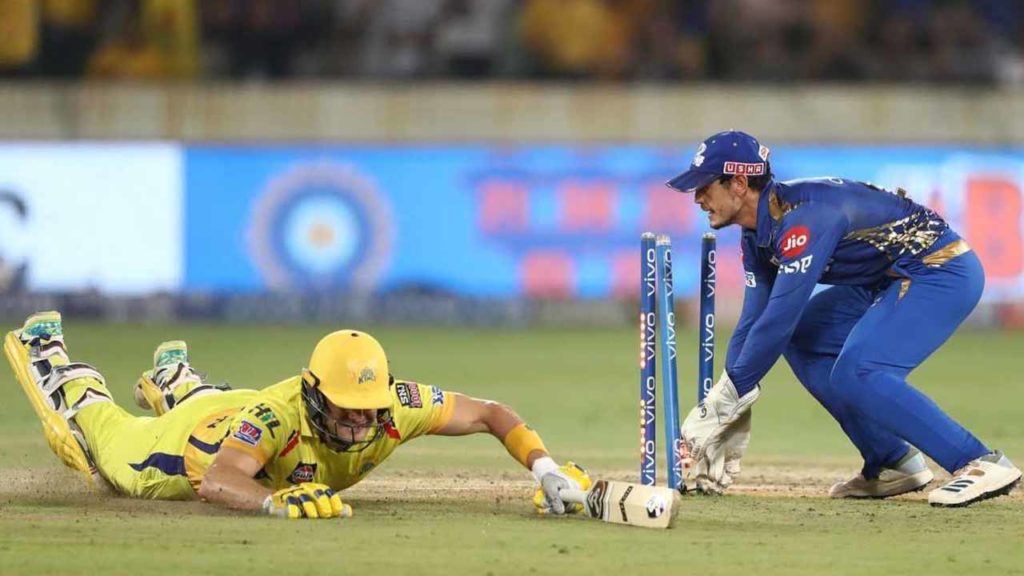 3 – Mahendra Singh Dhoni (MSD) is the only IPL Captain to have featured in most IPL Finals – 8 Finals.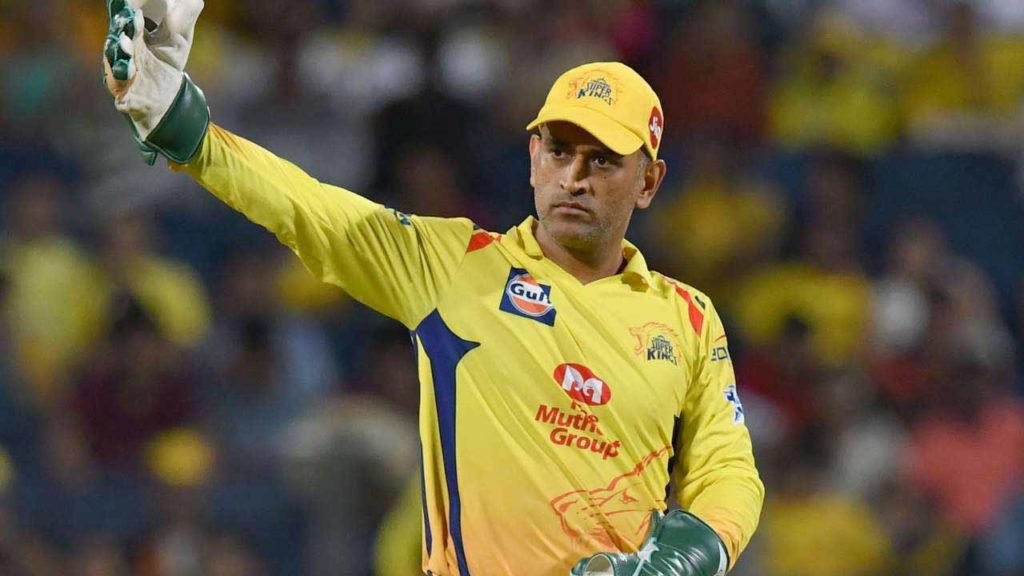 4 – A total of 784 sixes (88 less than 2018) were hit during IPL 2019.
5 – Kolkata Knight Riders' (KKR) Andre Russell has the distinction of hitting most sixes during IPL 2019 – 52.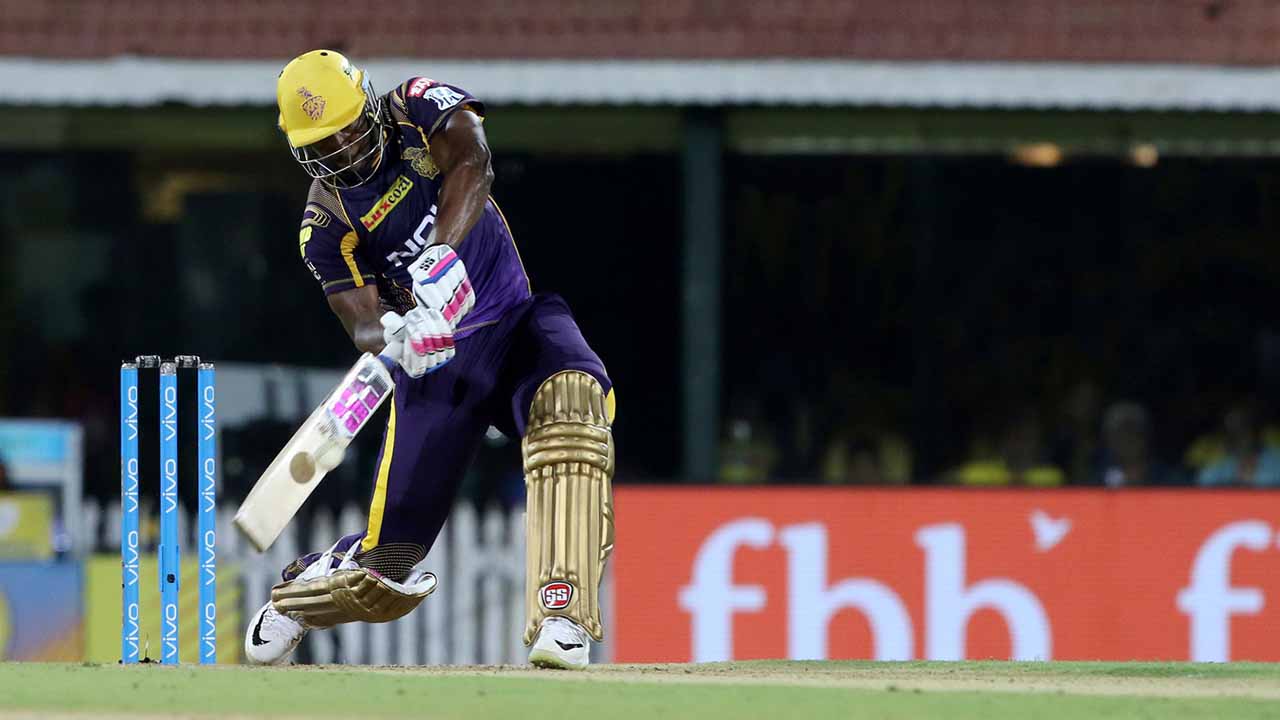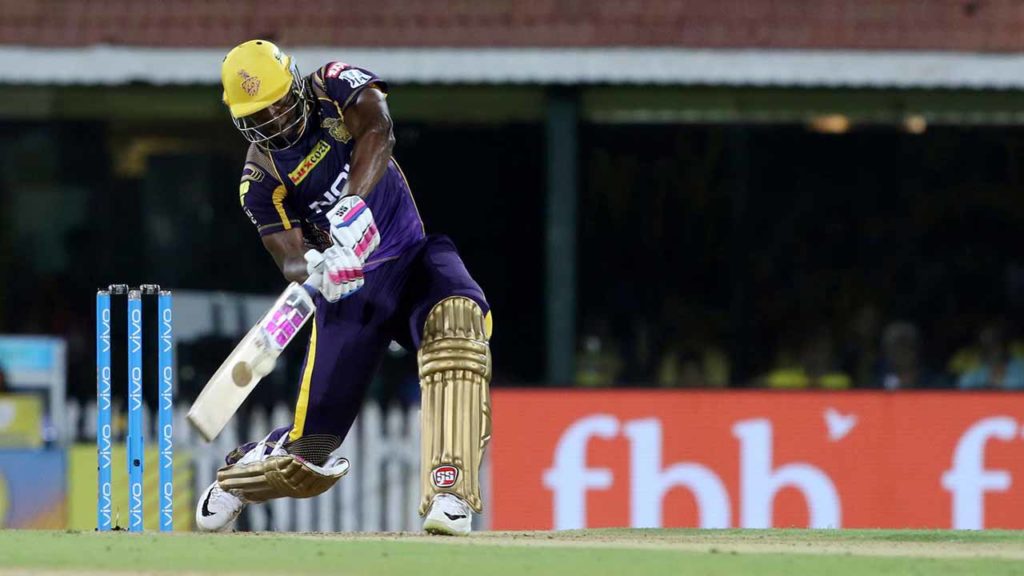 6 – Shikhar Dhawan (Delhi Capitals – DC) has hit the highest number of fours in IPL 2019 – 64.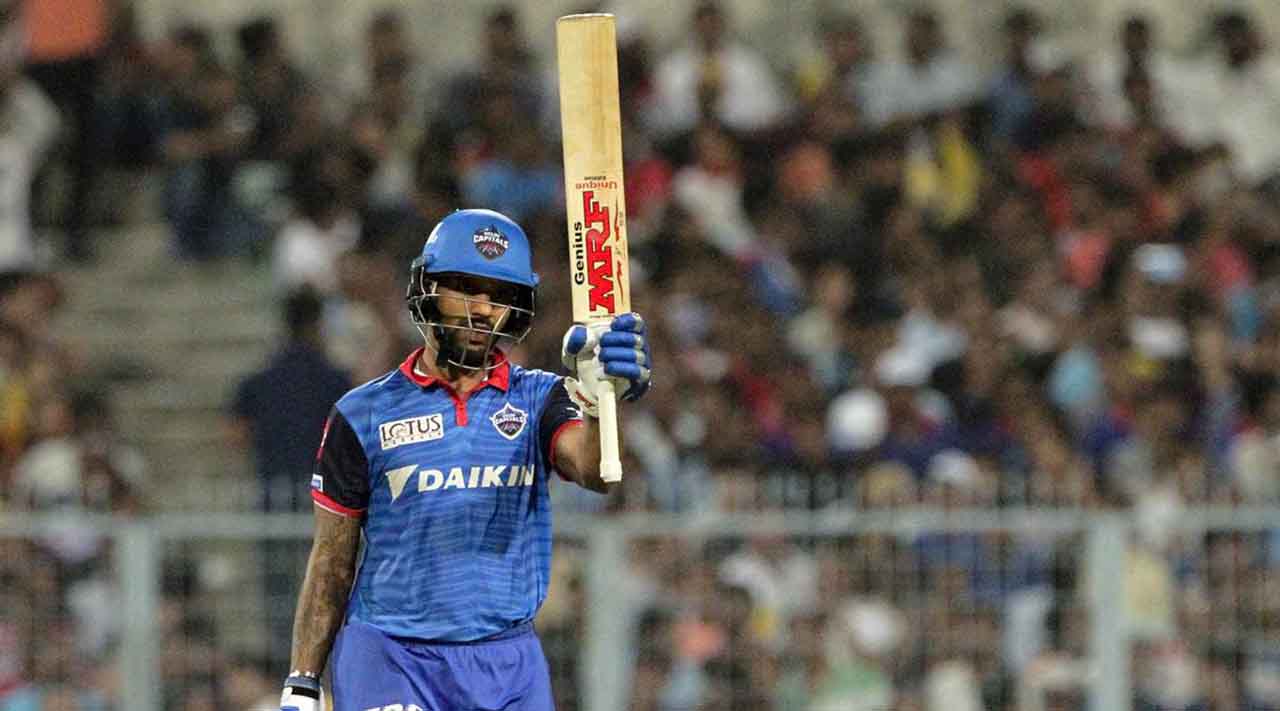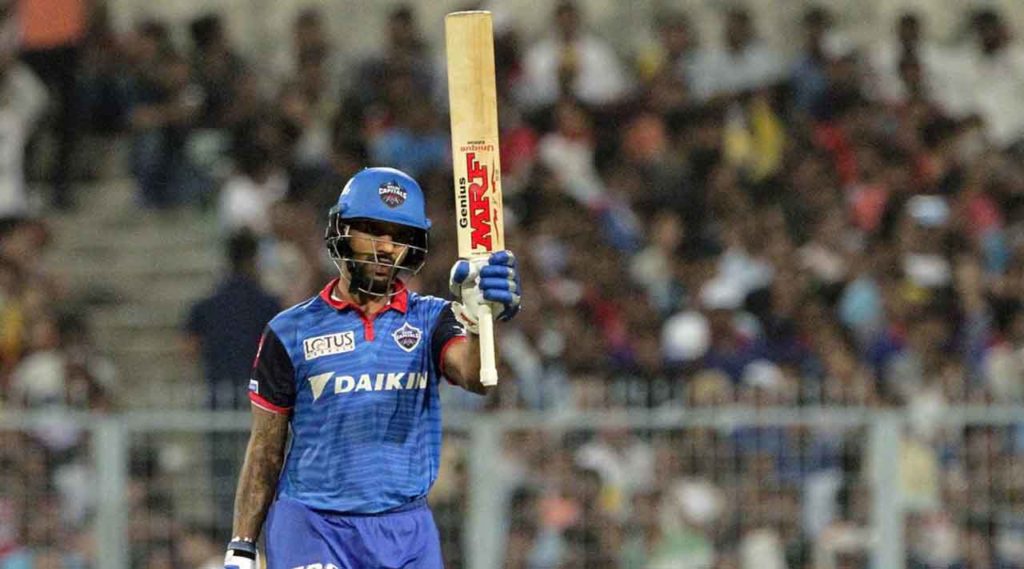 7 – Delhi Capital (DC) made the highest total of IPL 2019 – 236 runs in 20 overs.
8 – With 692 runs in his kitty, David Warner has the most number of runs during IPL 2019. Averagely, he scored 69.2 runs in every game. The feat helped him win the acclaimed Orange Cap in 2019.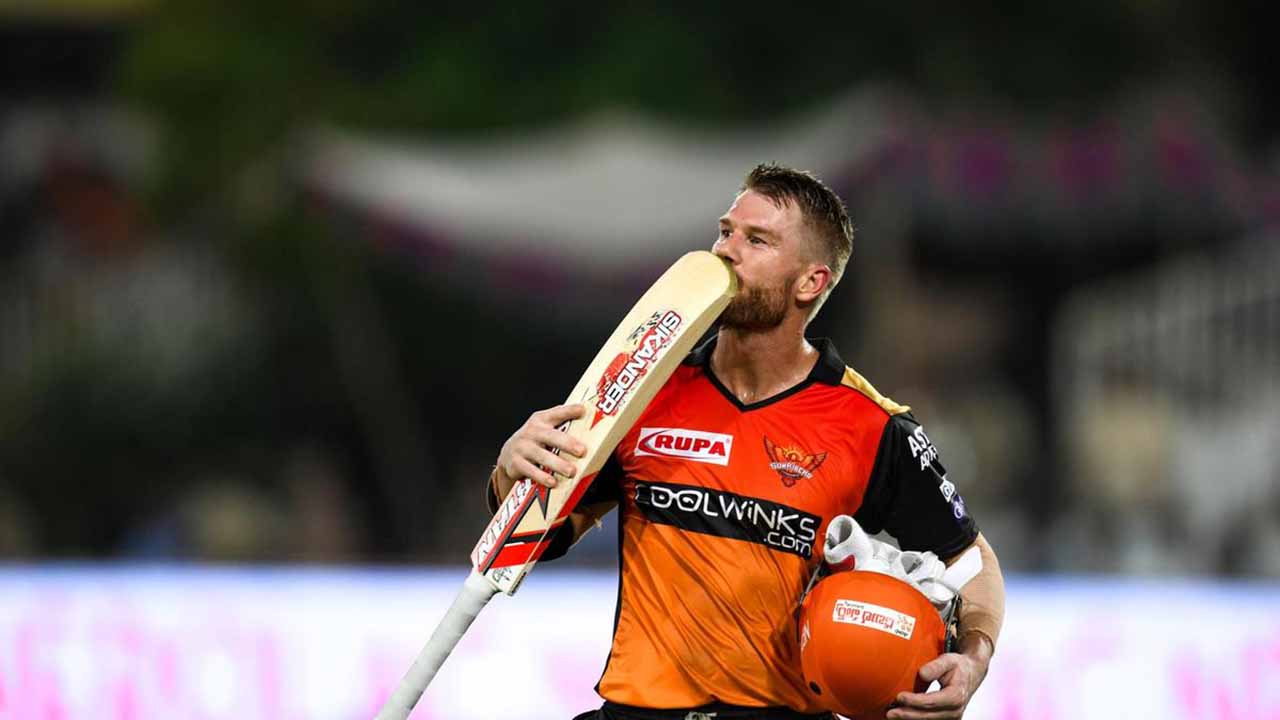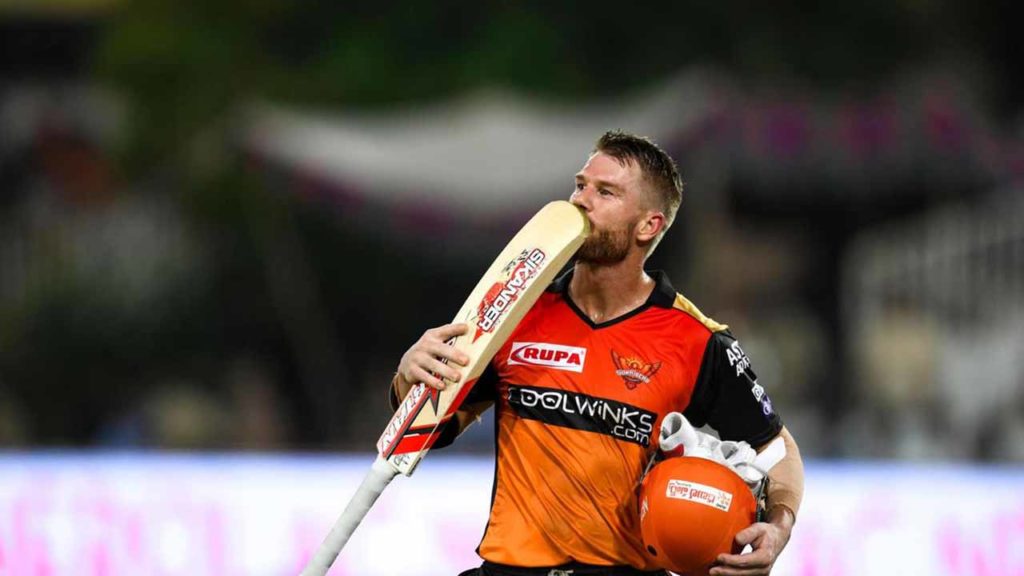 9 – KL Rahul (Kings XI Punjab) was the highest Indian scorer with 593 runs at an average of 53.9 runs per match in 2019.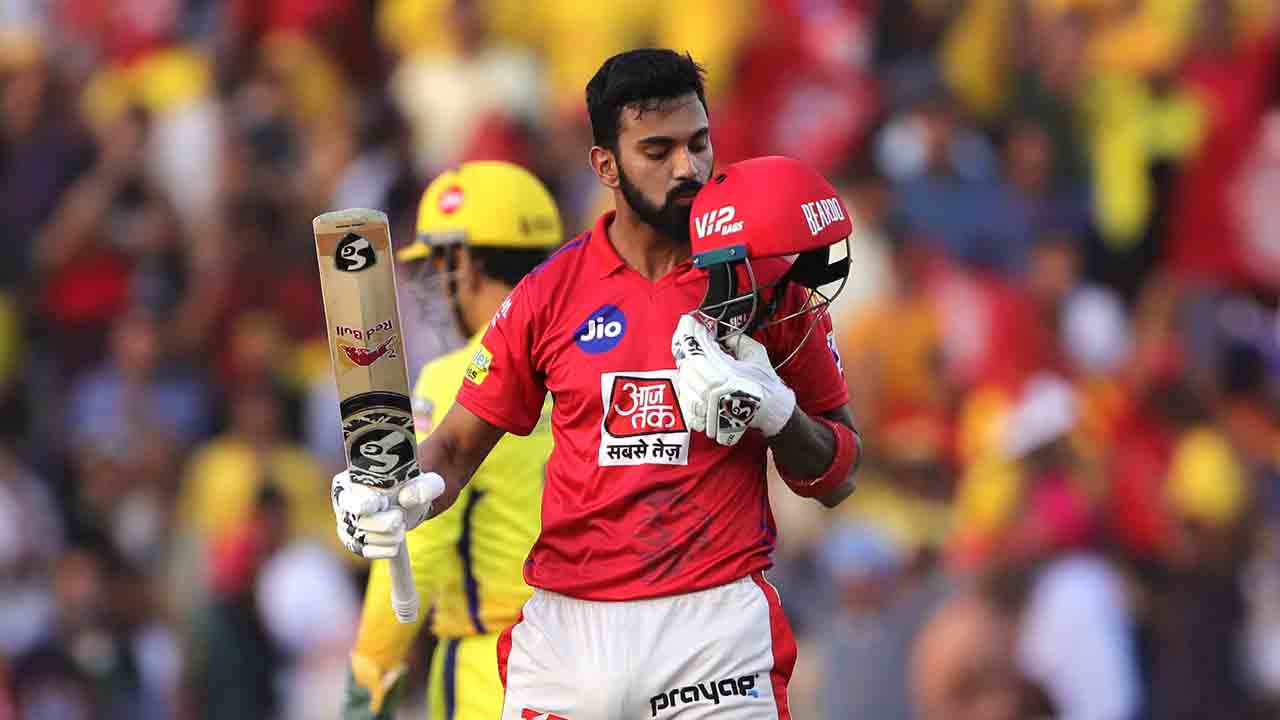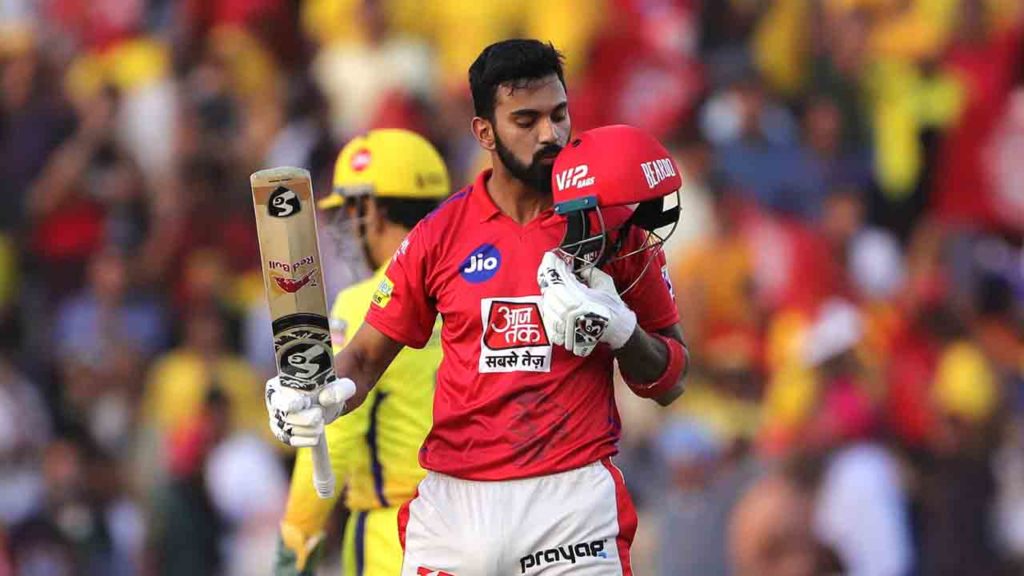 10 – The Purple Cap was awarded to Imran Tahir of CSK for claiming 26 wickets in IPL 209.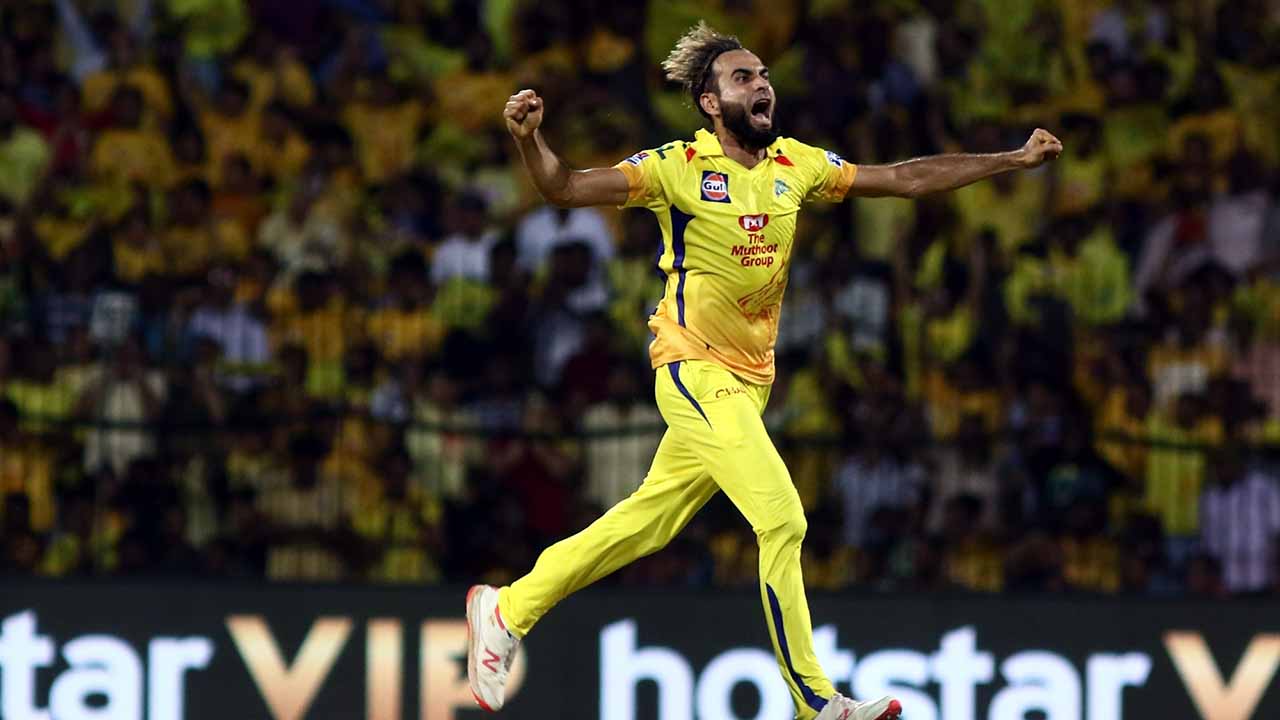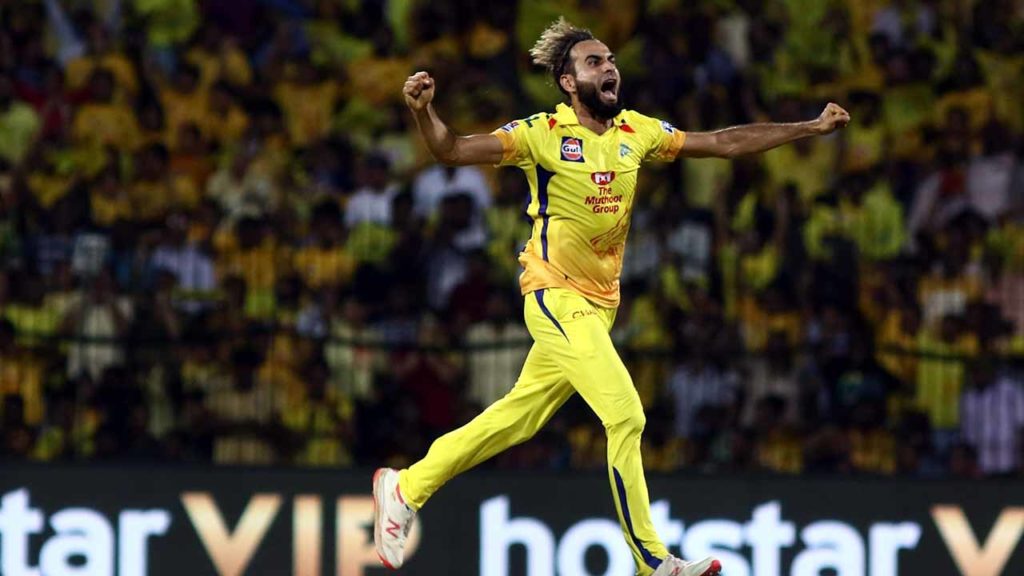 11 – Deepak Chahar (CSK) was the highest Indian wicket-taker with 22 wickets to his name.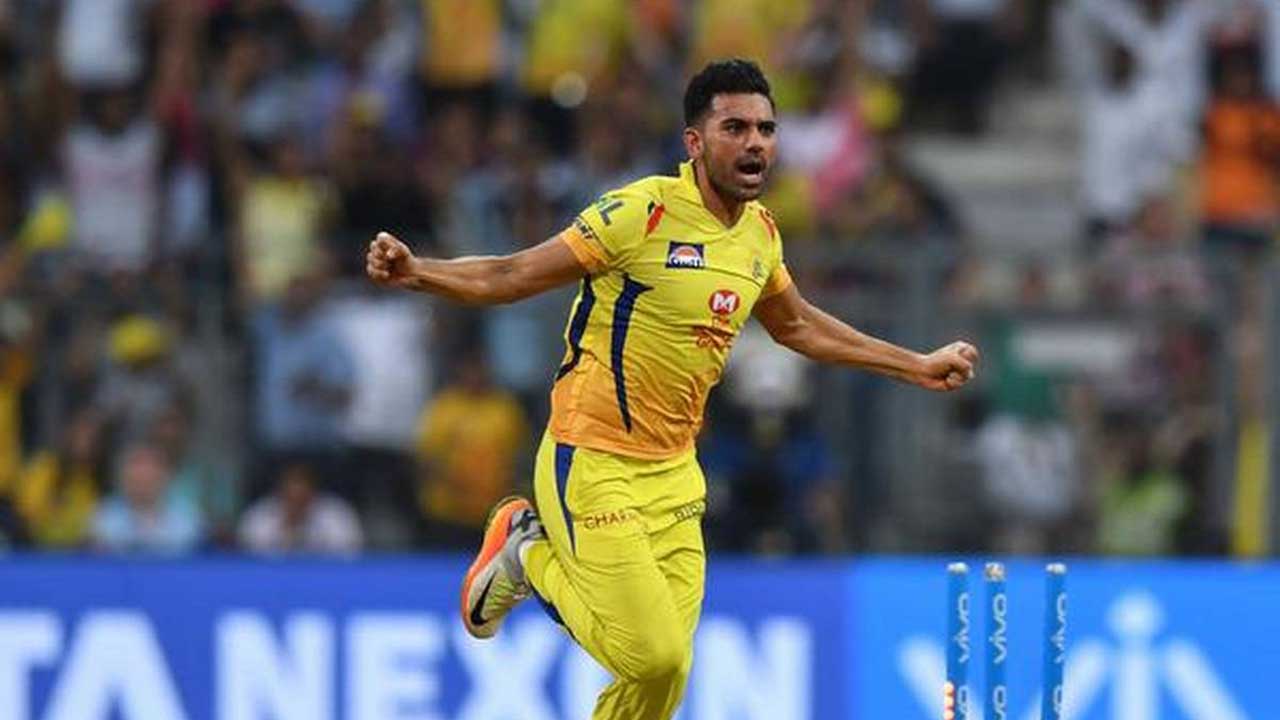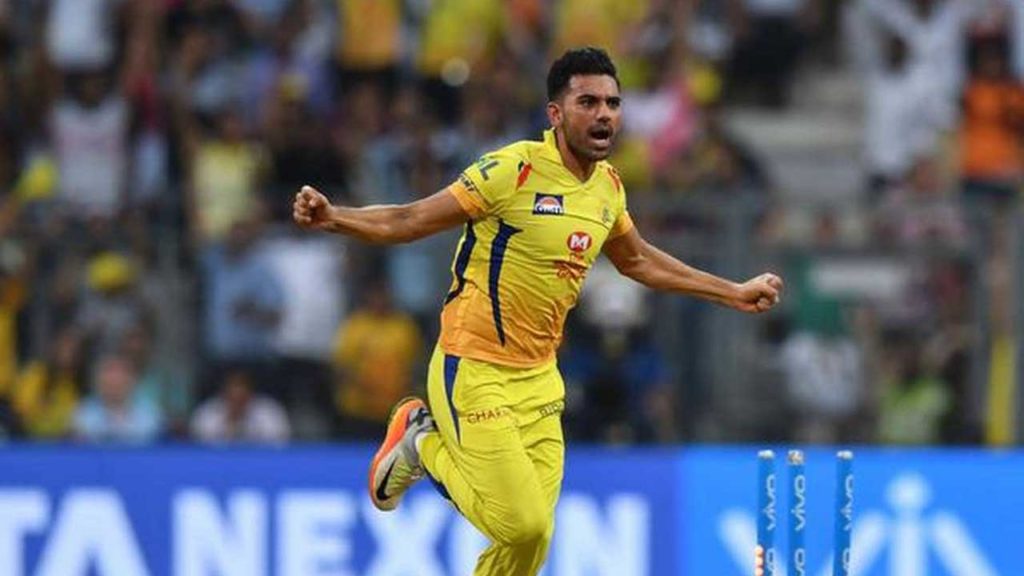 12 – CSK's Faf du Plessis took the highest number of catches (12) in the Tournament.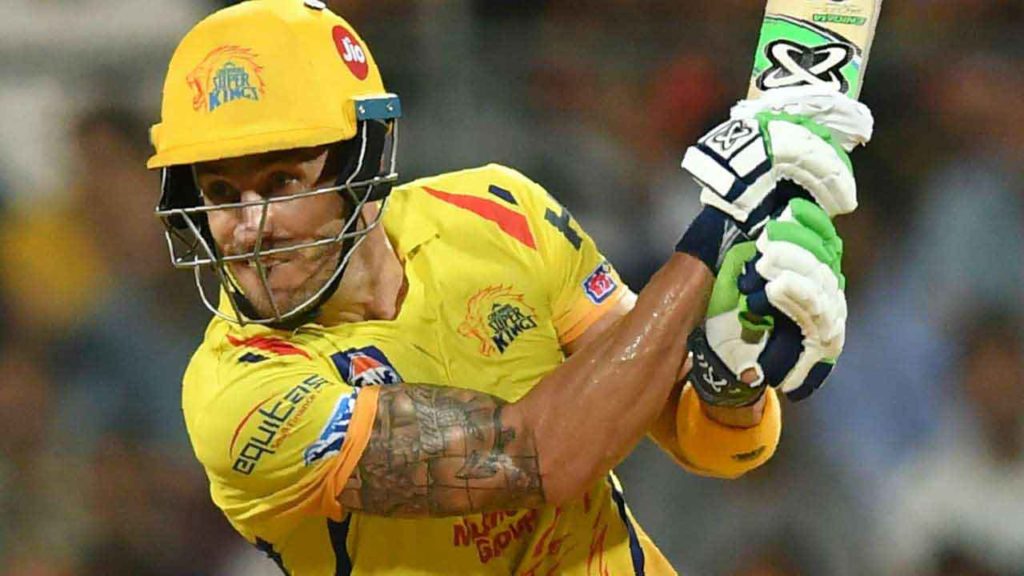 13 – 10 times during IPL 2019, a Team has won a match by a margin of only 1 run. The victory of MI over CSK in the Final was the second in the season when a Team went pass the mark with the smallest of the margin.
14 – MS Dhoni (CSK) has the record of most dismissals in IPL. He has 132 dismissals so far with 38 stumpings and 94 catches. Dinesh Kartik (KKR) holds the second spot with 131 dismissals in IPL.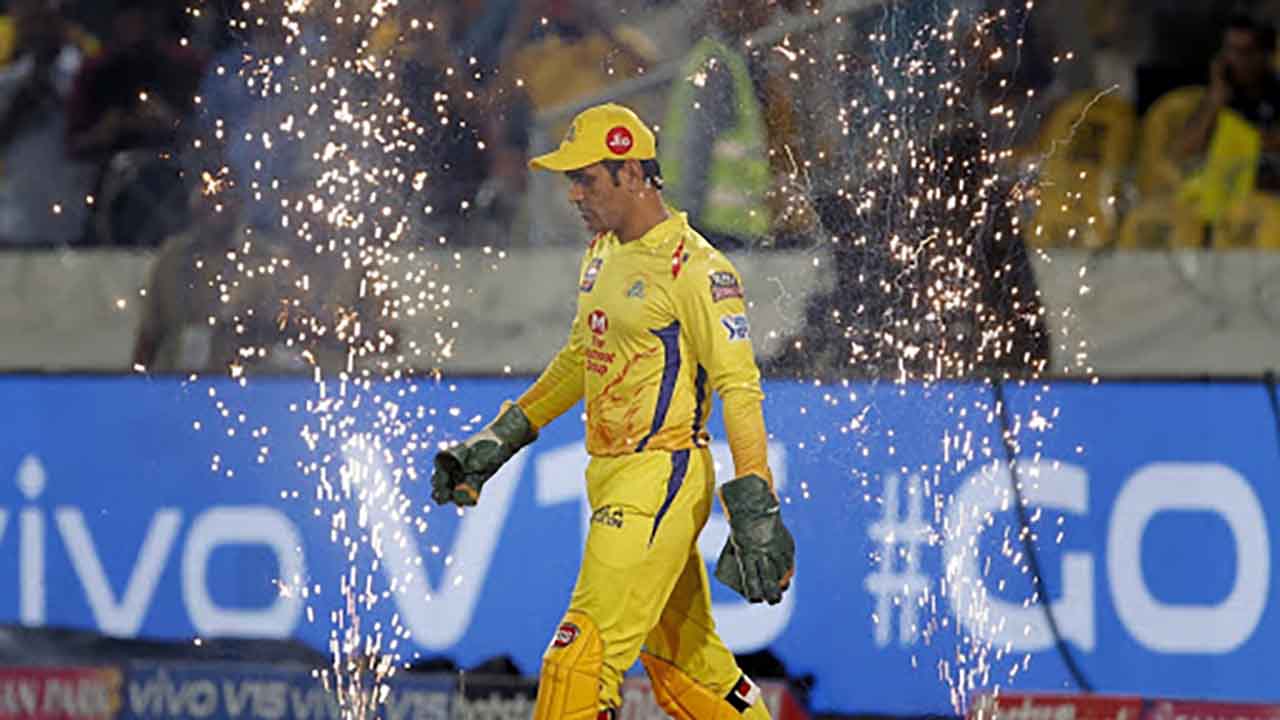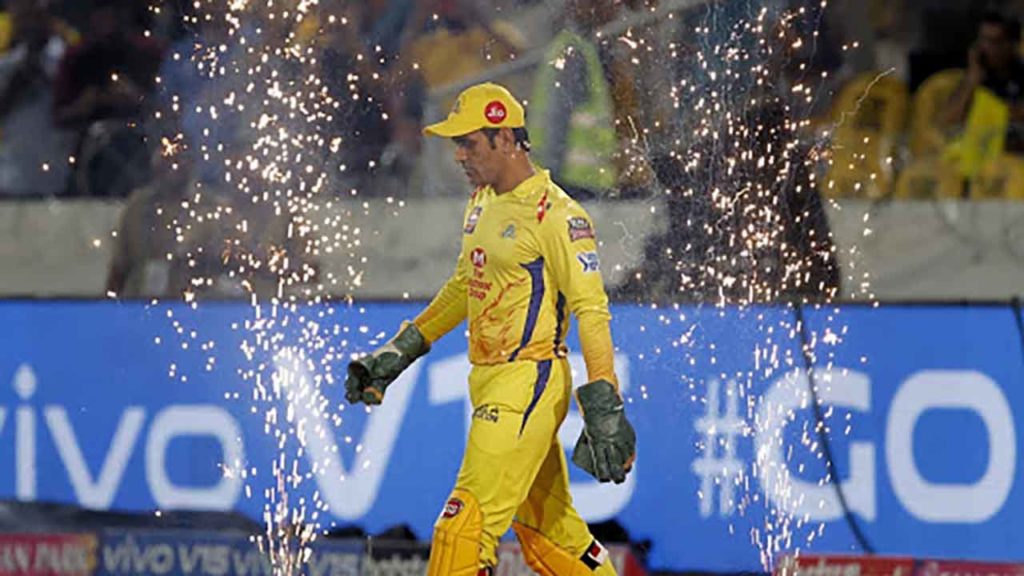 15 – Suresh Raina and Virat Kohli are the only two Cricketers in the IPL history to have scored 5000+ runs. Virat has 5412 runs, and Raina has 5368 runs to his name.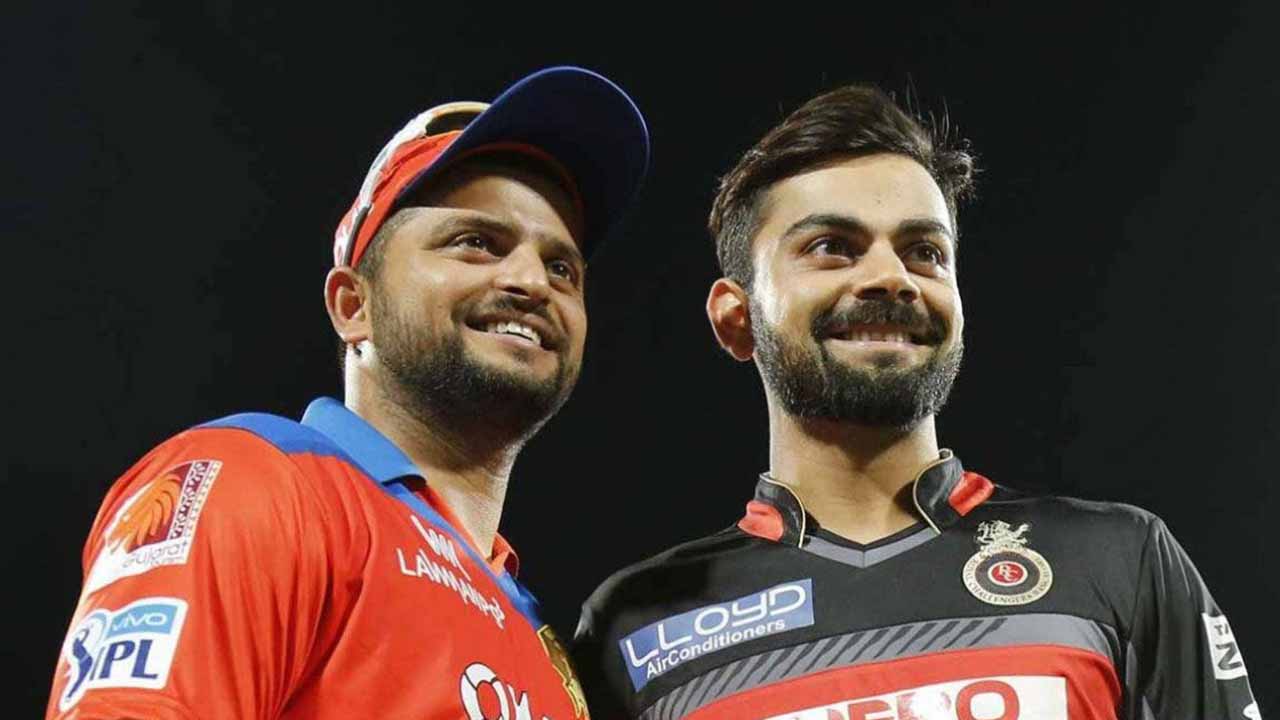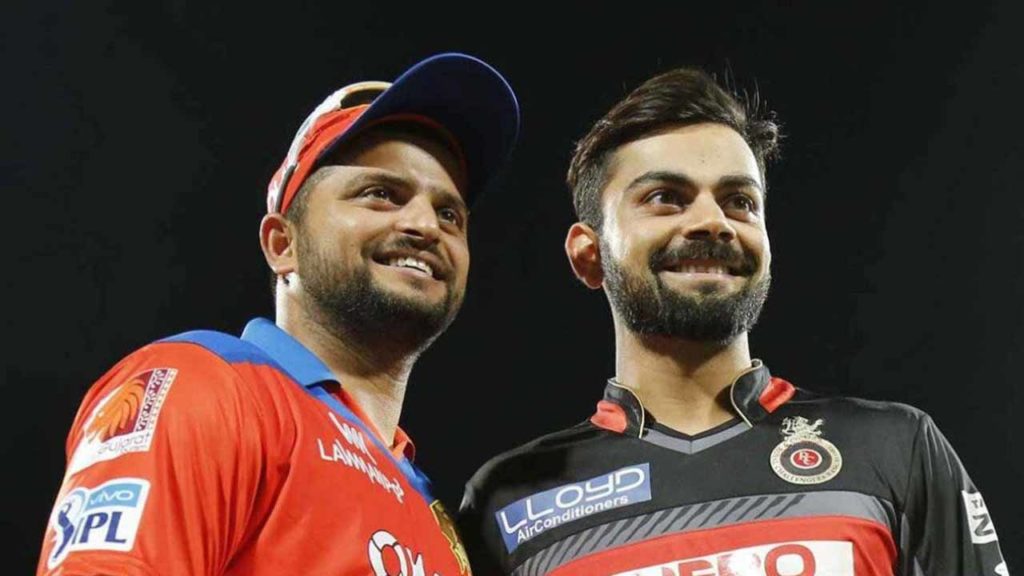 16 – Lasith Malinga (Sri Lanka) has taken a record 170 wickets in IPL. India's Amit Mishra closely follows him with 157 dismissals so far.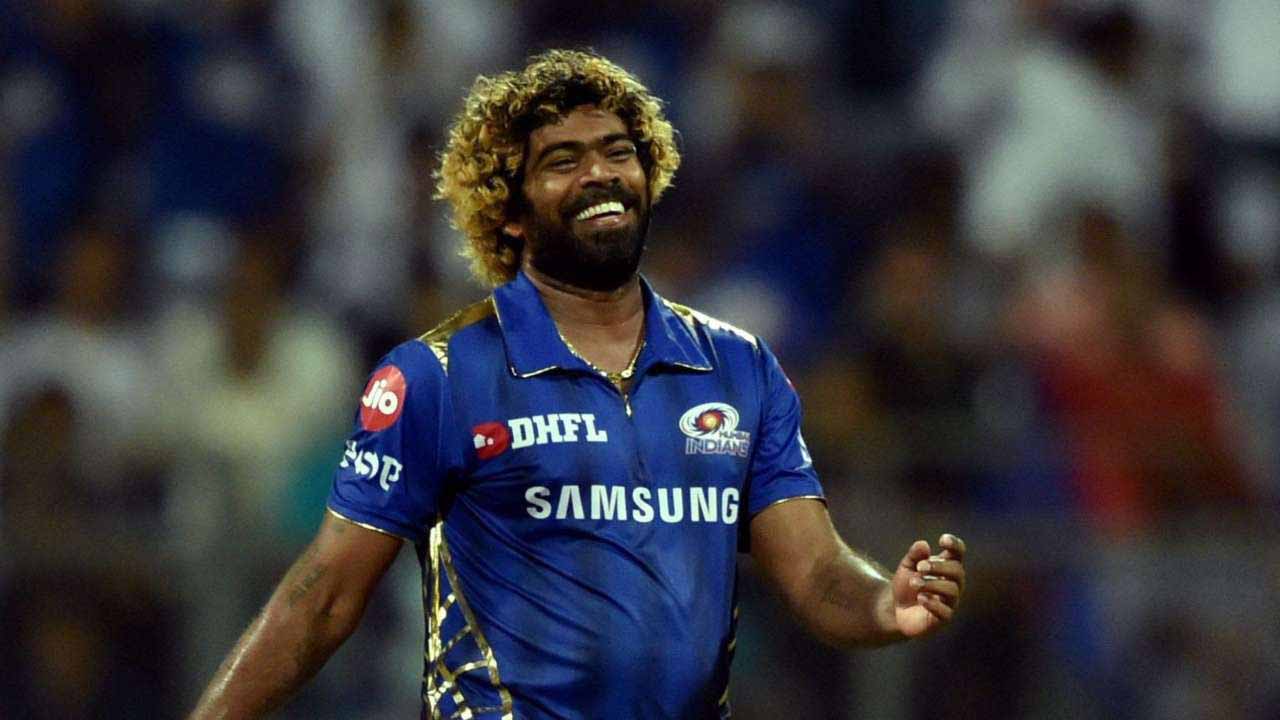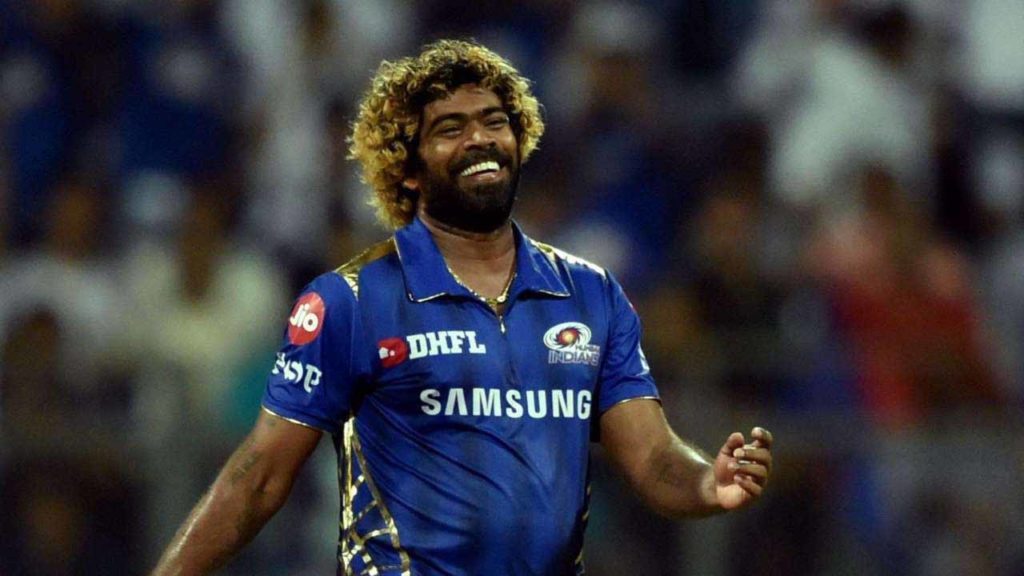 Some All-Time IPL Records –
All-Time Batting IPL Records
Most Runs in IPL till Date –
Virat Kohli (5412 runs)
Most Sixes in IPL till date –
Chris Gayle ( 325 sixes)
Highest score in IPL till date –
Chris Gayle (175*)
Best Strike Rate –
Andre Russell (184.41)
Most Fours in IPL till date –
Shikhar Dhawan (524)
All-Time Bowling IPL Records
Most Wicket in IPL till date –
Lasith Malinga ( 170 Wickets)
Best Bowling Figures –
Alzarri Joseph ( 6/12 )
Best Bowling Average –
Kagiso Rabada ( 17.93 )
Best Economy –
Rashid Khan ( 6.55 )
Most Dots –
Harbhajan Singh (1,249)
Overall, it can surely be stated that the Indian Premier League (IPL) has offered the platform to Indian and other talents to show their skills and get inducted into National sides. The 2020 season should also see many records being set and tumbled!