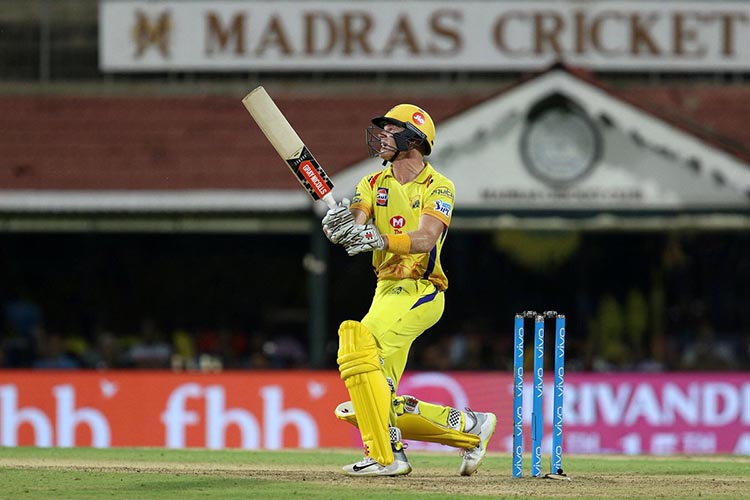 Chennai Super Kings is all set to enter the 2020 IPL with a strong team. This year, fans are expecting a strong spin attack from Mahi's team. With some professional and experienced spinners in CSK, it will be interesting to see CSK cricket matches in the UAE cricket ground. Chennai Super Kings has purchased some of the popular spinners including Piyush Chawla, Ravindra Jadeja, Imran Tahir, and Harbhajan Singh.
Not only spinners, but CSK has the best fast-bowlers line up for IPL 2020. The top bowlers include Dwayne Bravo, Sam Curran, Lungi Ngidi, and Deepak Chahar. As always, CSK has a strong batting line up. However, there are some players who are no longer part of Dhoni's team. There is a chance CSK might regret not buying them for this season. Let's take a look at the three most prominent players who will be missed this year.
Top 3 Players CSK May Regret Letting go of
1. David Willey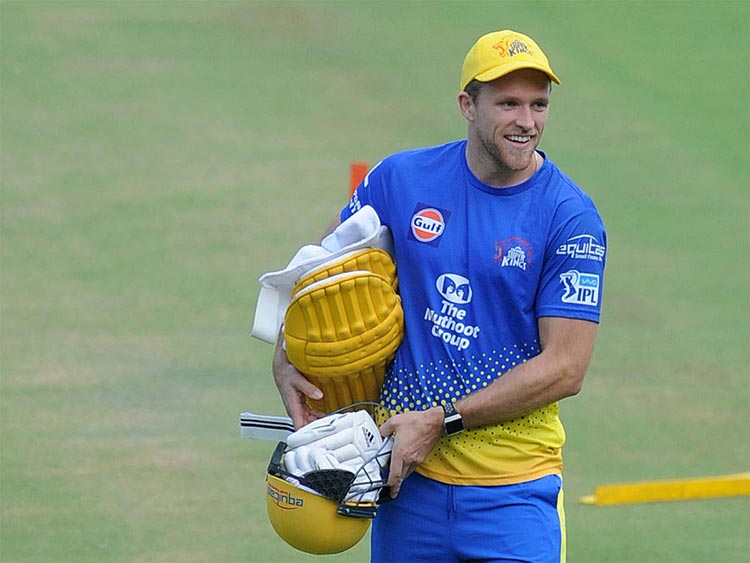 David Willey played the last three matches for CSK in 2018. However, he had to return home due to some personal issues. Even though the numbers did not favor his performance, experts believed that he would have proven to be an amazing player had he played a few more matches. CSK could have purchased Willey as the part of XI member squad or a backup player.
Chennai Super Kings has added Sam Curran this year. Like David Willey, Curran is an all-rounder. If not the main player, CSK could have added Willey as a backup for Curran. This 30-year-old all-rounder has the potential to deliver Yorkers in death overs. He has proven his worth recently in the ODI match against Ireland. He took 5 wickets and scored 51 runs in the recent series. Considering Bravo's current form in the Indian Premier League, CSK should have opted for Willey this year.
2. Sam Billings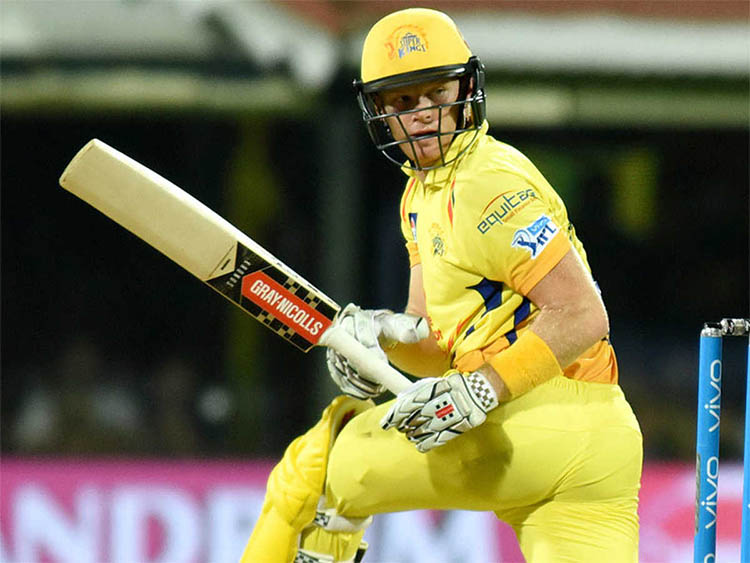 Sam has been playing cricket for a while. Sam Billings is an experienced and professional cricketer. However, his recent performances in the IPL and international cricket formats do not guarantee consistency. Fans remember Billings for 56 runs off 23 balls in the last overs for CSK. He played this knock in the 2018 IPL against Kolkata knight Riders. However, his overall performance has not been that good. He scored only 108 runs in 10 matches.
Since Faf Du Plessis and Shane Watson are not in form lately, Sam Billings could have proven to be a valuable asset for the team. Not only a batsman, but Sam is known for his amazing fielding skills as well. However, Sam Billings had withdrawn from IPL auction this year. He mentioned that he wanted to concentrate on county cricket. Whatever the reason is, Sam Billings will be missed in 2020 IPL.
3. Mohit Sharma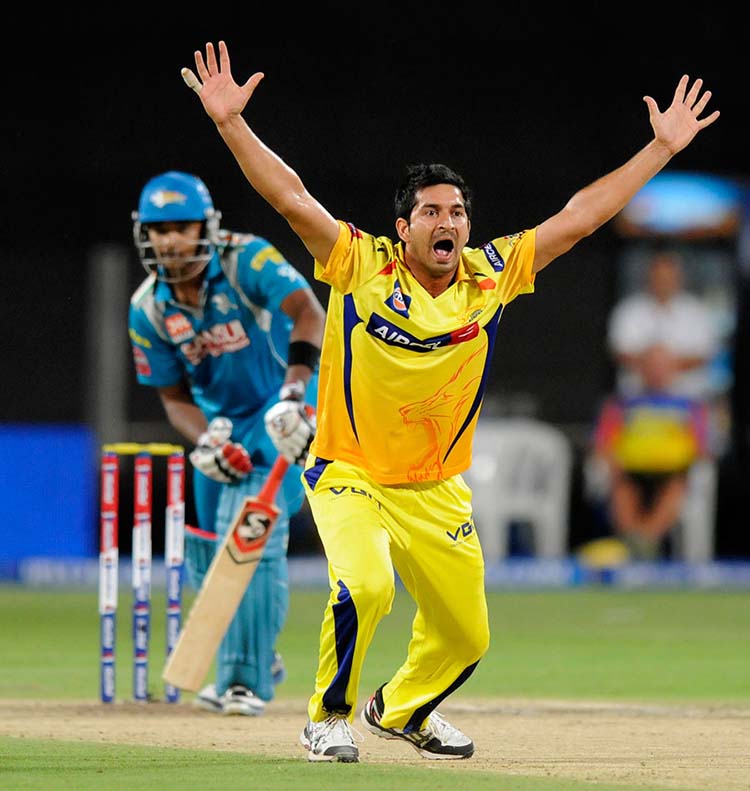 Chennai Super Kings had purchased Mohit Sharma for a whopping INR 5 Crores in 2019 IPL. However, the team released him after his poor performance in the previous season. Sharma took only 1 wicket in 1 match in the 2019 IPL. With 23 wickets to his name, Mohit was the purple-cap holder in the 2014 IPL season. He played for Chennai Super Kings for three consecutive years. Having played under the captainship of MS Dhoni, Mohit Sharma knows a lot about the system.
The 31-year-old has experience. He knows how to put a stop to runs in the death overs. Fortunately, we will get to see him play for Delhi capitals this year. It will be interesting to watch his slow balls in the UAE cricket ground. CSK has chosen some inexperienced bowlers this year. Some names, such as Monu Singh and KM Asif, are new to the cricket buffs.