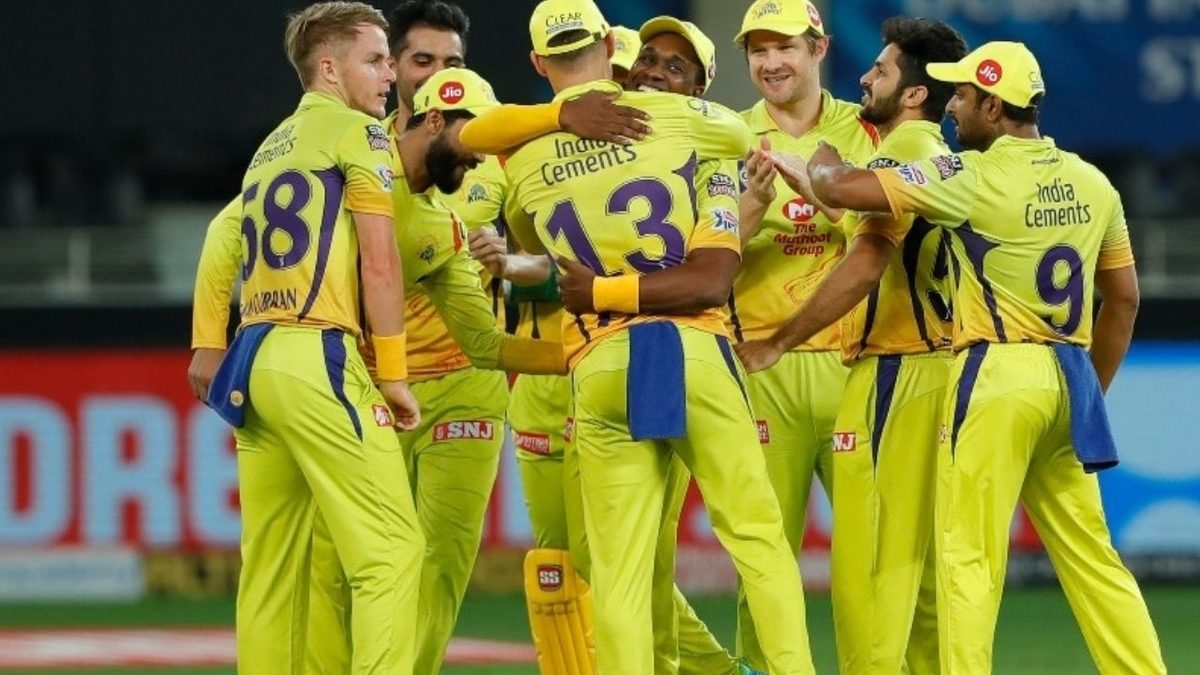 With just a week for the IPL 2021 to kick off in India, the cricket-watching public's enthusiasm would be difficult to contain. The IPL is back in India after a honeymoon in UAE, which surprisingly turned out to be one of the most exciting ones as on date. Even though the Final was a cakewalk for Mumbai Indians against Delhi Capitals, many teams put up a spirited fight to cross the play-offs.
One of those spirited fights came from CSK, the most versatile IPL team. CSK has been champions three times, runners-up on five occasions, and ten appearances in the play-offs. Found below are a few of the achievements of CSK :
Cup Winners thrice
Runners up five times
Best win percentage – 59%
Champions league winners- Twice
Play-off on Ten occasions
Most valuable IPL team -$65 Million.
With all this glory, the Tournament held in the UAE proved to be a dampener. The world of cricket, especially IPL followers, could not understand their captain and players' strategies. Before examining how CSK can become the team they once were, it is best to note
Why CSK failed in the first place. Here are the reasons.
1. Dad's Army: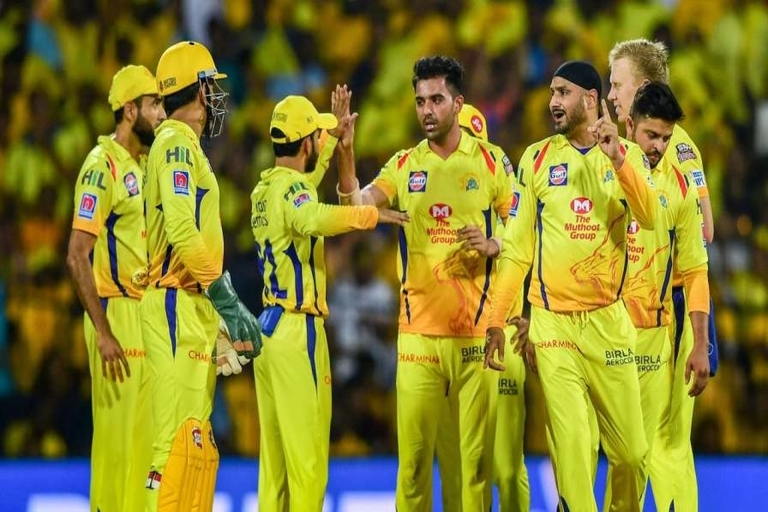 The CSK player's average age was more than 32, which makes many old war-horses. The running between wickets, catching, sliding on the boundary lines proved to be disastrous apart from withstanding the rising humidity in the UAE.
2. Suresh Raina mysterious withdrawal:
Raina has been the stalwart performer next to his captain Dhoni. He had announced his retirement from international matches within minutes of Dhoni's announcement to the same effect.
Raina flew back from UAE immediately, citing reasons that his family was affected by the Coronavirus and other issues. Riana's exit left a huge vacuum in CSK, and they never recovered from that.
3. Middle over crisis:
One man was targeted to be the main reason for the debacle, and that was Kedhar Jadhav. He failed to strike, swallowed up slog over deliveries, and exhibited poor running. Yet, CSK persisted with him and did not mind his lack of contribution till the last.
4. Firepower missing:
Two in the CSK squad are capable of changing the team's fortunes with their batting. One is MSD, and the other was Shane Watson. Both failed to move the scores when their opportunity came, and CSK paid dearly for the missing firepower.
5. Imran Tahir benched!
Yes, his age is 41; Yes, he is old; No, he can still bowl. These are the three points that describe the child-like enthusiasm Imran Tahir exhibits to quell his aging. CSK did not give him an opportunity till the last, and that persisted with the failures.
Now, let's check on how CSK can make a roaring comeback in this IPL 2021.
1. Average age brought down: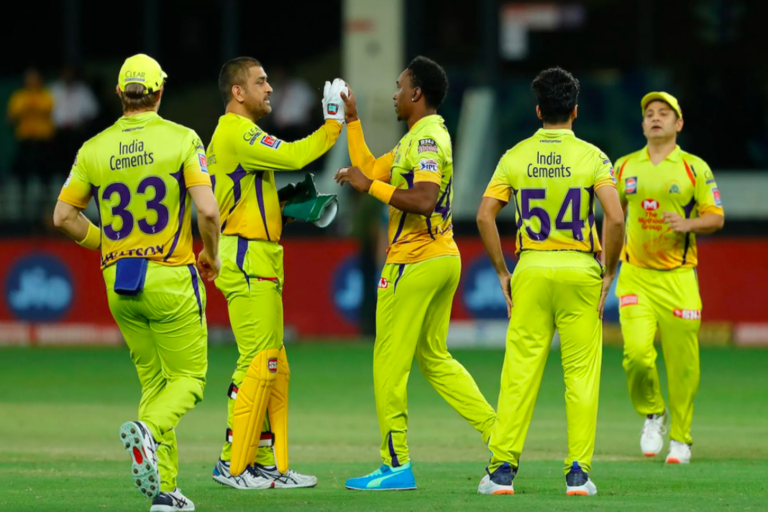 It was 32 last year and now 30. Technically, this may be wrong, for many youngsters are below 23 but may never get to play a match. With Shane Watson retired and Raina back in, the average age may dip to 31 at best. KKR is the next in line at 28.
Dhoni has to mix youth and experience this time. Dhoni's comments on the young brigade of being' unable to perform' were considered ' bad taste.'
2. Suresh Raina is back!
Yes, the all-rounder is back. The only issue is his lack of match practice leaves alone practice sessions at the nets. His 2019 IPL was not a good one by his standards, and he has aged two more! CSK can only hope his lay-off has freshened him up more, and he has enough ammunition to fire at the opponents and bring back CSK to its winning ways.
3. New Arrivals:
CSK did not have a big purse but a sizeable one to purchase whom they targeted in the Mini IPL auction. Moeen Ali and K. Gowtham would fill inefficiently as spinners, and Robin Uthappa, along with Pujara, can lend stability to the batting.
4. Firepower: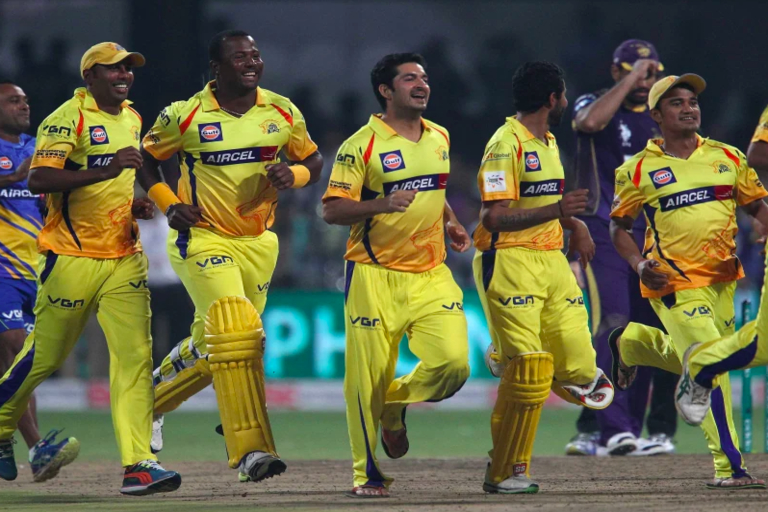 With Raina in, firepower should be back to instigate MSD. Sam Curran down the order and Shardul Thakur can belt those Six's towards the death along with Moeen Ali. Sam Curran and Lungi Ngidi would manage their overs with an excellent economic rate along with the others.
Jagadeesh and Gaikwad can bolster the run rate in the power plays.
5. Ravindra Jadeja:
Over the past three years, Jadeja has stepped out of his domestic glory and was embraced by the International cricketing community as one of the best all-rounders.
He has recovered from his thumb injury and was spotted at the nets this week. If Jadeja steps into the arena for CSK, the chances of winning the cup become brighter. CSK fans are hoping for his return as much as 'Jaddu's' entire fan following. The Sword Display with the bat would be on our TV screens soon enough.
CSK Team Selection:
CSK has to pick the winning combination from this table below. Unfortunately, Josh Hazelwood has decided to break from the IPL to perform better in the upcoming Ashes Series.
| | | | |
| --- | --- | --- | --- |
| Player | BAT | Bowler | Fielder |
| MS Dhoni | Yes | NA | W K |
| Suresh Raina | Yes | Spin | YES |
| Ravindra Jadeja | Yes | Spin | YES |
| N Jagadeesan | Bat | NA | YES |
| Deepak Chahar, | NO | Medium Pace | NO |
| K Gowtham | NO | Spin | NO |
| Ruturaj Gaikwad, | Yes | No | Yes |
| Shardul Thakur | Hitter | Medium Pacer | Yes |
| Ambati Rayudu | Yes | No | No |
| Sai Kishore | NO | Spin | NO |
| Mitchell Santner | NO | Spin | Yes |
| Faf du Plessis | Yes | NO | Yes |
| Dwayne Bravo | Yes | Medium Pacer | Yes |
| Moeen Ali | Hitter | Spin | Yes |
| Sam Curran | Yes | Fast medium | Yes |
| Robin Uthappa | Yes | NO | Yes |
| Lungi Ngidi | NO | Fast Medium | No |