In normal life, people usually say that age is just a number and we are still young. But, in sports, it plays a significant role in a player's career. Now, IPL 2020, the 13th edition of the cricketing extravaganza is all set to roll down for the fans.
Advertisement

The fans wait is about to get over and the much-awaited T20 tournament is all set to roll out with all the eight teams taking part in the 13th edition of Indian Premier League 2020. However, there is one thing sure that fans will see some of their favorite cricketers for the last time playing on the cricket field.
Yes, it will be right to say that there are many big names standing, who might hang their boots after the conclusion of IPL. Today, we are here with a list of top five players expected to feature for the last time in IPL
Top five players to play their last season in IPL 2020:-
1. Shane Watson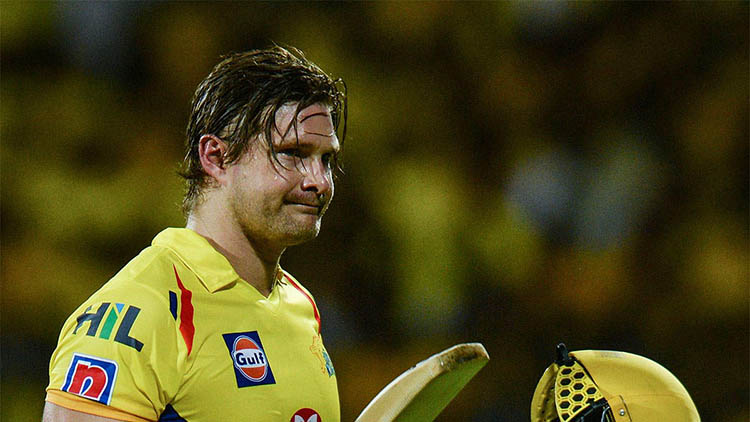 The former Aussie all-rounder Shane Watson is reckoned as one of the best and hard-hitting openers in the shorter format of the game. He has done exceedingly well for whichever team he has played for in due course of his illustrious career. In IPL, he has played for different franchises like Rajasthan Royals, Royal Challengers Bangalore, and Chennai Super Kings (current).
He has made a huge contribution with the bat in IPL history. However, in the last couple of years, he has failed to maintain his fitness due to which CSK had to face its repercussions. Currently, he is 39-years-old and by the next IPL, he will enter into the age group of 40. And, the probability is quite high that he will bid adieu to all forms of cricket post-IPL 2020. Overall, he has scored 3575 runs and grabbed 92 wickets in 134 appearances. He has also scored four centuries in the Indian Premier League.
2. Lasith Malinga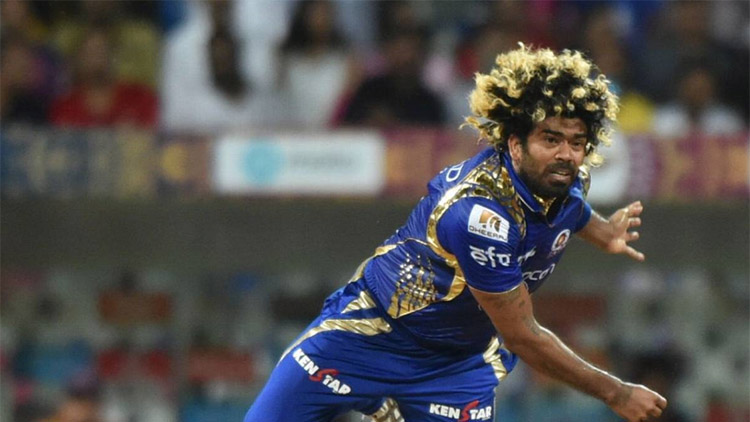 Lasith Malinga, the veteran quick from Srilanka is moving in the final stages of his cricketing career. And, the day of him announcing his retirement is also not very far. With time, he has gained lots of waits and it is becoming quite difficult for him to maintain his fitness with a quickly changing scenario In the gentlemen's game.
He has been a lucky bowler for Mumbai Indians and he has played a vital role in making his franchise triumph in 2013, 2015 2017, and 2019 season. At the moment, he is the all-time leading wicket-taker in IPL with 170 wickets from 122 games. The fans should be well prepared to see their very own "yorker king" featuring in his last season of Indian Premier League.
3. Harbhajan Singh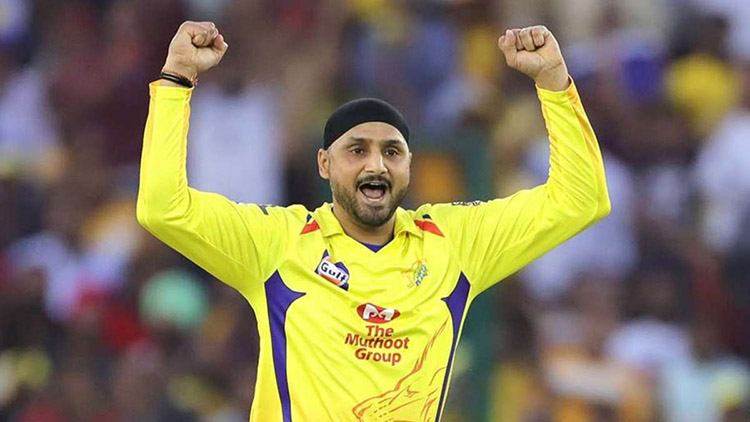 Bhajji is one of the most successful off-spinner in the history of IPL and cricketing history. He has been the part of Mumbai Indians and Chennai Super Kings that lifted the IPL trophy in the past. In recent times, he has shifted his focus towards commentary and he has not been playing competitive cricket since long except IPL.
He is 39-years old with not very much cricketing time left in his kitty. The former World Cup-winning offie will be eying to utilize the most of the opportunities in IPL 2020 that is reckoned as his final season before he says goodbye to cricket. In 160 games long career, Harbhajan Singh has grabbed 150 wickets at an economy of 7.05.
4. Chris Gayle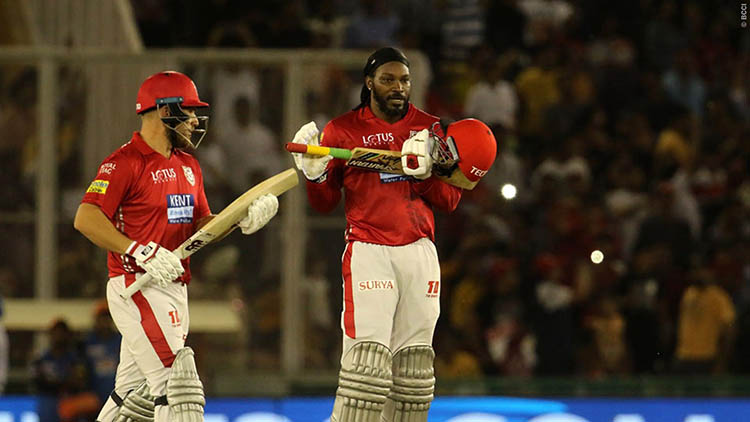 The "Universe Boss" name is enough to send shock waves in any bowler's mind. He is one of the best openers in the shorter format. Chris Gayle holds several records in IPL like the highest individual score by a batsman (175* against Pune Warriors). It looked like after IPL 2019, he will announce his retirement from IPL. But, that was not the case.
At the age of 40, it is almost confirmed that the West Indian international will be up for his final showdown in IPL. Gayle has scored 2969 runs from 125 games with the help of 6 tons and 28 half-centuries. It is expected that in this season, he will look to set the stage on fire for the final time before bidding adieu to cricket.
5. Dale Steyn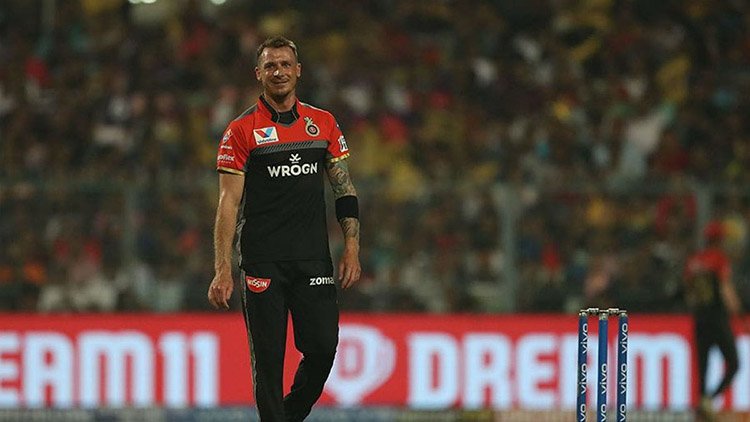 Dale Steyn, the South African fast-bowler has been struggling a lot with his injury-prone body. He also signaled beforehand, that he will try to give his best until the T20 World Cup 2020. But, due to the novel virus outbreak, the tournament got postponed. And, the chances are quite high that he will be another big name, who will be giving bad news to ardent followers of cricket by saying goodbye to all forms of cricket after the 13th edition of IPL.
In this edition, he will play for Royal Challengers Bangalore. And, he will aim to make RCB win their maiden IPL title before he signs out from the gentlemen's game. In 92 IPL games, he has dismissed 96 batsmen at an amazing economy rate of 6.96.